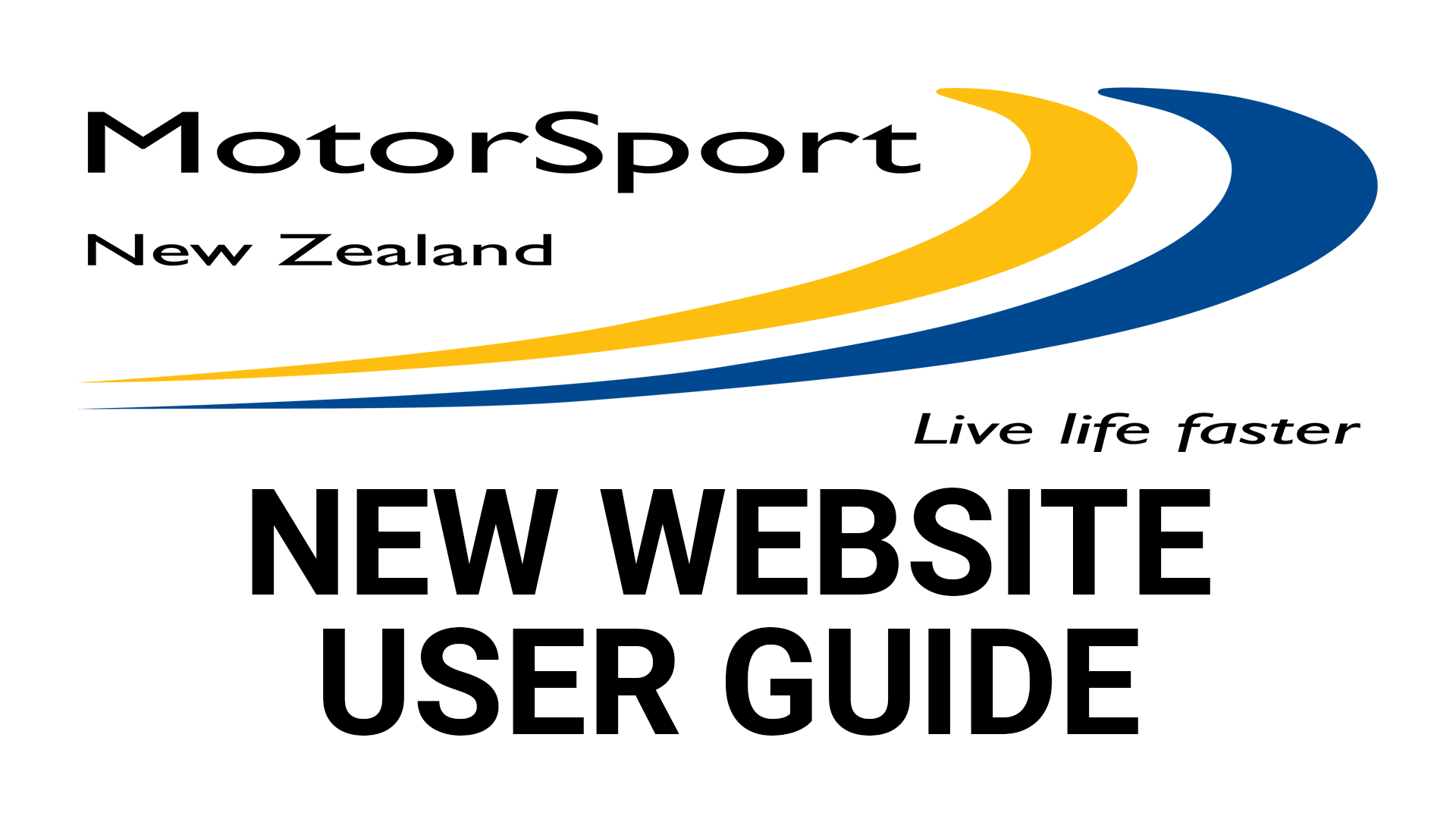 User Guide: MotorSport New Zealand website
MotorSport New Zealand launched their new-look website on Thursday, 23 December. The new design gives the website a much-needed facelift and mobile device capability. The menus have also been streamlined to make navigating through information easier. For regular users of the website, you will notice that some pages have a new location. The Accredited Series and Championship information pages also have new links. Whilst the menus for these are still in development, please refer to the table below or the relevant 'Sporting' discipline page.
The tables below outlines where all the pages are located in the menus and their new web links.
If you encounter an error with the website, please email jordie@motorsport.org.nz to report it and attach a screenshot