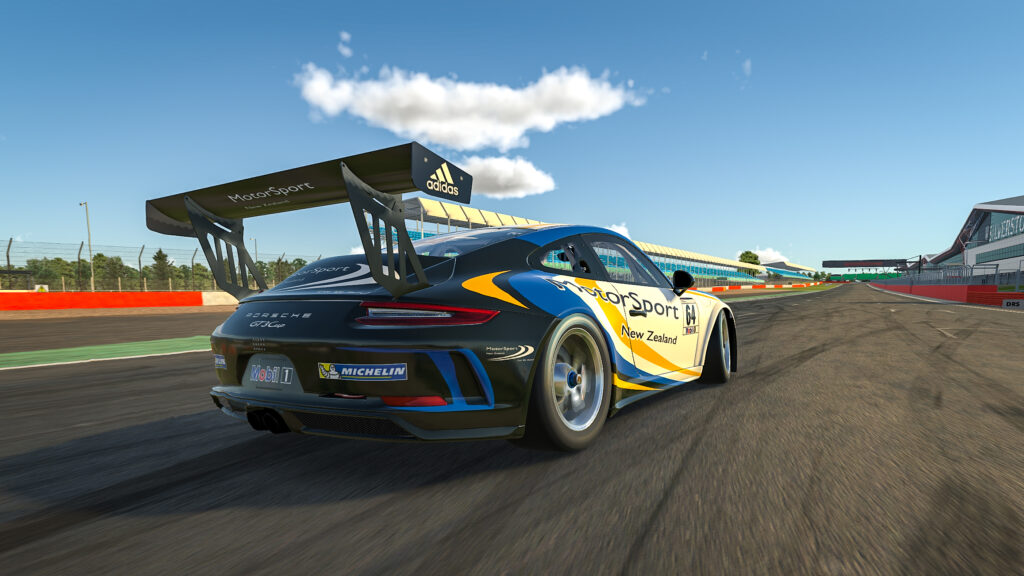 MotorSport New Zealand launches first official eSport race series
MotorSport New Zealand's first official eSport race will take place in just over a week when the first round of its new eRace Series goes green.
As the governing body for motorsport in New Zealand, MotorSport New Zealand will fully integrate the new and exciting emerging discipline of eSport into its sporting structure. Part of this integration will be the introduction of an e-grade competition licence and an official eSport National Championships later in 2021.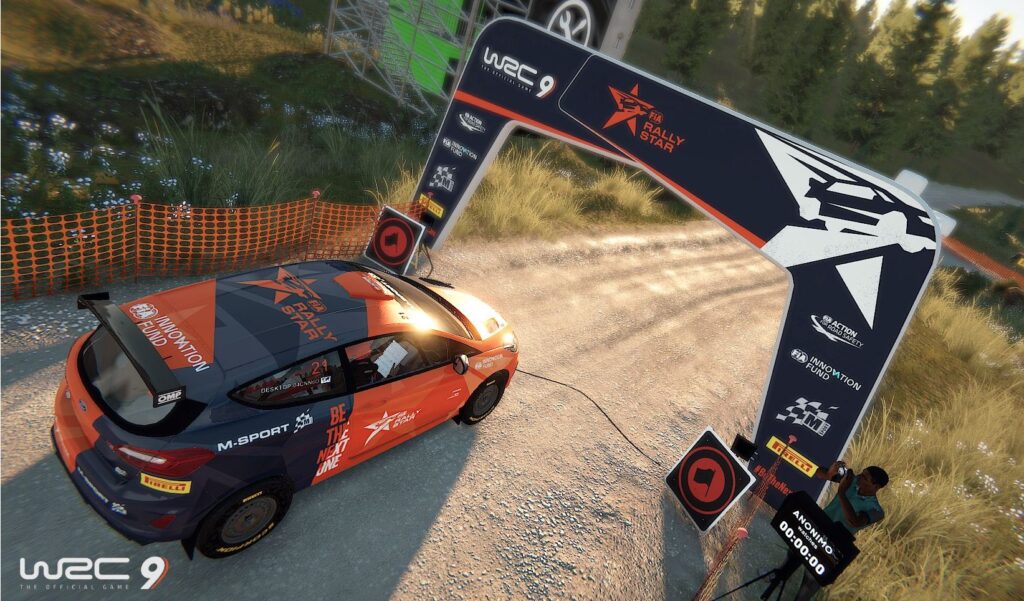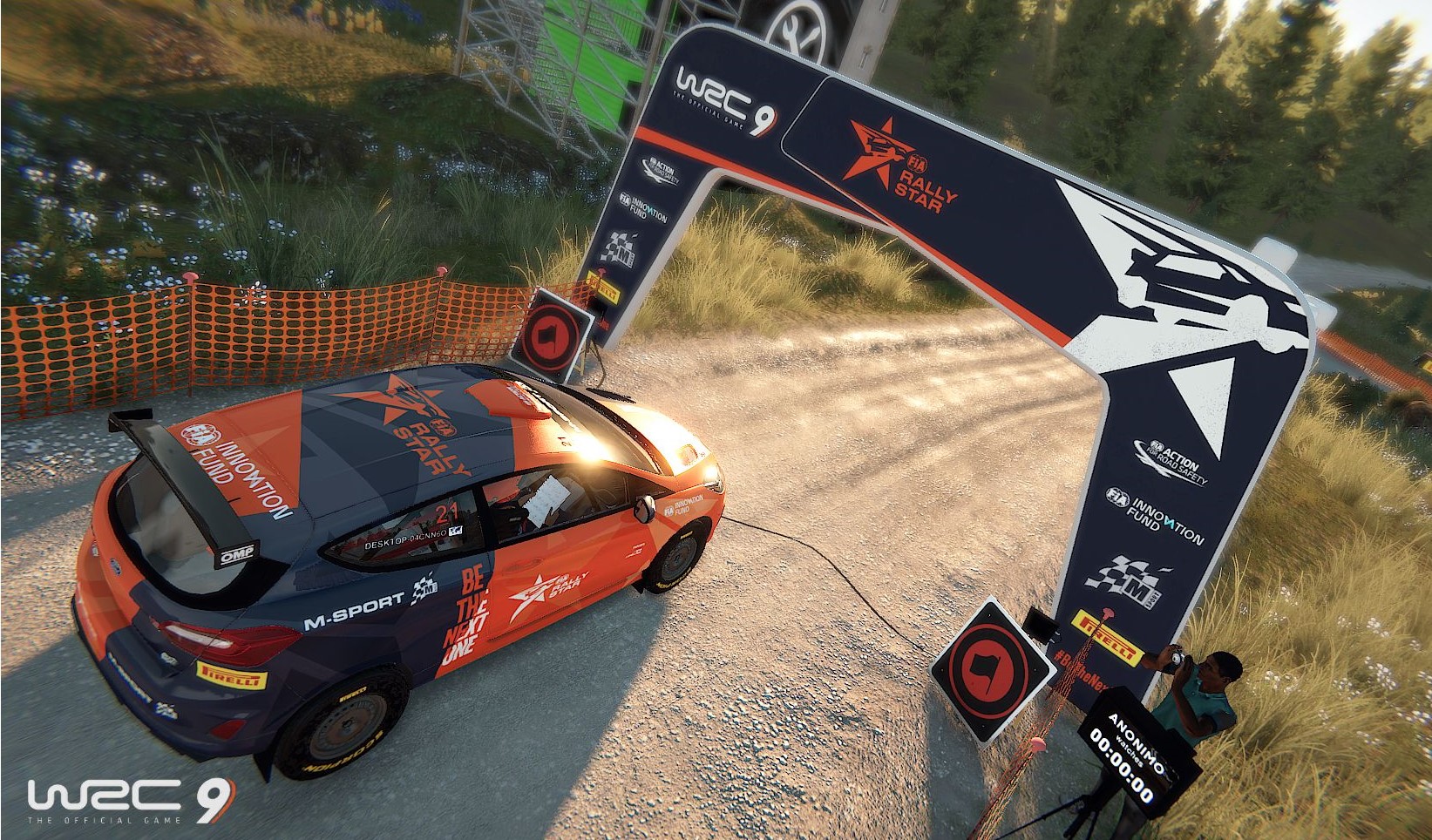 MotorSport New Zealand joins FIA Rally Star talent detection program
MotorSport New Zealand, as an ASN of the FIA, will be bringing the new global rally talent detection program 'FIA Rally Star' to the living rooms of New Zealanders by embracing the #RallyAtHome Challenge.
The decision to use the #RallyAtHome challenge will maximise the accessibility of the program within New Zealand. Competitors will be able to compete in one of the 12 online trials being held between February and August to attempt to qualify for the continental final.