MotorSport New Zealand Member Benefits
MotorSport New Zealand has partnered with a range of companies to offer exclusive discounts and benefits to our competition and volunteer official licence holders.
Check out the great range of benefits from travel, fuel, accommodation, insurance and more!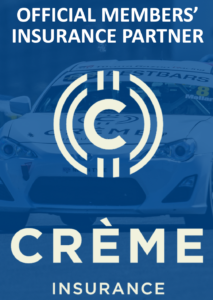 Crème Insurance

We are grateful to have our good friends at Crème Insurance as our Official Members' Insurance Partner offering discounted insurance premiums to MotorSport New Zealand licence holders. If you're a MotorSport New Zealand volunteer or competition licence holder you can take advantage of this epic partnership with Crème. Simply email dani@cremeinsurance.co.nz and let her know you want to get a quote with Crème Insurance and MotorSport New Zealand.
On top of this fantastic offer, a portion of each Crème Insurance policy taken out under the arrangement with MotorSport New Zealand will also be invested back into the sport.
InterIslander

As the booking agent for all motorsport travel, MotorSport New Zealand encourages all competitors and officials to book their Interislander ferry travel through its office.
Not only does this service guarantee the best rate possible – a huge benefit is that all travel is interchangeable and can be cancelled without penalty. If you arrive at the terminal early or late, you can change your booking and jump on a different sailing – subject to availability – without having to pay any extra fees. The flexibility you get when you book through MotorSport New Zealand is a great fit for motorsport, as plans can change at the last minute.
KORA Fuel

We've teamed up with KORA Fuel to give you an everyday 10c per litre discount at all Mobil and Waitomo locations across New Zealand! Simply apply online for a KORA Fuel card and start saving straight away!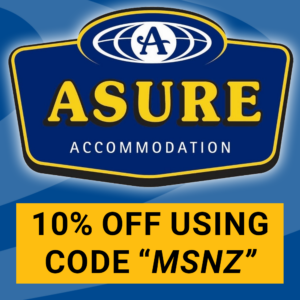 ASURE Accommodation

ASURE Accommodation Group was set up by passionate accommodation providers who wanted to join with other like-minded hosts to ensure their guests experience fantastic hopitality throughout New Zealand. Get 10% discount at all ASURE Accommodation locations. Book online using the code 'MSNZ'.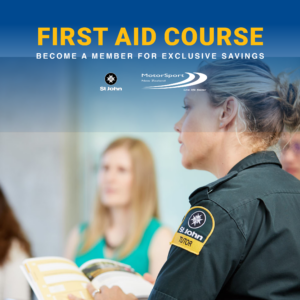 St John First Aid Courses

Get 10% discount when you book a first aid course with St John. St John courses range from basic first aid training and industry specific courses, to advanced resuscitation for health professionals held at over 100 public or private venues nationwide.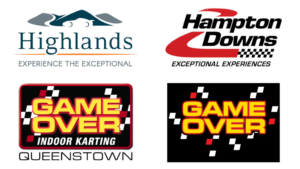 Hampton Downs, Highlands & Game Over

Get 15% discount on activities at Highlands, Hampton Downs and Game Over with your competition or officials licence.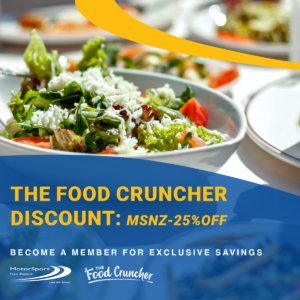 Food Cruncher

The Food Cruncher is a digital nutrition platform that personalises nutrition plans for your specific goals. The Food Cruncher is specialised programs for both youth and adult athletes to help keep your body in peak condition for the best performance behind the wheel.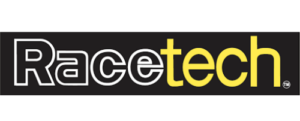 RaceTech

Keep an eye out in our monthly newsletter for great deals on a wide range of products at RaceTech.

Accor Hotels

Access up to 10% off your stay with Accor Hotels by booking online at www.motorsport.org.nz/accor