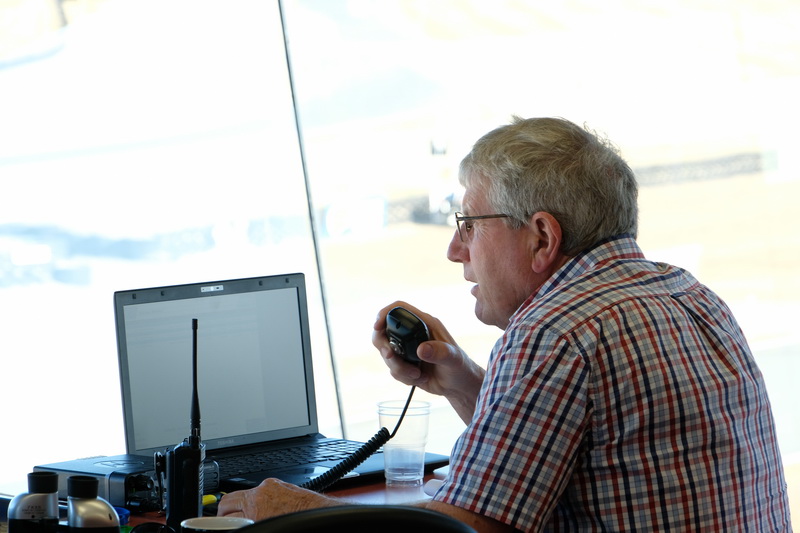 Officials Training
MotorSport New Zealand is currently developing a new Officials Training and Licencing Framework. The first part of this framework, the MotorSport New Zealand Training Hub, is now in action.
Find out more about the different Officials Licences or different Volunteer Officials roles.
MOTORSPORT NEW ZEALAND TRAINING HUB
The MotorSport New Zealand Training Hub is an online platform that delivers consistent training no matter the physical location of the official and allows officials to complete the training at their own pace and when best suits them.
The Training Hub uses the iQualify platform which means, you can study anywhere, at any time and on any device. This means you can fit the training to match your busy schedule.
All tasks are built with real-time feedback, meaning you'll be able to check your own progress as you go – confident you're on the right track.
Currently, the Training Hub is hosting courses for Clerks of the Course, Scrutineers and Competitor Relations Officers.