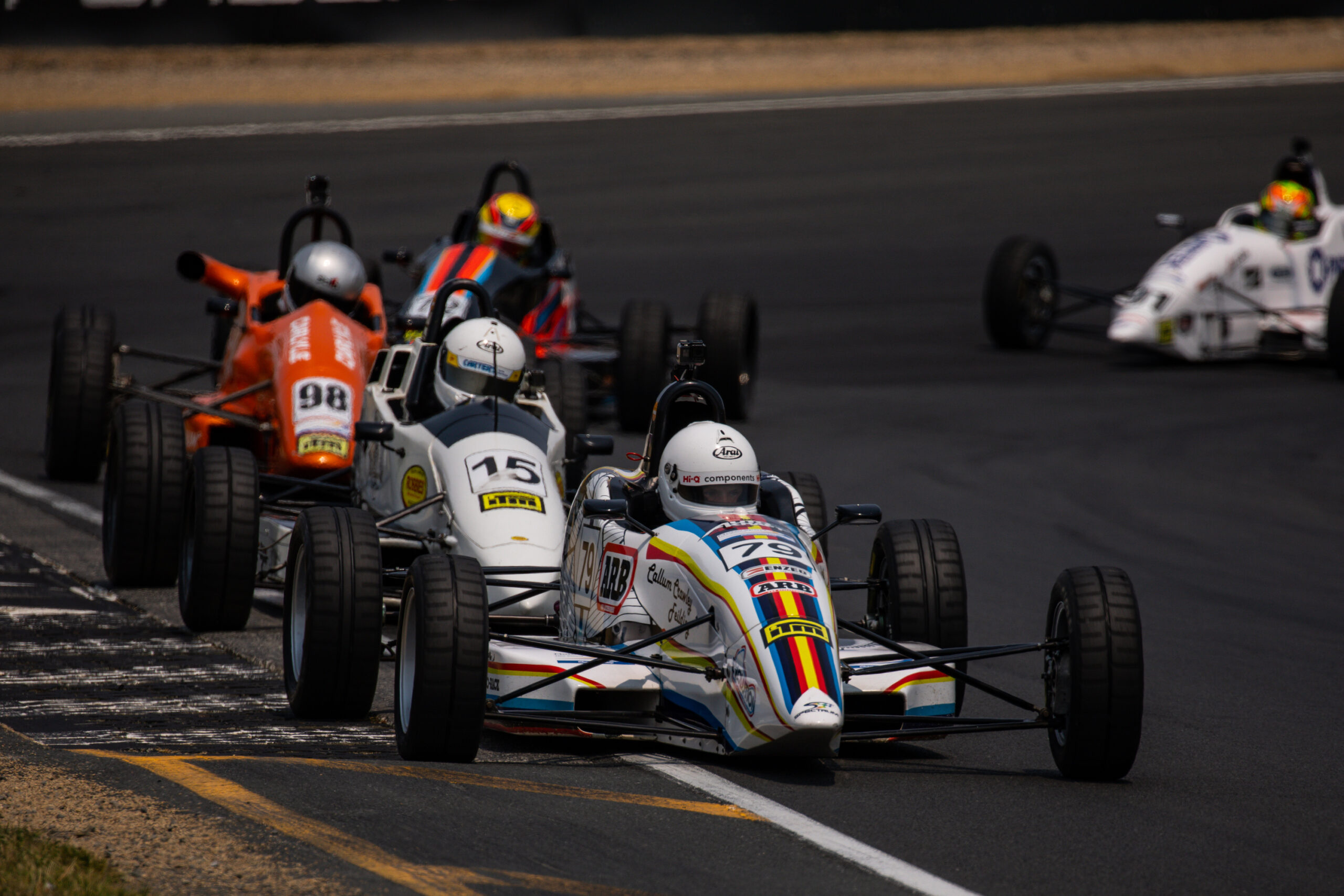 Super400 at Hampton Downs confirmed for ITM NZ Formula Ford Championship finale
The ITM Auckland Super400 has been confirmed as the final round of the ITM NZ Formula Ford Championship. The New Zealand round of the Supercars Championship has been held annually since 2003 and has since become New Zealand's largest annual sporting event.
2020 will see the event take on a new venue with racing moving to Waikato's Hampton Downs Motorsport Park on April 24-27. Whilst the NZ Formula Ford Championship visited the venue for the fourth round of the championship in February, it will be the fifth different track utilised this season as the 3.8km International Circuit will be used.
Series co-ordinator John Hastings looks forward to being able to showcase the final round of what has been a great season of Formula Ford racing on such a widely viewed stage.
"To book-end our championship with two Supercars events is huge for the championship," said Hastings.
"These events offer our teams and drivers unrivalled exposure with huge crowds, a big TV package and all the Supercars teams taking note of who the next hot young talent is."
Whilst the exact format of the weekend is yet to be determined one thing is guaranteed, the racing will be intense and dynamic as the championship battle between the top three closes up.
16-year-old Billy Frazer of Pukekohe currently leads the points standings by 22-points over Feilding's Callum Crawley, 19. Siting not far behind in third is Christchurch's James Penrose, 23, who held the points lead until the penultimate round at Pukekohe Park. Penrose sits just six-points behind Crawley and still well within grasp of the championship.
"Racing at the Supercars events is massive for us aspiring drivers," said Frazer.
"When we raced there at the start of the season in September, it was great and I think we all got a huge amount out of it.
"We're all wanting the same thing out there, and that is to become professional racers and racing in front of professional teams is a great way to get noticed. It also provides great coverage for our sponsors on TV
"Racing on the International circuit will put up a great challenge for all the drivers, no one will be able to test there before the event so it will be a true test of ability for us."