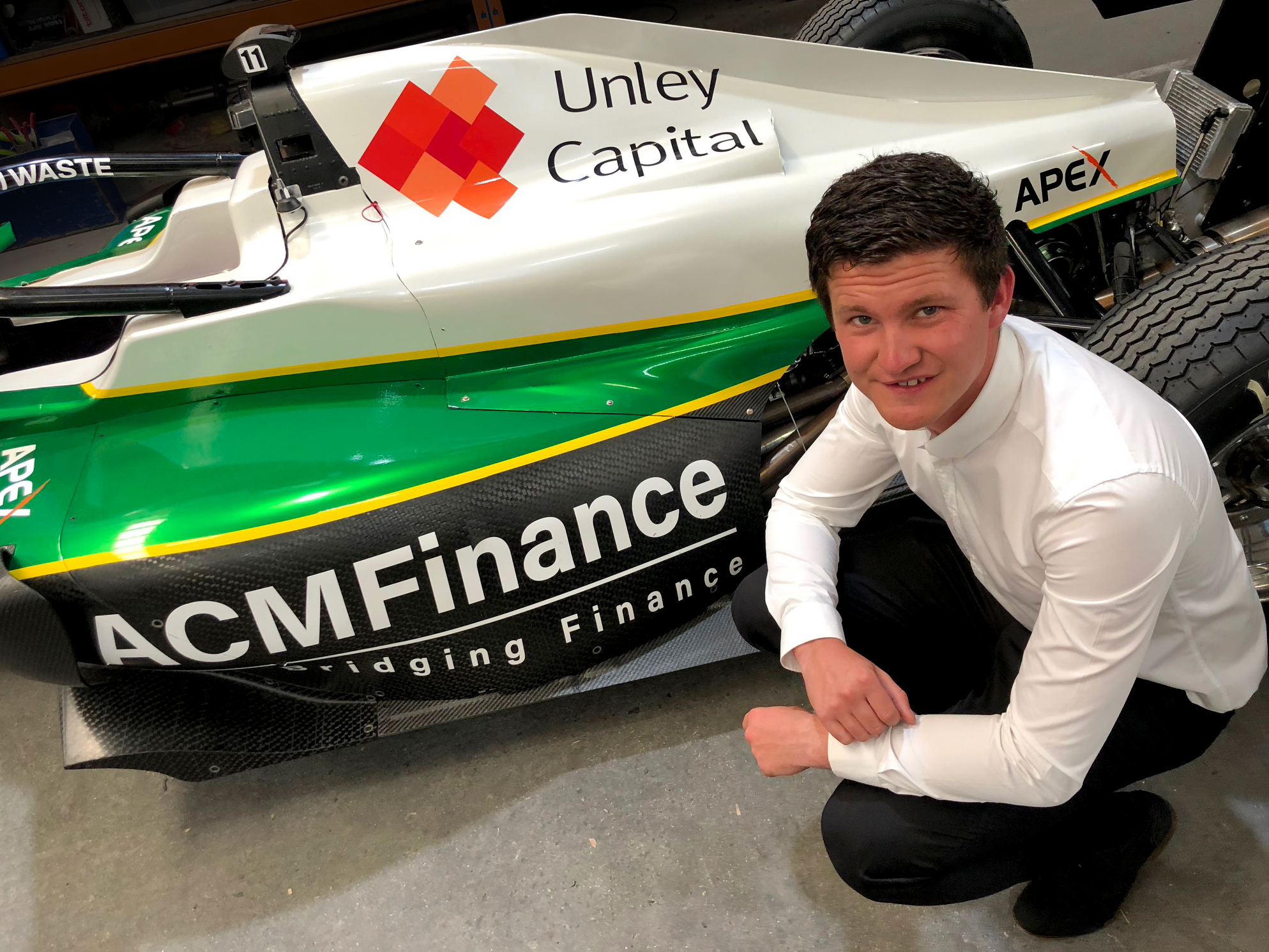 Jordan Michels joins S5000 grid for Australian GP
Jordan Michels is the latest S5000 recruit, joining the Australian Racing Enterprise S5000 team run by former State Formula Ford champ and Formula Brabham racer Albert Callegher.
Michels, 21, is the reigning New Zealand Formula Ford champion and will drive the ACM Finance-backed car at the opening two S5000 events, the Formula 1 Rolex Australian Grand Prix and Sydney Motorsport Park, with potential to continue for the full series.
The Albert Park F1 event will be Michel's second start on Australian soil, following his single round entry in the carsales TCR Australia Series at Queensland Raceway last July.
The opportunity has come about following the recent addition of former Mygale importer Greg Woodrow to the ARE squad. Woodrow, who stepped back from the Formula Ford business 18 months ago and now runs GKN Driveshafts, strongly recommended Michels to Callegher.
The youngster, from NZ's southernmost city, Invercargill, jumped on a plane on Monday, met up with Woodrow and Callegher on Tuesday and emerged with a deal to compete at the AGP and SMSP as a toe in the S5000 waters.
At this point, Michels is the first entrant in the 2020 Australian S5000 Championship from across the Tasman.
The team plans a shakedown run in the ACMF S5000 car prior to the category test day, at The Bend Motorsport Park, on February 28, before heading to the Formula 1 Rolex Australian Grand Prix on March 12-15.
"I had been planning to do TCR New Zealand but, when that got postponed, I was doing a bit of driver training work with Zak Stichbury, and literally working on the Formula Ford, when Greg rang up and said he had something to talk about," said Jordan Michels.
"Next thing I know, I'm on a plane to Melbourne. It's been an amazing 48 hours. There's a lot to take in, but the concept of lining up at Albert Park in an S5000 car is amazing, and I'm so looking forward to getting my head around it.
"My family had an involvement in preparing the historic Formula 5000 McRae raced in NZ by Canadian Jay Esterer a few years ago, so to be stepping into the modern equivalent is real buzz. I can't understate my thanks to Greg, GKN, and above all else Albert and ACM Finance for offering me the opportunity."