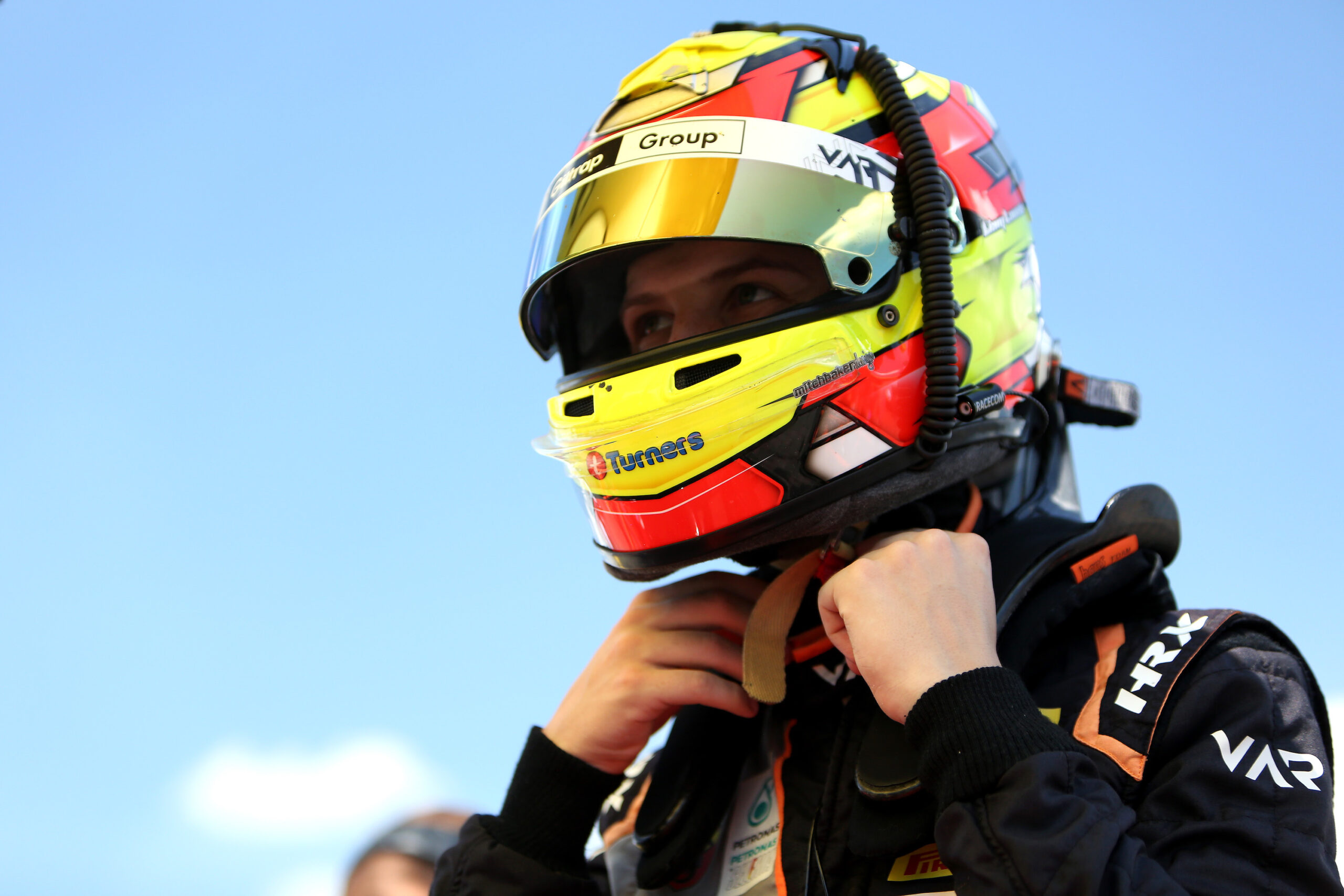 Liam Lawson becomes Bell Helmets ambassador
Rising open-wheeler driver Liam Lawson, 16, is welcoming support from Bell Helmets after becoming an ambassador for the world-class helmet manufacturer.
Bell Helmets are widely regarded as the best in the industry with their innovative and technically superior helmets that not only maximise driver protection and safety but also enhance the drivers' performance.
The teen from Pukekohe, New Zealand has been using Bell Helmets for most of his young single-seater career and hails their best-of-the-best performance.
"I'm super proud to become a brand ambassador for Bell Helmets!" said Lawson.
"I've been lucky enough to use Bell Helmets over the last few seasons, and now to be representing them on track is an awesome feeling, I can't thank them enough.
"Their helmets are incredibly comfy and light which is crucial when dealing with the intense cornering forces in a formula car, the less weight and strain on your head and neck the better!"
Bell's support comes at the perfect time for Lawson who will need a new higher-spec helmet for his next season's racing.
"The support from Bell couldn't have come at a better time! We needed a new helmet for next season to meet the increased safety requirements and our budget isn't the biggest."
Lawson will be using the market leading Bell HP7 helmet for his 2019 campaign, the same helmet worn by F1 World Champions Lewis Hamilton, Fernando Alonso and Kimi Raïkkönen.
Bell Helmets' Technical and Commercial Representative, Massimiliano Portioli, is excited to be supporting more young talent in Lawson.
"Bell has a great history of supporting young driving talent through their rising careers." said Portioli.
"Liam is no different, we recognised his immense talent and wanted to help! Liam has been using Bell Helmets for a while now, so we know he really believes in our product and knows first-hand the advantage they bring to a driver.
"We've supported a lot of young drivers in the past and I'm sure Liam will be another one of those success stories in a few years, we are very pleased to have Liam in the Bell family!"
In preparation of his 2019 European campaign, Lawson will be back in action at home in New Zealand for the five-round Toyota Racing Series starting in January at Highlands Motorsport Park in Cromwell.
Caption: Liam Lawson in his Bell Helmet in 2018