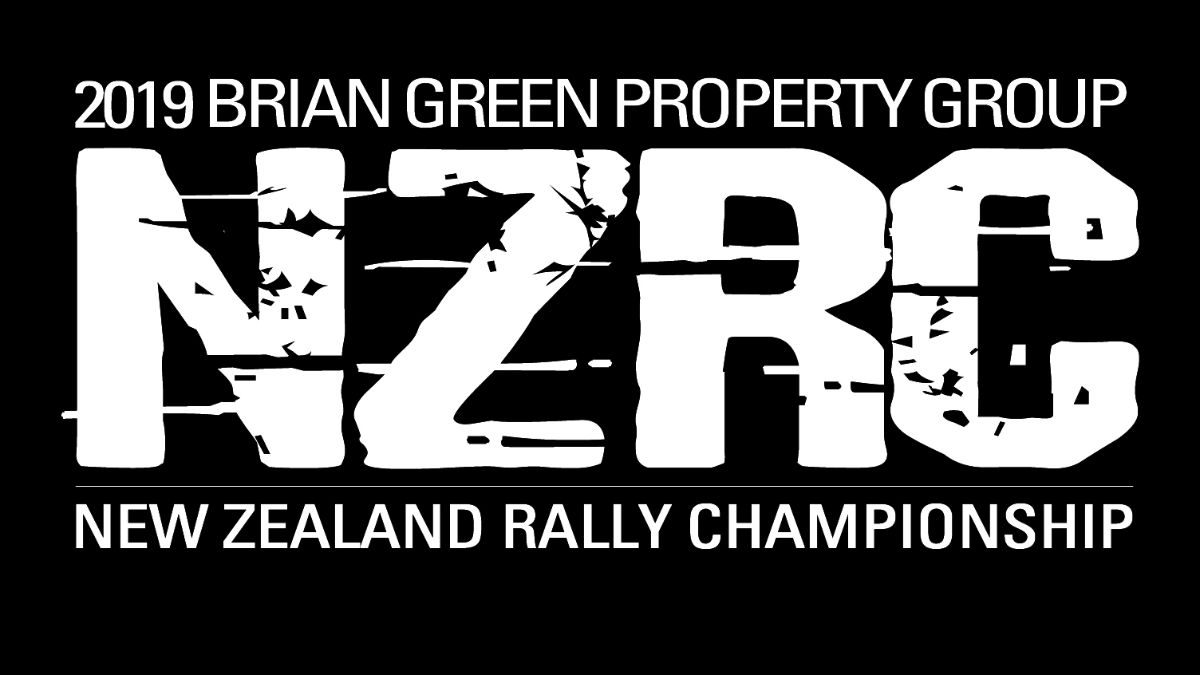 ENEOS supporting the 2019 International Rally of Whangarei
Rally New Zealand is excited to announce that ENEOS will again feature as the naming rights sponsor of the 2019 ENEOS International Rally of Whangarei.
The announcement sees a continuation of the relationship that began at the same event in 2018 and ENEOS is delighted to continue working with Rally New Zealand in 2019 to further support the sport of rallying in New Zealand.
The ENEOS International Rally of Whangarei is one of New Zealand's largest international rallies and the 2019 edition seems set to grow on recent years, with Irish internet sensation Frank Kelly already confirmed driving his 'Baby Blue' Ford Escort, while several other high-profile teams have expressed their intent to compete on the infamous gravel roads in the region.
ENEOS International Rally of Whangarei chairman Willard Martin is excited to see what the partnership will bring in 2019.
"ENEOS first supported the ENEOS International Rally of Whangarei in 2018. It is great to see that they have come onboard again and are keen to look at new and exciting opportunities through the rally. The opportunity for livestreaming the rally to ENEOS customers worldwide is fantastic and will further strengthen the high-performance bond between ENEOS and the sport of rallying," he says.
ENEOS New Zealand Manager Shingo Hoshino says "ENEOS is proud to be the title sponsor of the International Rally of Whangarei, part of the FIA Asia Pacific Rally Championship. Rally racing showcases many qualities including skill, endurance, technology and passion. ENEOS believes in these qualities as well and incorporates them into our products and services. We are delighted to have this opportunity to contribute to the success of the International Rally of Whangarei and its fans."
With decades of experience in joint engineering and research with all major Japanese automotive makers, ENEOS provides the highest quality lubricants in the marketplace. ENEOS products are from JXTG Nippon Oil & Energy Corporation, the No.1 Oil Company in Japan. Whether it is optimal performance protection under the most extreme temperature variations to superior fuel economy for everyday commuting, ENEOS offers a wide range of products that caters to all types of operating needs.
The ENEOS International Rally of Whangarei runs from 3 – 5 May. The event represents the second round of both the FIA Asia Pacific Rally Championship and the Brian Green Property Group New Zealand Rally Championship and is based in Whangarei with stages to the north and south of the city.
The 2019 New Zealand Rally Championship is proudly supported by Brian Green Property Group, Gull New Zealand, Dunlop New Zealand, Hella New Zealand and Stadium Finance.
Media release: Rally New Zealand