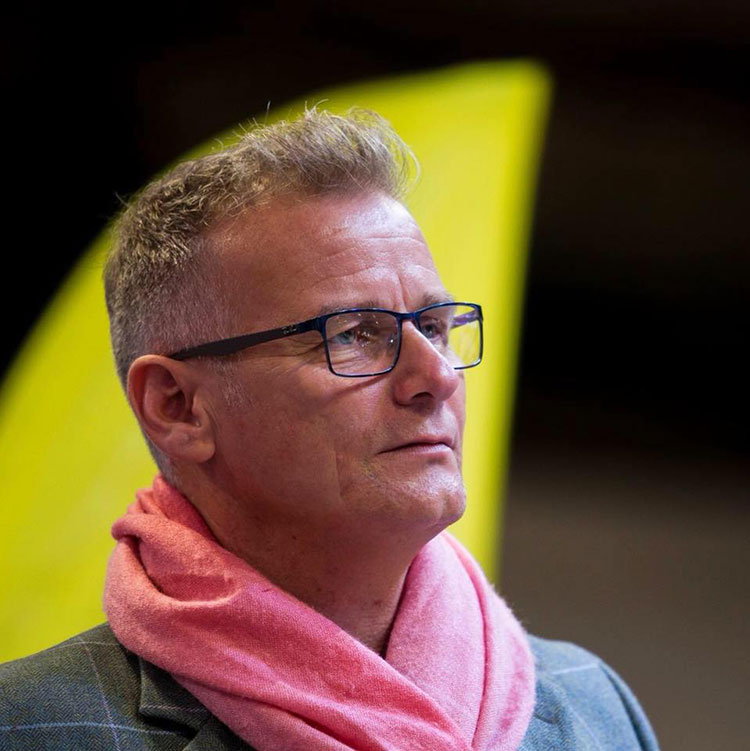 'Voice Of Rally' set to make Otago Rally debut
Popular global rallying commentator, Colin Clark, will make a guest appearance at next year's Otago Rally in New Zealand, from April 12 to 14.
The Scotsman, best known for his role as part of the World Rally Championship's 'Rally Radio' and 'WRC All Live' coverage, will make his first visit to the legendary South Island event.
The 2019 Otago Rally falls between the French and Argentinian rounds of next year's WRC, making Colin's trip to New Zealand possible.
"I'm really excited about the opportunity to come out to your rally," he said this week.
"The Otago Rally has been on my bucket list for a very long time, and I'm very much looking forward to seeing NZ's finest stages next year."
Rally fans and Otago Rally competitors will have the chance to meet Colin throughout the weekend of the event, including at the pre-event Dinner With The Stars.
"We are excited to welcome Colin to Otago to see NZ championship rallying with our unique roads and landscapes," Otago Rally spokesman, Roger Oakley, added.
"We know he will bring global attention to the event with his high profile, especial on social media.
"Colin has a huge following with NZ competitors and fans and we know they will enjoy meeting him."
The Otago Rally will be the first round of the 2019 New Zealand Rally Championship, and will again include the famous International Otago Classic Rally, which has seen several World Rally Champions compete since the early 2000s.
In 2018, current Citroen driver, Mads Ostberg, drove a locally prepared Ford Escort RS1800 in the event.
The 2019 Otago Rally receives Major Events funding from Dunedin City Council, and is supported by the Otago Community Trust.
For more details on the rally, visit www.otagorally.com