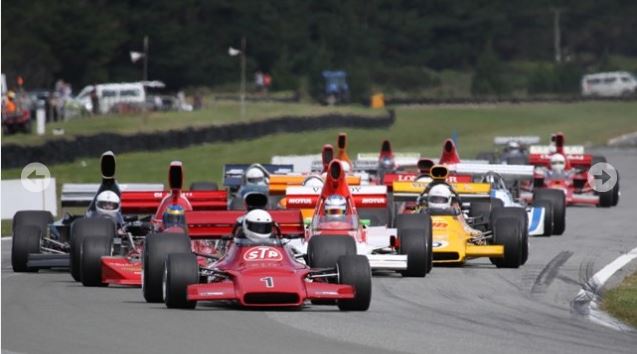 TICKETS ON SALE FOR CLASSIC SPEEDFEST
Tickets are on sale now for one of the most popular events on the local motorsport calendar – the Evolution Motorsport Classic SpeedFest.
This year's SpeedFest will take place at Teretonga Park on the outskirts of Invercargill over the weekend of 16/17 February.
The event will feature a stunning array of cars with Classic Saloons.
Historic Touring Cars, Formula Libre, Formula Junior, Sports & Racing Cars, the Noel McIntyre Drainage Clubmans Saloons and Vintage Racing Cars part of the programme.
Tickets are available from Auto Centre in Tweed Street, Invercargill, E Hayes & Sons, Dee Street, Invercargill and Harrisons Supplies, 59 Mersey Street, Gore. A pre-sale weekend pass is $25 per adult while a weekend pass at the gate is $35. Children 14 & under are free if accompanied by an adult. Day passes, which are only available at the gate, are $20 each.