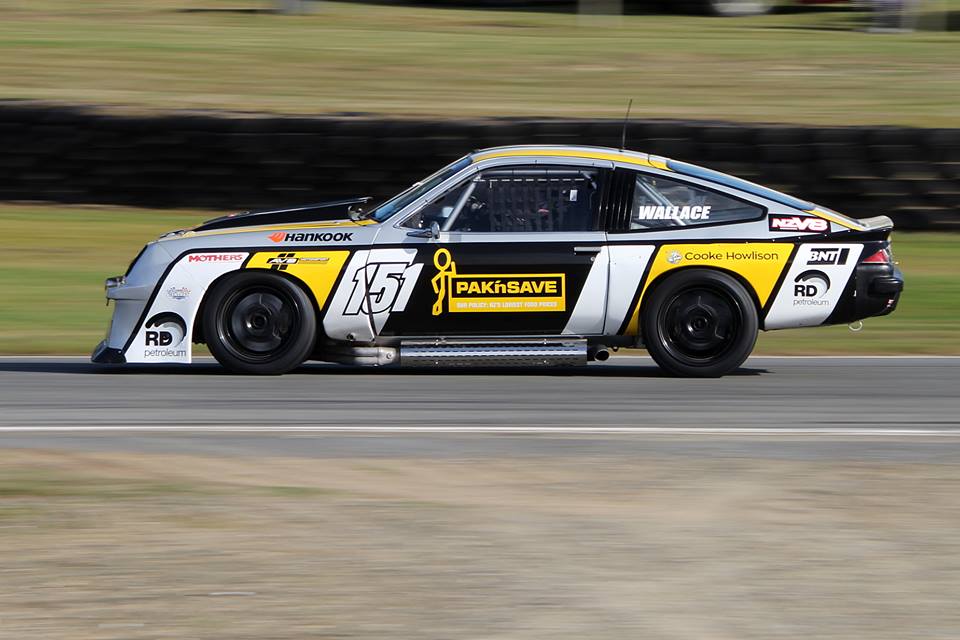 PLENTY OF WOW FACTOR COMING TO TERETONGA PARK
Each year Teretonga Park offers Southlanders plenty – international events, top class motor racing and some very special race cars and trucks. Every season promises much and generally every season delivers' on that promise and even though it has been said in the past the 2019/2020 season could be one of the very, very best.
The return of the international stars of the Toyota Racing Series, the first appearance of the new category taking the world by storm – TCR, another great array of machinery at the annual Classic SpeedFest meeting in February, Super Trucks, Mainland Muscle Cars, the exotic machinery of the South Island Endurance Series and so much more mean the southernmost FIA approved motor race circuit in the world is set to serve up an action packed season of motorsport.
First up is the Carter's Tyre Service South Island Endurance Series on Saturday 21 September. Qualifying and testing for both the 1 Hour and 3 Hour race will all take place on the day so it will be an action packed programme. The series has been attracting more and more high quality cars over the past few seasons with such marques as McLaren, Audi's, Porsche's, Mercedes and Chev Camaro among the early possibilities.
The club's October race day presented by Downer and featuring the Noel McIntyre Drainage Clubmans Saloons and Sports & Racing cars comes next on Saturday 12 October. This will be a quickfire Saturday race meeting with free admission for all.
The weekend of 7/8 December brings a pre-Christmas treat with a fantastic line up led by the booming OSCA Super Saloons, South Island Formula Ford, SS Cup, NZ 6 Saloons and more including the Noel McIntyre Drainage Saloons, all presented by Downer.
The SpeedWorks Events MSNZ Premier Championship Series meeting comes to Teretonga Park this season from 24-26 January with Toyota Racing Series with its field of rising international stars, the exciting new TCR Saloons, BNT V8s and plenty more including a special treat with the appearance of the D1NZ drifters.
February sees the George Begg Classic SpeedFest over the weekend of 15/16 February with NZ Historic Muscle & Saloon Cars one of the first categories to be confirmed but with some exciting classes soon to be finalised.
The season will round off with another big one presented by Downer with NZ Super Trucks and Mainland Muscle Cars leading the programme over the weekend of 21/22 March with the annual A1 Autos One Hour Race also part of a big weekend of motorsport.
It is a fantastic line up so take note of the dates and prepare for action.
Lindsay Beer for Southland Sports Car Club
Michael Wallace – Mainland Muscle Cars Chevy Monza – please credit Dave Loudon