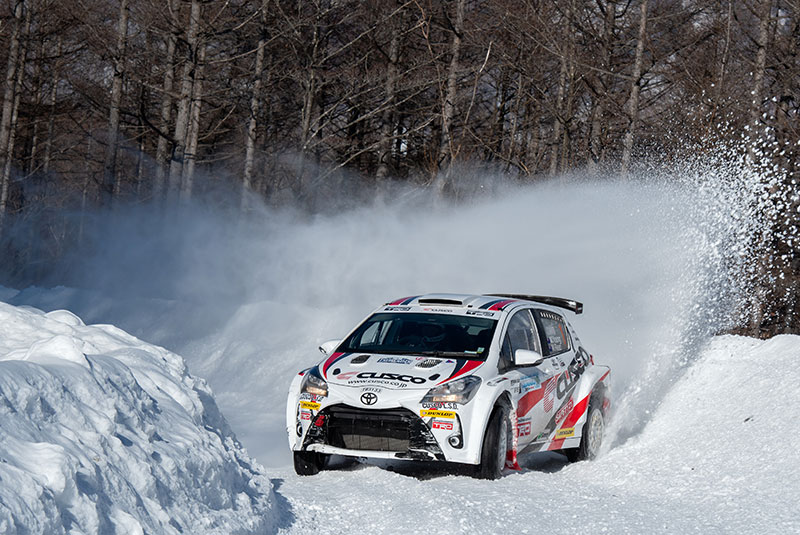 Otago Rally embraces APRC for 2019
For the first time, this year's Otago Rally will be a qualifying round of the Asia Pacific Rally Championship (APRC), with the event hosting round one of its Pacific Cup.
After a significant revamp after the 2018 APRC, the series is looking to re-invent itself by increasing the number of qualifying rounds, and encouraging more competitors to take part.
The FIA APRC has been in existence for more than 30 years and past winners include New Zealand greats Possum Bourne and Rod Millen, along with multiple World Rally Champion, Carlos Sainz, and more recently, current WRC competitor Pontus Tidemand from Sweden.
The 2019 Otago Rally will form the opening round of the FIA APRC Pacific Rally Cup, with round two also in New Zealand (Rally Whangarei), followed by two rallies in Australia, before a grand finale at the end of the year.
"The Otago Rally organisers are enthusiastic about this opportunity as it gives us another way to promote the event and the city of Dunedin," Event Manager, Norman Oakley, said.
"Pacific Cup entrants will join what is looking like being a record field of competitors."
The 2019 Isuzu Dunedin Otago Rally also includes round one of the Brian Green Property Group New Zealand Rally Championship, and the renowned Winmax Brakes International Otago Classic Rally.
"We believe it will be the southernmost FIA championship rally in the world," Oakley added.
"It will provide a tremendous opportunity for competitors from New Zealand and Australia to contest a trophy that will have global recognition."
Full details on the Pacific Cup round of the APRC can be obtained by downloading the 'Rally Guide 1' from the event website, with Supplementary Regulations to be issued in the coming days.
The 2019 Otago Rally receives Major Events funding from Dunedin City Council, and is supported by the Otago Community Trust. For more details on the rally, visit www.otagorally.com
Caption: New Zealander Mike Young is a regular APRC competitor. Photo: Mitsuru Kotake