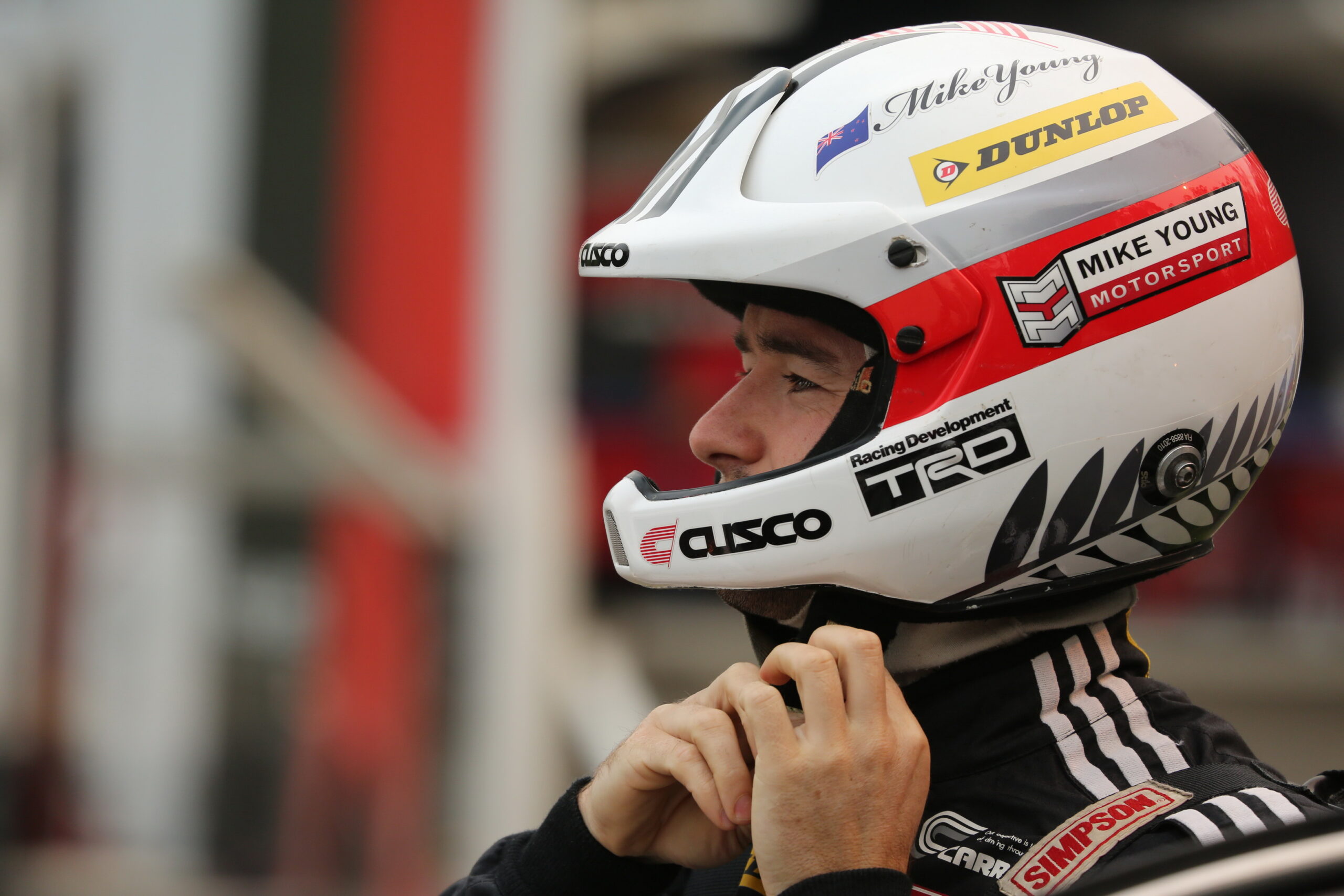 Mike Young confirms 2020 Asia-Pacific title challenge
2019 FIA Asia and Junior Cup winner Mike Young and Cusco Racing Japan have confirmed their entry in the 2020 FIA Asia Pacific Rally Championship and while the actual events are still be confirmed, the team is planning on entering the International Rally Whangarei, followed by September's Rally Hokkaido and the final in Coff's Harbour, Australia.
The team will compete in the Cusco developed Toyota C-HR backed by TRD (Toyota Customising and Development) and Dunlop Tyres Japan. Young's regular co-driver fellow New Zealander Malcolm Read is confirmed for all APRC events.
The Cusco TRD C-HR won on its debut event at APRC Rally Hokkaido held in Japan in 2019 and Young is excited to be back in the car for 2020.
"Cusco and TRD have put a lot of time and effort into building a great package and I'm sure as we do more events they will develop the car further – I'm really looking forward to getting back in the C-HR, especially at my home rally in Whangarei", said Young on receiving the news.
"I'm also pleased to have Malcolm back in the co-driver's seat as we work really well together".
Other events are possible through the year and Cusco will confirm these at a later date.
"I am looking at some additional events in 2020 under the Mike Young Motorsport banner in New Zealand and Australia and pending sponsorship we should have some exciting news later in the month" said Young.
Click on the Photos to download or go HERE for large size. For further information please go to www.mikeyoung.co.nz