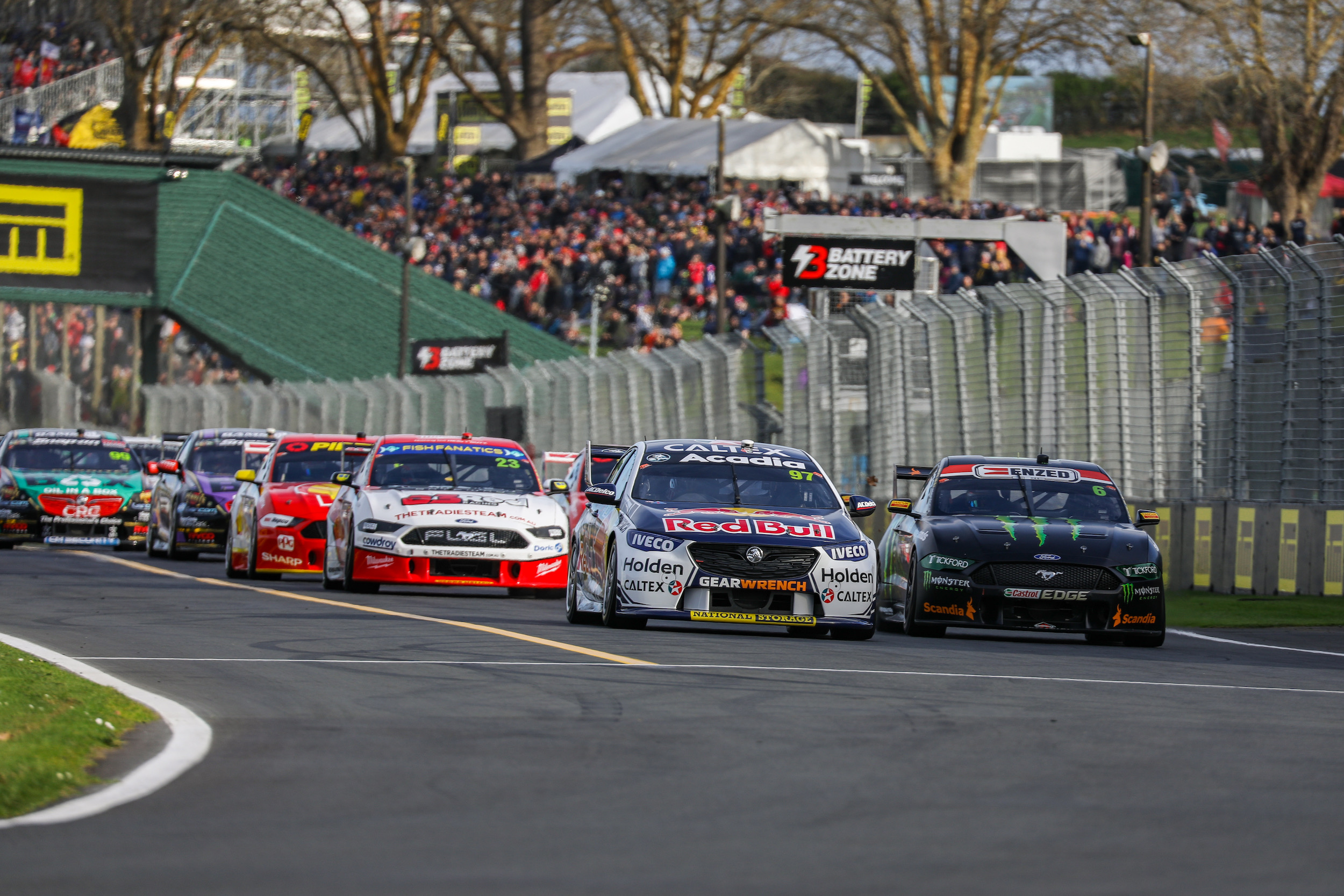 New border re-opening dates welcomed by MotorSport New Zealand
The New Zealand Government's announcement of new border re-opening dates is welcome news to MotorSport New Zealand says CEO, Elton Goonan.
Wednesday's announcement will see New Zealand's international borders re-open to vaccinated tourists from Australia on April 12 and to the majority of the rest of the world on May 1. Anyone who is fully vaccinated will be able to enter the country without any isolation requirements provided they return a negative pre-departure test.
2022 is set to be a big year for motorsport in New Zealand with the return of two major international events now looking more certain. New Zealand is set to host the Supercars Championship for the first time since 2019 and the World Rally Championship for the first time in ten years in September.
"We certainly welcome the new re-opening date," said Elton Goonan, CEO of MotorSport New Zealand.
"2022 is going to be a huge year already for MotorSport New Zealand with our 75th Anniversary celebrations. Now the certainty around the border means events like Supercars, which has the country's largest annual sporting event, and the WRC are much more likely to be able to take place.
"Of course, there are a number of other motorsport events in New Zealand that attract international competitors as well and it's good to be able to welcome them back too."
In 2019 MotorSport New Zealand permitted 21 events with overseas competitors ranging from Supercars, to the Toyota Racing Series and New Zealand Grand Prix, through to rounds of the Asia Pacific Rally Championship and the D1NZ Championship.
The announcement also provides greater certainty for the 2023 Toyota Racing Series and New Zealand Grand Prix which conjointly attract the top aspiring driving talent from all over the world to New Zealand's shores each summer.