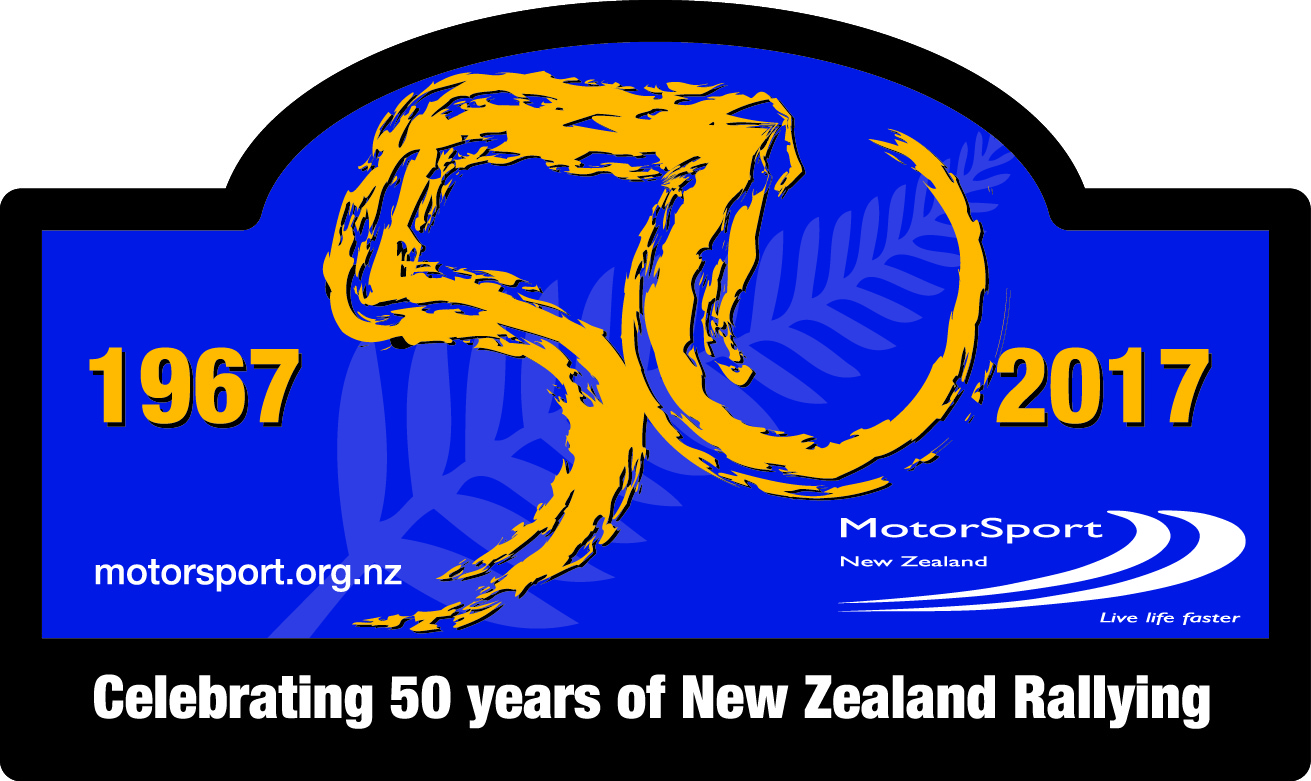 Dinner to commemorate 50 years of New Zealand rallying
Fifty years ago, the Hamilton Car Club ran a competitive motorsport event which is now regarded as the first rally in New Zealand.
The May 1967 event was called the Rally of the Pines and was won by club member Bill Purvis in a 1951 Morris Minor that he rebuilt after bidding for it as a write-off in an insurance company tender – it was both his road car and designed to perform well enough to satisfy his sporting needs.
Now aged 72, Mr Purvis recalls how the event evolved. "Hamilton Car Club members, headed by Allan Gough, wanted to develop something that resembled the European style of rally, but the Motorsport Association of New Zealand, as MotorSport New Zealand was then called, had no regulations to control such an event at the time. It was proposed to run an event based on existing car trials regulations mostly on private forestry roads, which meant that usual road speed limits would not apply. Those who followed the correct, sign-posted route at the best speed would do well.
"The rally, unlike modern rallies, attracted mainly the owners of ordinary road cars. When I turned up in a car with lap-diagonal seatbelts, and my navigator, Don Cattanach, wearing a crash helmet, we were the odd ones out. As there were no pace notes and the competitors were on unfamiliar roads, we had to drive with safety on our minds and we all had to drive home after the event. I was fortunate to win what is today considered the first rally in New Zealand."
Since 1967, rallying has become one of the most popular motorsport disciplines in the country with 1,676 licenced rally drivers and co-drivers participating in club, regional and national level rallies many weekends of the year.
With 2017 marking the half-century since the first Rally of the Pines, the milestone is being celebrated with a grand dinner and gathering in Hamilton on 19 August. The event at the Claudelands Event Centre in Hamilton is being organised by the Hamilton Car Club with long-time club members and rally competitors Graeme Robertson and Laurie Brenssell heading the organising committee.
"We're delighted that more than 450 people are already set to enjoy a wonderful evening on 19 August to mark the milestone of 50 years of rallying in New Zealand," says Brenssell. "We have capacity for around 500 people and think we'll easily welcome this number of attendees to the celebration."
Rally drivers Scotsman Alister McRae and Jean Louis Leyraud, from New Caledonia – both having rallied in New Zealand many times over the years – are confirmed international guests.
"The registration list is an absolute who's who of New Zealand rallying," Brenssell says. "From our early rally pioneers to our national Gold Star champion drivers and co-drivers, say a name and they'll be there. We're rapt to have great representation from the South Island and to welcome Bill Purvis, winner of the Hamilton Car Club's Rally of the Pines, the event which started it all in 1967."
Brian Budd, CEO of MotorSport New Zealand says: "New Zealand has a very proud history in rally which has continued through until the present, where rally competition is still a very vibrant and important part of the motorsport scene. Rallies over the years have attracted the best competitors from all four corners of the world and have also enabled New Zealand drivers to develop their craft and achieve both in our domestic competition and abroad. MotorSport New Zealand is very proud of all those who have organised and competed in special stage rallies in New Zealand and that we can celebrate the successes achieved over 50 years."
The Motorsport New Zealand 50th Anniversary of Rallying celebratory event includes:
30pm 'noggin and natter' – gather with friends, colleagues and past competitors in the hall adjacent to the function room. Enjoy displays of memorabilia and rally cars representing five decades of New Zealand rallying, plus commercial exhibits of a rallying nature by companies which have supported the sport over the years.
00pm – move to the function room to enjoy celebrate our rally pioneers, Gold Star champion drivers and co-drivers, and an array of forums hosted by long-time motorsport commentator and radio host Brian Kelly.
A presentation to the first-ever recipients of the Motorsport New Zealand Rally Heritage Awards concludes the evening.
Brenssell adds: "We welcome several companies who have and continue to play an important role supporting rallying in New Zealand as the service park hosts in the main function room. Thank you to Subaru New Zealand, Brian Green Property Group, Hella New Zealand, APL (Vantage) and Hyundai New Zealand for supporting this celebration of our sport."
Tickets are still available via the MotorSport New Zealand website, https://www.motorsport.org.nz/. Go to Sport, Rally, then 50th Anniversary of Rallying. Ticket options include single or double tickets, or a table of 10. Select which 'service park' you want to be part of and dress up in your old rally team attire, or wear smart casual.
Find out more on the public Facebook group 50 Years of NZ Rallying Dinner.
Source: MotorSport NZ PR