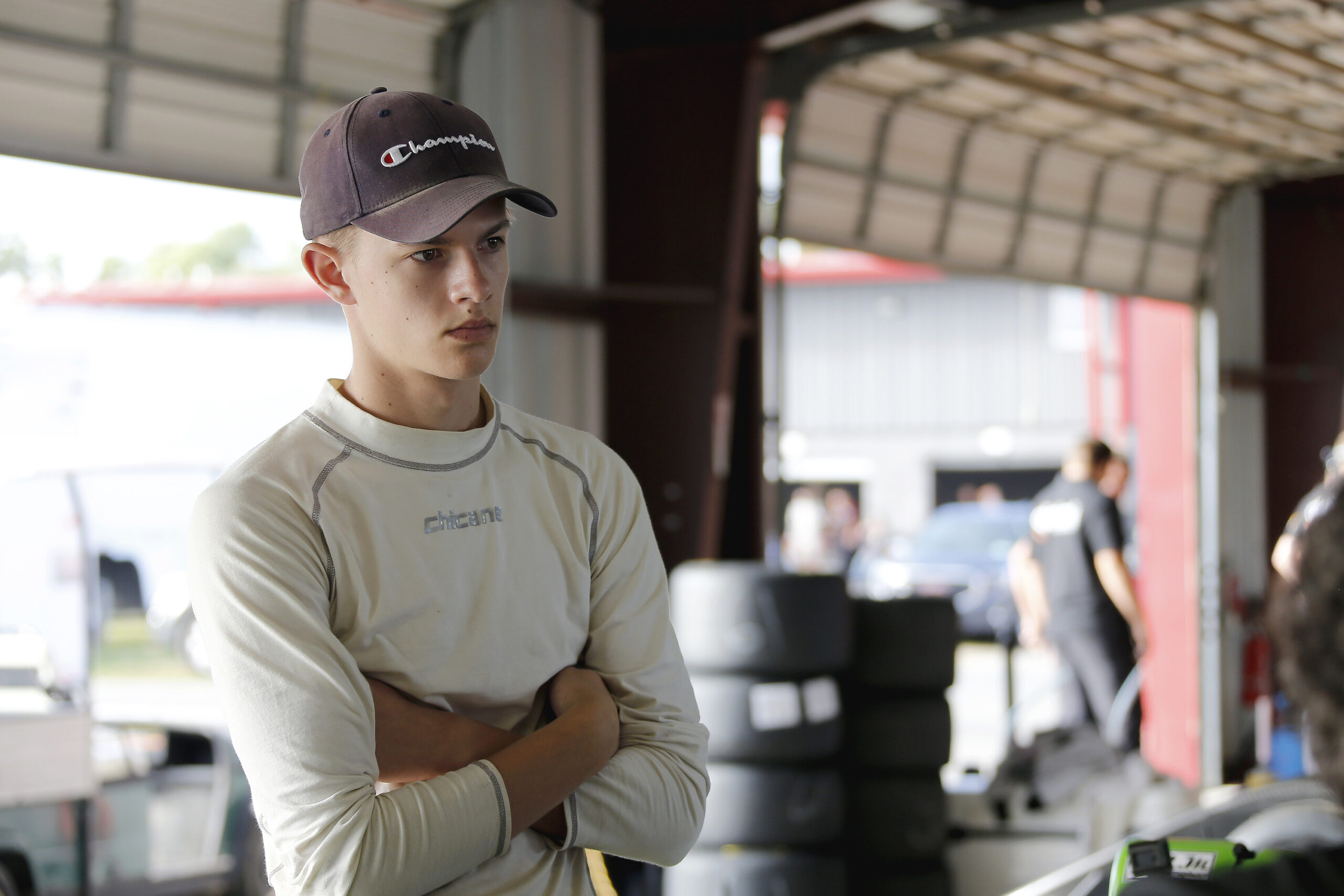 Clark set for Chinese Formula 4 Championship
Taupō motor racing driver Conrad Clark, 16, will be packing his bags and catching a plane to Shanghai, China to compete in the opening round of the Chinese Formula 4 Championship.
Following a campaign aimed at garnering support from his community, Clark has been able to make the next step in his career, signing with the hugely successful BlackArts Racing Team to contest the opening round of the Chinese F4 Championship.
"It's exciting to be heading overseas again for another international campaign!" said Clark.
"Obviously we made the pretty significant step from the NZ Formula First Championship to the US F4 series last year but I think we handled that challenge pretty well and we did achieve some good results towards the end of the season." Finishing the season as part of the team who claimed the teams championship.
The Asian motorsport scene is one that is growing exponentially and attracting more and more of the top drivers all over the world from the junior ranks through to their top-level championships.
Clark, the winner of the 2017 SpeedSport Scholarship is excited to be racing in the same arena as 2009 Scholarship winner and Japanese SuperGT Champion Nick Cassidy.
"It's pretty cool to be racing in Asia, obviously Nick Cassidy has made a name for himself over here and has shown that it is certainly a viable career option outside of Europe and America."
Another Kiwi connection for Clark is Brendon Leitch who will race with BlackArts Racing Team too in the Asian Formula 3 Championship. Leitch also competed in the US F4 series with the same team as Clark.
The Taupō Nui-a-Tia College student will line up on the grid for the opening round of the F4 season in just over a weeks time as part of the support act for the Formula 1 Chinese Grand Prix on April 12-14.
Clark's Chinese campaign is proudly supported by Hertz Car Rentals, Advance Gaming, Lakeland Glass and Windscreens, Performance Mechanical Engineering, Lakeside Wholesale Vehicles and other individual supporters.