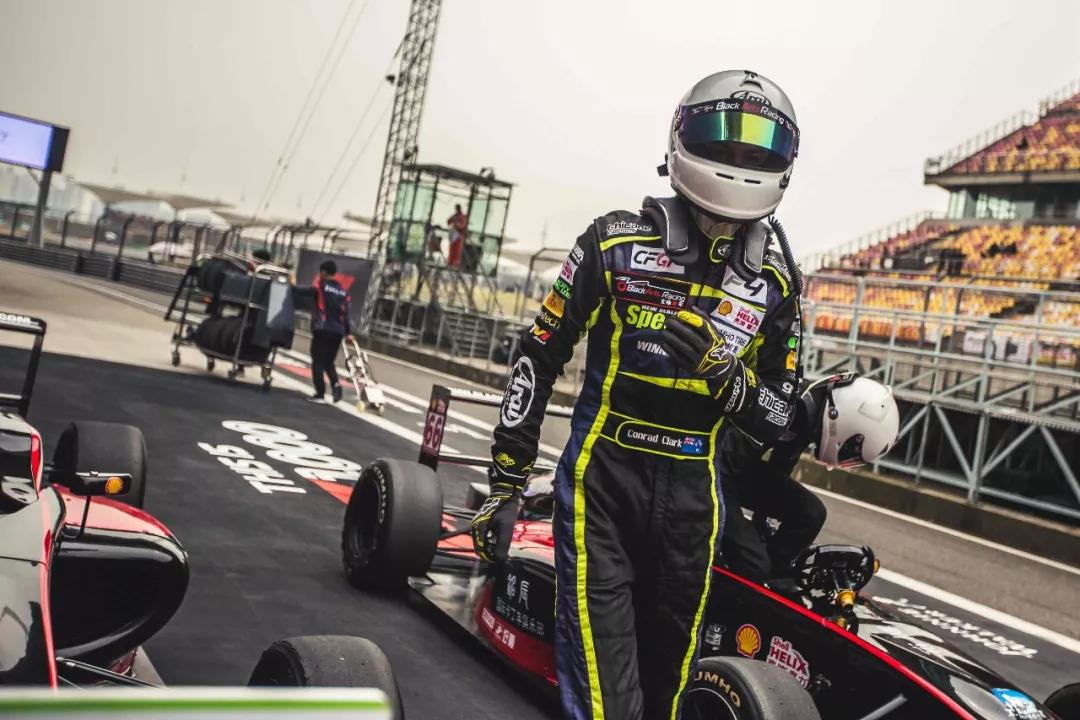 Conrad Clark ready for round two of Chinese Formula 4 Championship
Taupō motor racing driver Conrad Clark, 16, is set to take to the grid for the second round of the Chinese Formula 4 Championship at Zhuhai International Circuit in the Guangdong Province, China this weekend.
Clark made a stellar debut at the season-opening event where he took two dominant race wins as part of the Formula 1 Chinese Grand Prix. With only a short practice session to acquaint himself with the new car and foreign track, Clark was able to be amongst the fastest runners before the races commenced where he won both by huge margins.
The dual race wins handed Clark the championship lead. The BlarkArts Racing team driver holds a 14-point lead over second place while Clark's efforts helped his team to a 25-point lead in the team's championship.
"The first round was a bit of a dream run for us!" said Clark.
"We didn't really know what to expect going into it, with such little track time before the races it was always going to be a little bit tricky but thanks to BlackArts Racing we were able to learn a lot in a short space of time."
The Taupō Nui-A-Tia College student is determined to have another strong weekend and try to extend his championship lead. "It's another new track for us, but I'm sure the process will be a little bit easier now I've had a weekend in the car.
"The team were great at preparing me last time and I've been studying the track as much as I can to help speed up that learning process."
Clark's Chinese campaign is proudly supported by Hertz Car Rentals, Advance Gaming, Lakeland Glass and Windscreens, Performance Mechanical Engineering, Lakeside Wholesale Vehicles, Grass Growers Ltd and other individual supporters.
Media release: Jordie Peters