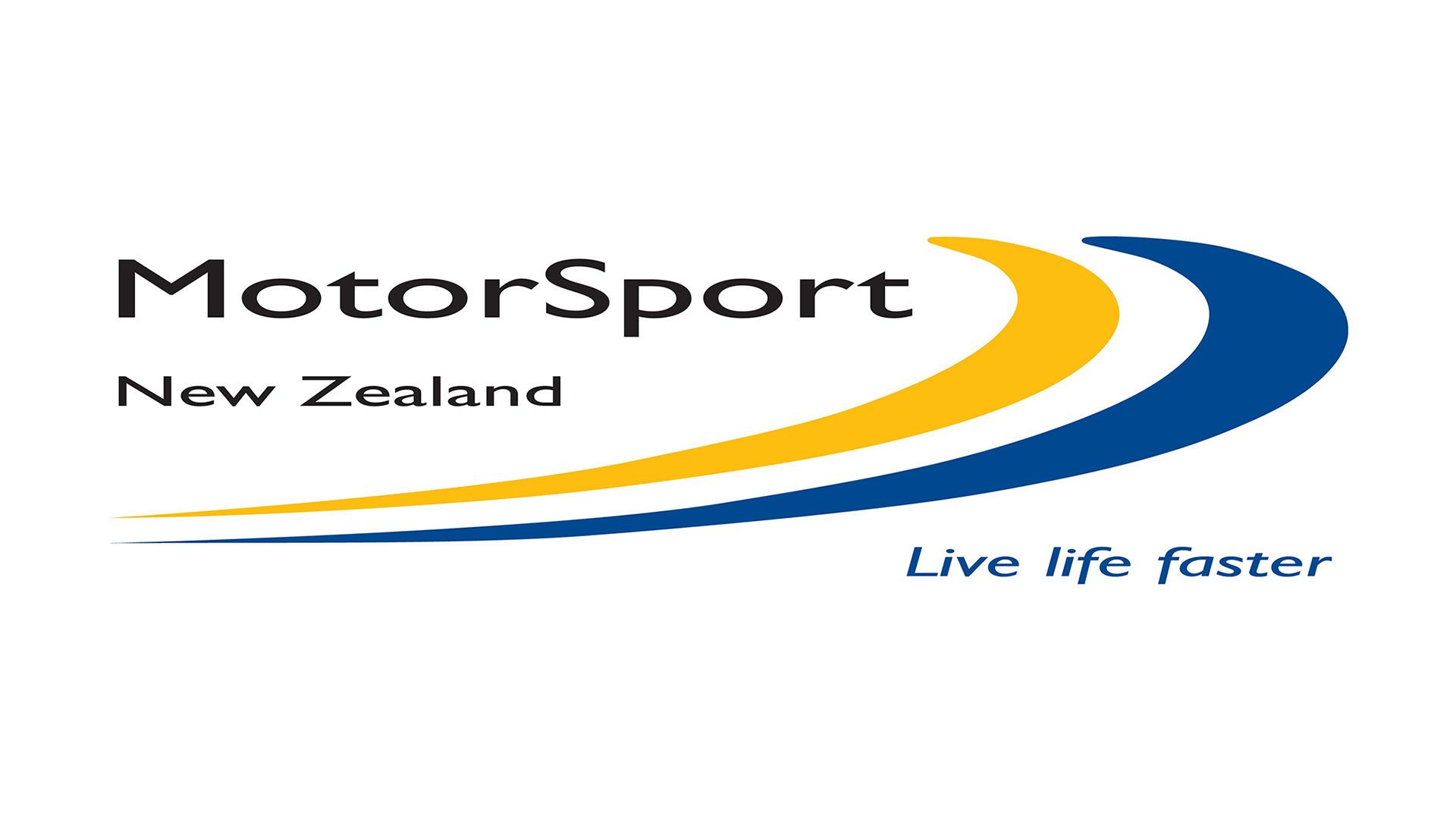 Alert Level 3 – Update from MotorSport New Zealand
Yesterday, the New Zealand Government announced the country would move into Alert Level 3 at 11.59pm on Monday 27 April. While this means some more freedom in some respects, it still does not allow for gatherings or events. This means our clubs will still be unable to hold any events until the Government further reviews its decision and Alert Level in three weeks time.
We will continue to monitor the situation and what events may look like, including what restrictions will apply, at Alert Levels 2 and 1. As always, our aim is to assist Clubs with getting restarted and to provide support where it is needed. We are looking forward to working with you to ensure our sport is as strong as ever when we return to racing.
In the meantime, see more COVID-19 related updates here. Remember you can also follow us on Facebook or sign up to our newsletter to keep up to date with the latest news. If you have any questions, please feel free to contact us.