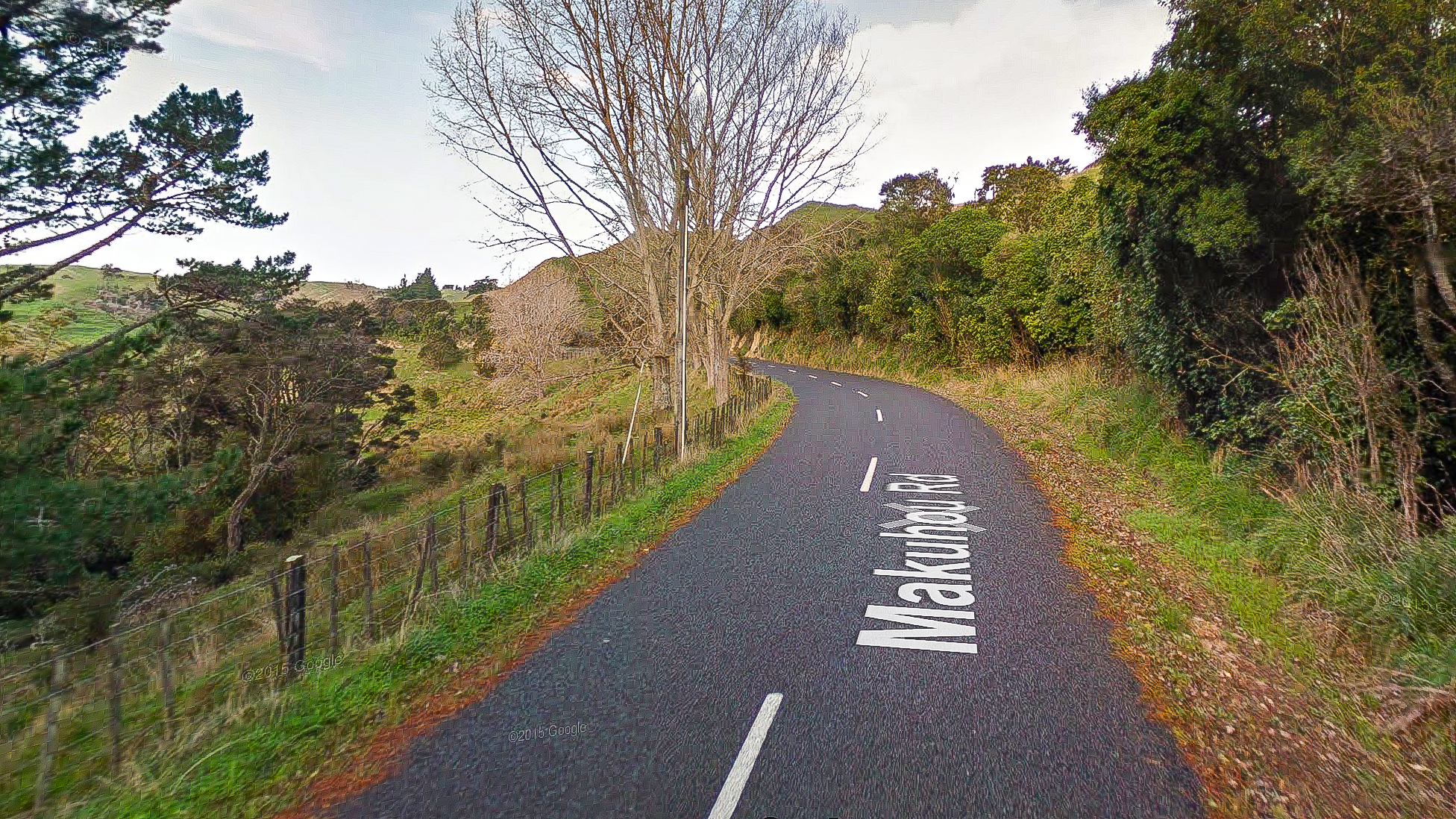 Clubs turn to the internet to host Virtual Navigation Rallies
Multiple MotorSport New Zealand member clubs have found an innovative way to keep their members engaged during the COVID-19 alert level four lockdown with the introduction of virtual navigation rallies, which provides another way for people to stay involved in the sport.
Traditionally, a navigation rally is a non-speed competition wherein the main portion of the route is over public highways, roads and streets. It is an event where competitors follow a set of written instructions and the scoring of the competition is for adherence to the correct route maintenance of the prescribed time and/or speed schedule.
Navigation rallies are often considered a battle of wits; with the organiser tries to trick the competitors into following an incorrect route, while the competitors try to avoid these tricky-traps and follow the correct route.
Multiple member clubs including the Canterbury Car Club and the Manawatu Car Club have designed navigation rallies which will take place online using the free 'street view' feature on Google Maps.
The Canterbury Car Club have already held successful virtual events and are hosting another on shortly. Those interested in entering should email Ian McKee on ianrmckee96@gmail.com.
The Manawatu Car Club will hold their maiden virtual navigation rally on Wednesday night at 7:00 pm. For entry details please email Trevor Weir on blumoo1959@gmail.com.
Both car clubs are urging interested competitors from people all over the country to give it a go, regardless if they are familiar with the region of the host club. It's a great way to connect with likeminded motorsport friends during this time and perhaps learn something new.