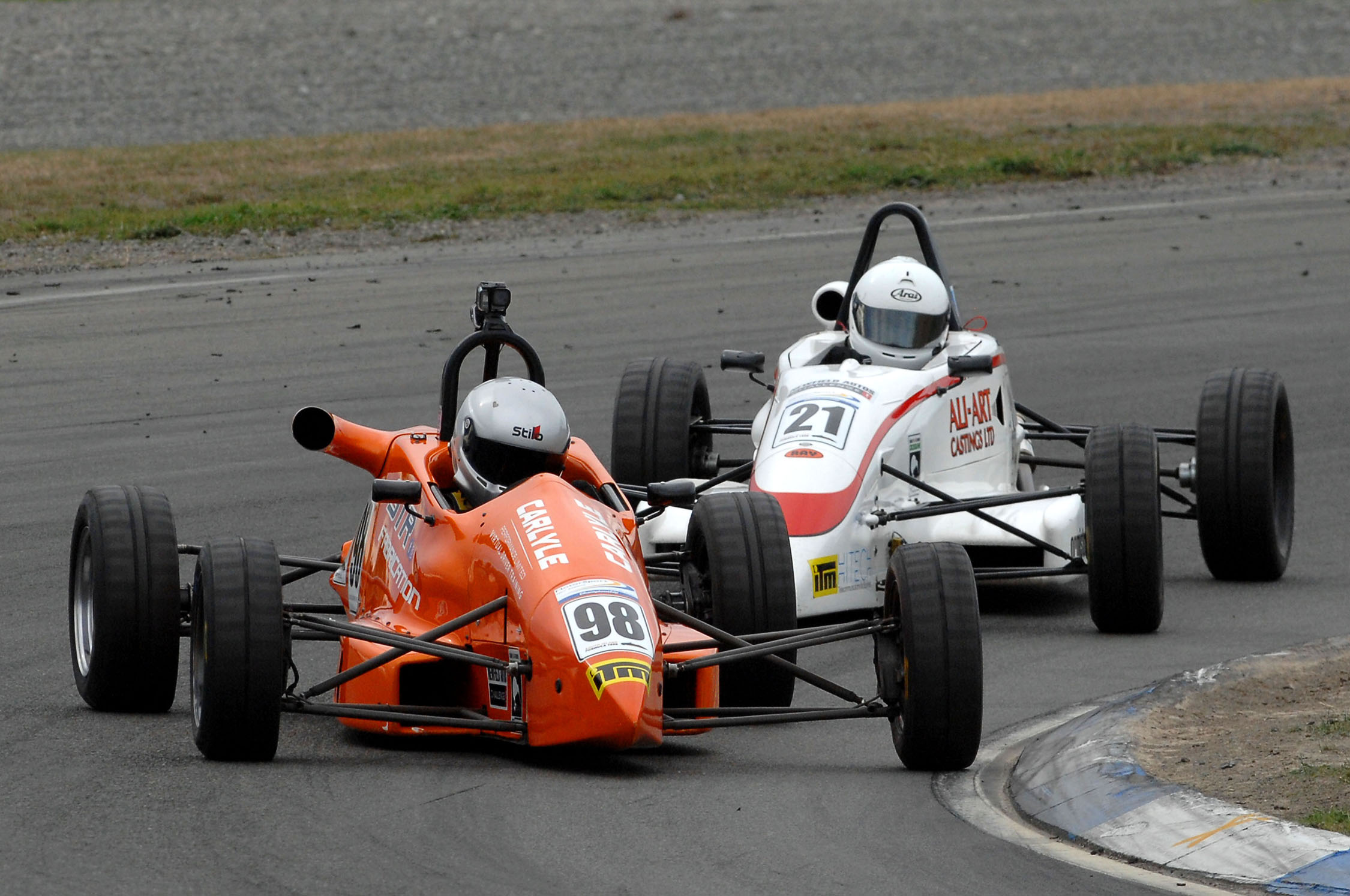 Updated Schedule F now available to Formula Ford competitors
MotorSport New Zealand is pleased to release the 2021-22 version Schedule F. The schedule sets out the technical regulations for all cars competing across the South and North Island Formula Ford/1600 series and the NZ Formula Ford Championship.
The latest version of the document is the first time a new remit process has been used to ultimately allow the same set of regulations to be shared across the two Island-based series and the NZ Formula Ford Championship.
Competitors can view the latest Schedule F document at the link below:

2021-22 Schedule F
Series articles for both the North Island and South Island series are also available to view on their respective web pages. Championship articles for the NZ Formula Ford Championship are still being drafted by MotorSport New Zealand, SIFF and NIFF.