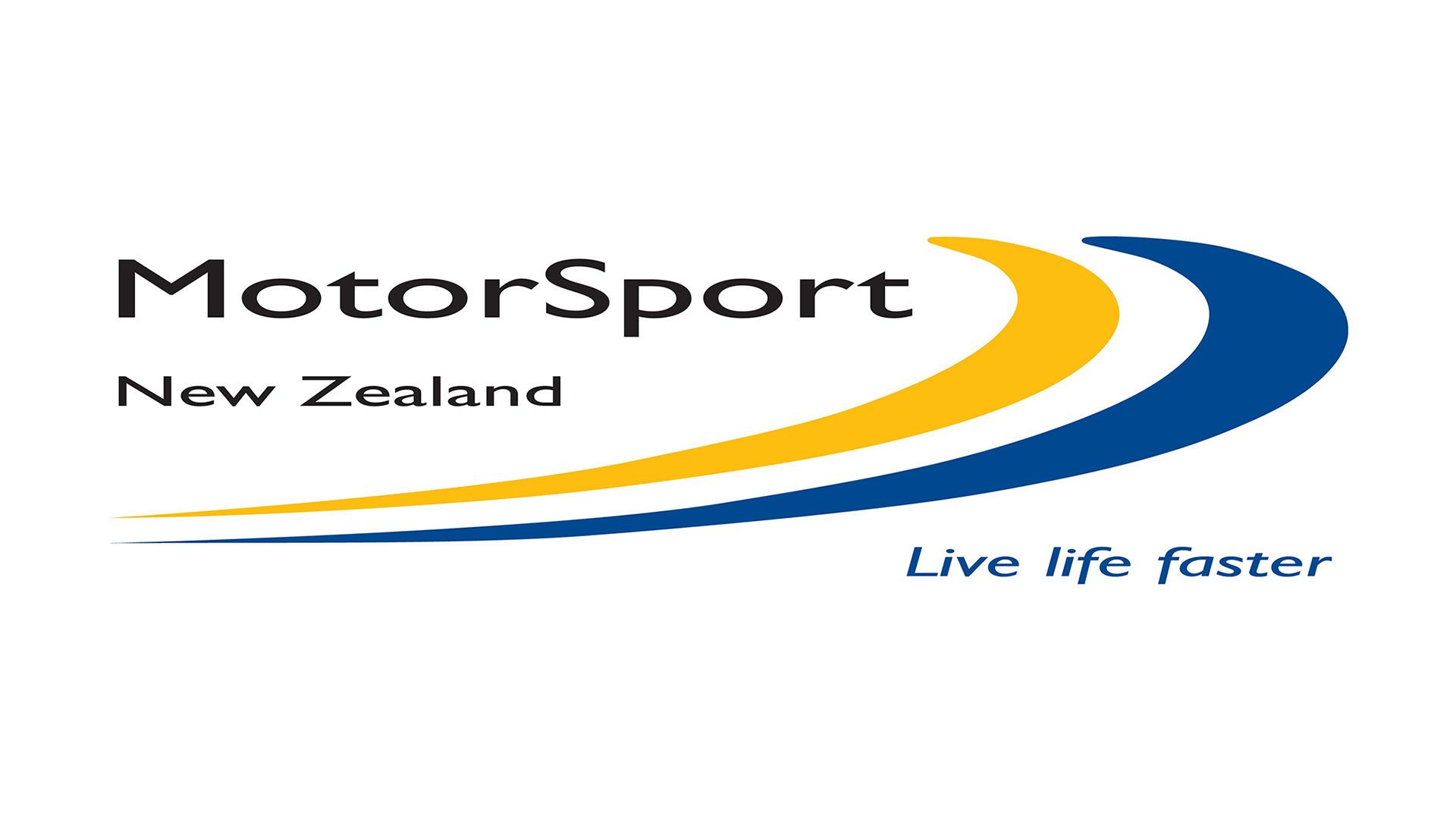 Update: MSNZ Championship event at Hampton Downs, March 27-29
MotorSport New Zealand has not made any decision regarding the status Championship event at Hampton Downs on March 27-29.
SpeedWorks Events (SWE) and MotorSport New Zealand (MSNZ) have agreed the best way to manage this is to go through a process with all stakeholders involved which will end today in relation to the status of the  MotorSport New Zealand Championship Round at Hampton Downs on March 27-29.
To be clear;
The event in question is a MotorSport New Zealand Championship event, promoted by SWE.
MSNZ in conjunction with the promoter can agree on the status of this event without consultation or due process but agreed that in this case, it is the best way to do this.
As of this morning, there is still no agreement on the status of this event moving forward as above this will be made today.
The meeting arranged yesterday to agree on how to communicate a decision that was not yet agreed was premature.
Prior to yesterday's meeting, SWE and MSNZ sought the opinions of the categories. There was very much a divided view on what to do.
At yesterday's meeting, various stakeholders were either not invited and or could not join the call
MSNZ and SWE agreed on a simple process to proceed in an open and transparent manner
Every class has the ability to exercise the right to enter and or withdraw from any event so long as if this requires changing their articles that they consult their competitors.
MSNZ management opinion is this. The event at this stage can continue under the current guidelines as of yesterday and management feels the event should plan to go ahead. Of course, as any legal / gov restrictions get applied or changed, we'd comply with this. The second preference is for the event to be cancelled. We feel a postponement is practically impossible due to the uncertainty of the duration of the situation, increasing clashes with other events and it will soon be winter.
As per point 8, you all have the ability to make decisions regarding your individual CLASSES entry at the event, for the MSNZ / SWE decision on the EVENT itself, rather than force a decision upon you we've put in place a process where you all get to have input as to the status of the event.
Everything above is, of course, subject to other decisions being made outside of the sports control.
By now all competitors from the classes scheduled to compete at the event should have received an email from the class coordinator with a questionnaire to gauge their opinion on the event. If you have not received this, please follow the link below. Please note, the questionnaire will close at 12:00 PM TODAY (Tuesday, 17 March 2020)