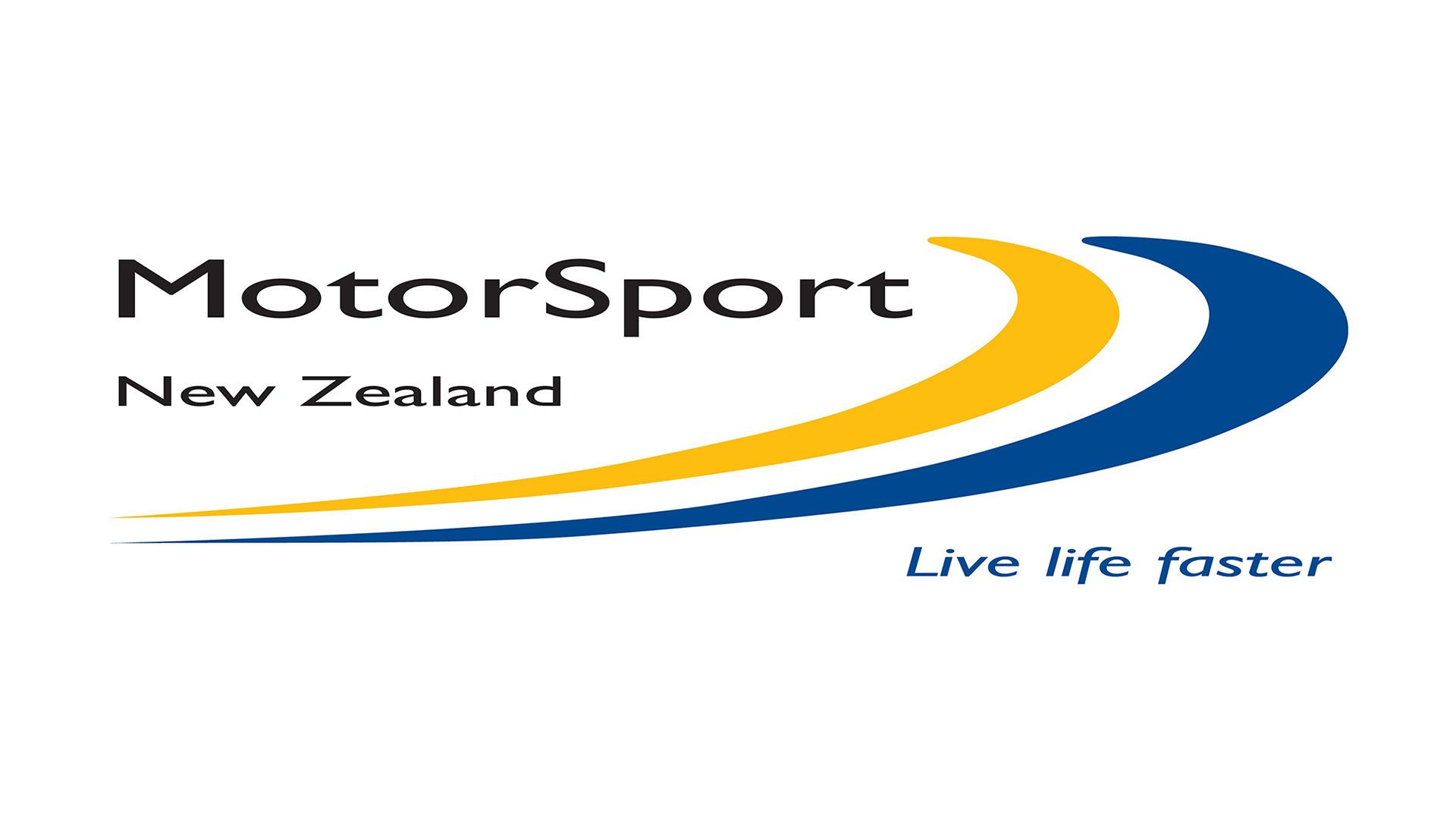 Final round of MotorSport New Zealand Championship postponed
The MotorSport New Zealand Championship event scheduled for March 27-29 has been postponed. The decision was made by MotorSport New Zealand and the promoter SpeedWorks Events after concentrated discussions over the last 24-hours.
Recent and rapid developments in the COVID-19 situation, including the travel and mass gathering restriction set in place yesterday, have been a factor that all parties have had to consider.
The sport was supportive of the event being run if at all possible to minimise the wider impact on the motorsport community and businesses. However, during the consultation process, multiple classes took the decision to withdraw from the event following their committee and competitor feedback. These withdrawals made the event unviable from the sports and the promoters point of view.
MotorSport New Zealand and SpeedWorks Events will work with Hampton Downs to find a suitable date for the event to be rescheduled between the end of May and end of June.