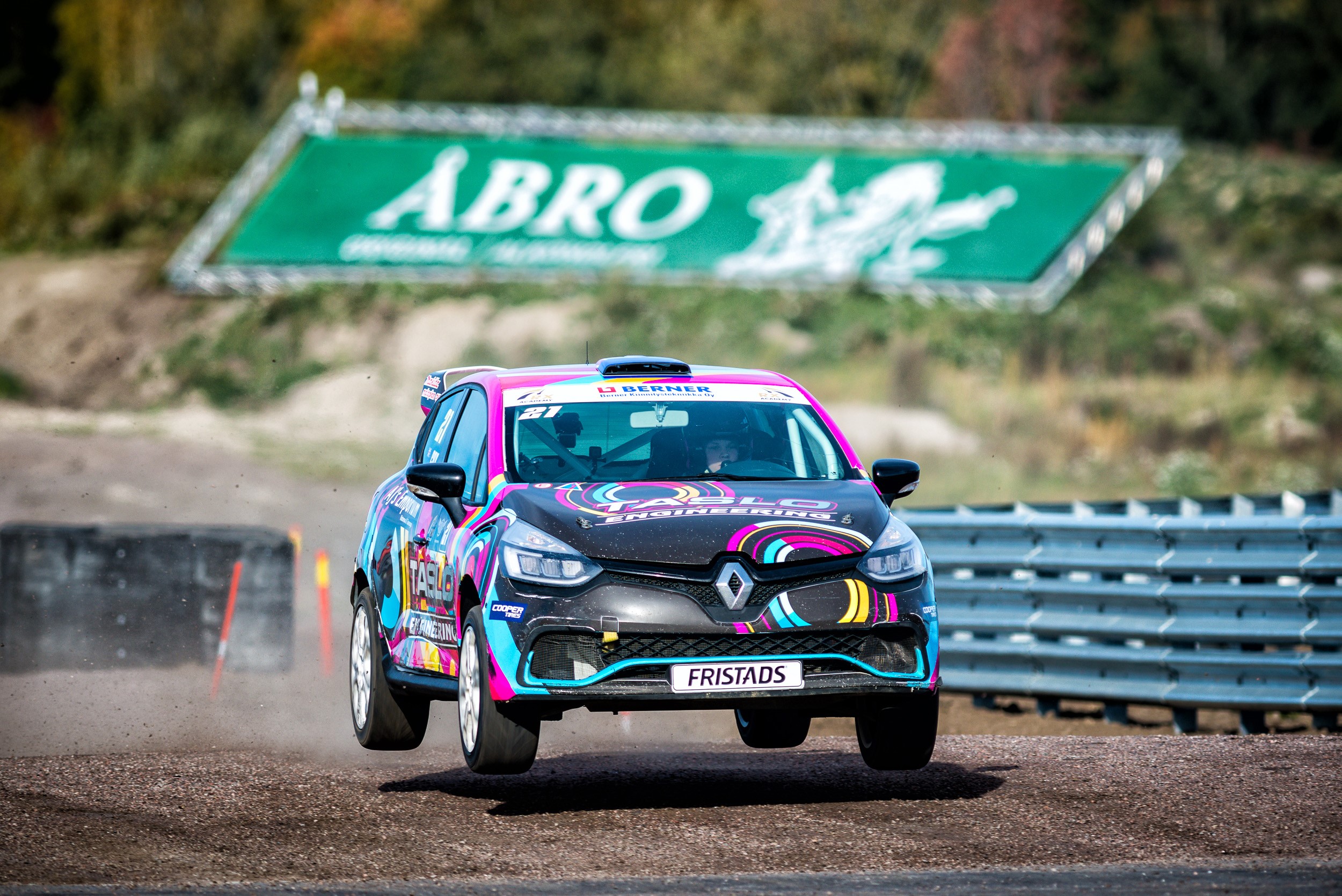 New Zealand driver Sloan Cox completed the fifth and final event of his debut international rallycross season with third place in the RX Academy final at the Tierps Arena in Sweden on 7 October. Although it wasn't quite the way Cox would have liked to...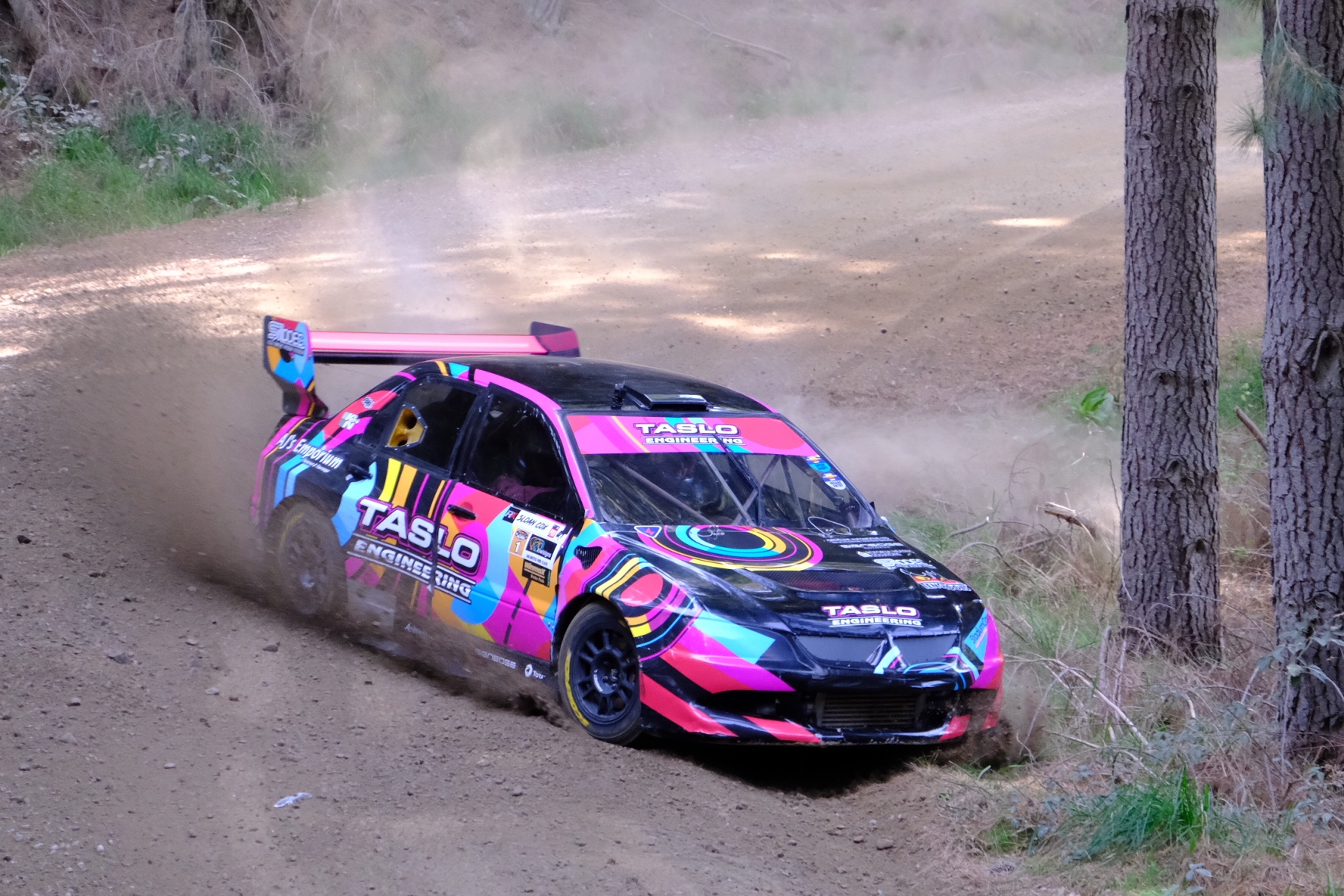 It wasn't exactly the weekend Rotorua's Sloan Cox hoped for at the Ashley Forest Rallysprint, having been unable to progress past the top 32 competitors, but his record of 54.96 seconds on the 1.7km course couldn't be beaten by the new winner Alistair McRae. The 22-23...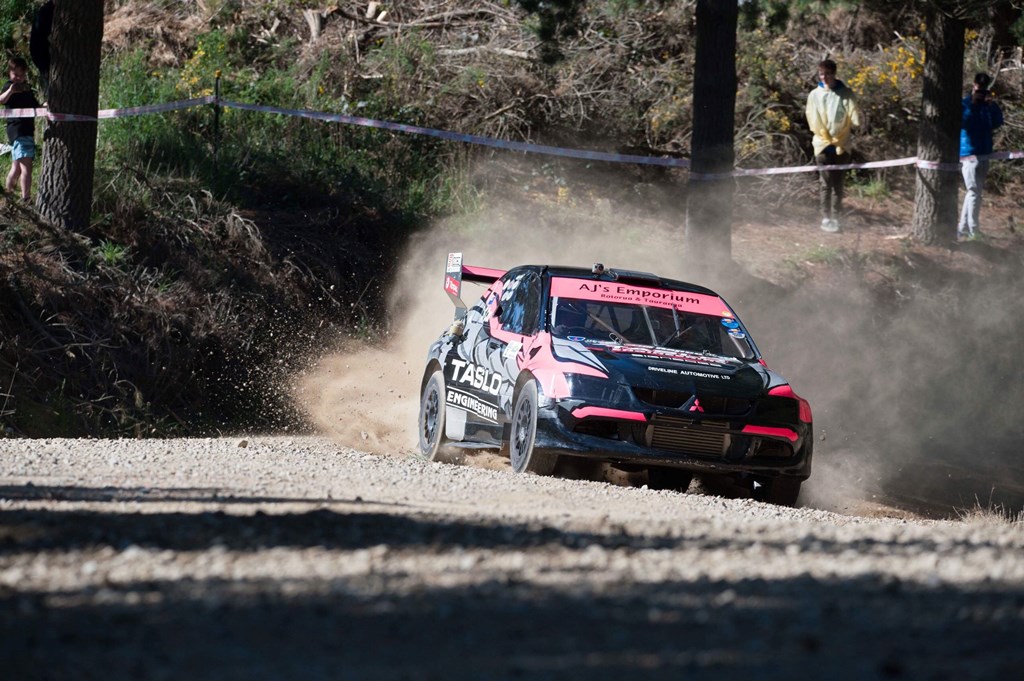 Sloan Cox is going all out to defend his Ashley Forest Rallysprint title over the weekend of 22 and 23 September. The Ratec Motorsport Club-run event has gained a mighty following over the years and this year's battle between Cox as the 2017 winner, Kiwi WRC...