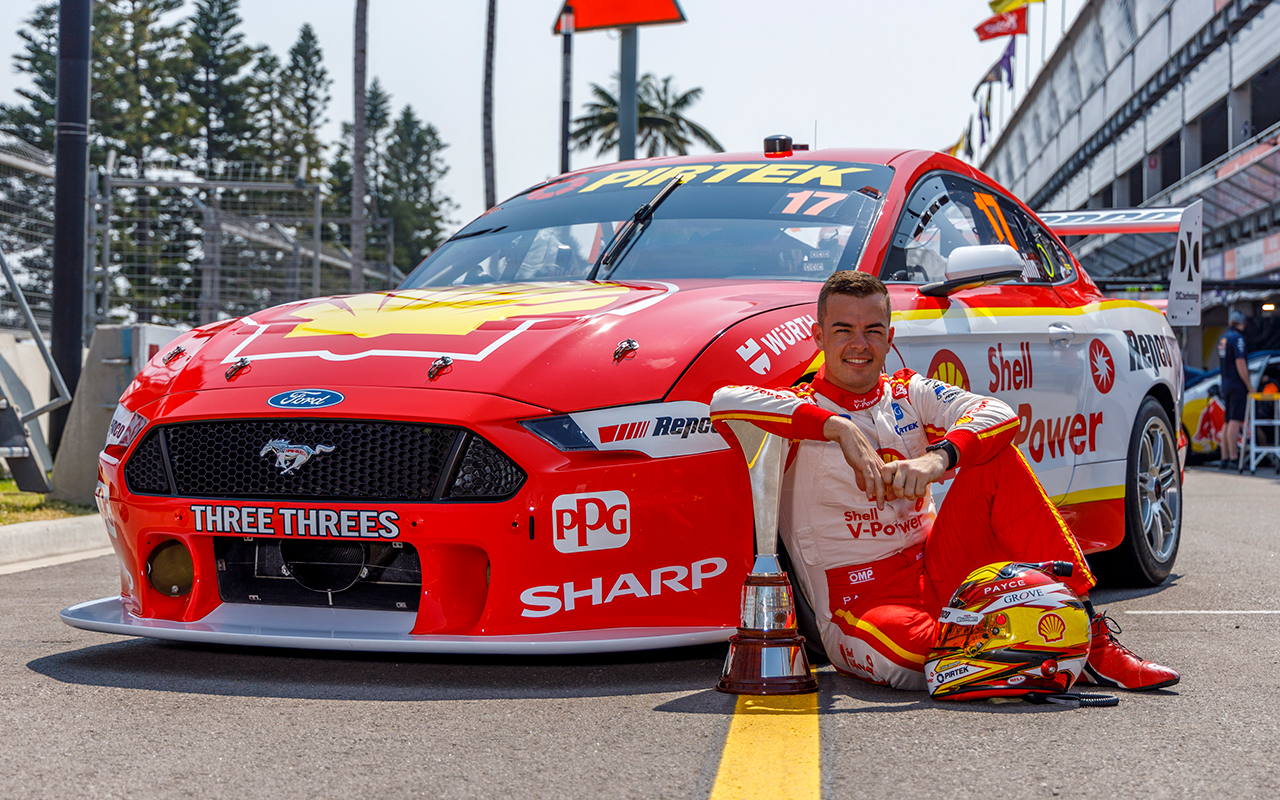 Scott McLaughlin has been named as a finalist for the 57th Halberg Sports Awards 'Sportsman of the Year' category. The now two-time Supercars champion had an unparalleled year in terms of success for any Supercars driver. He gathered the most race wins in a season...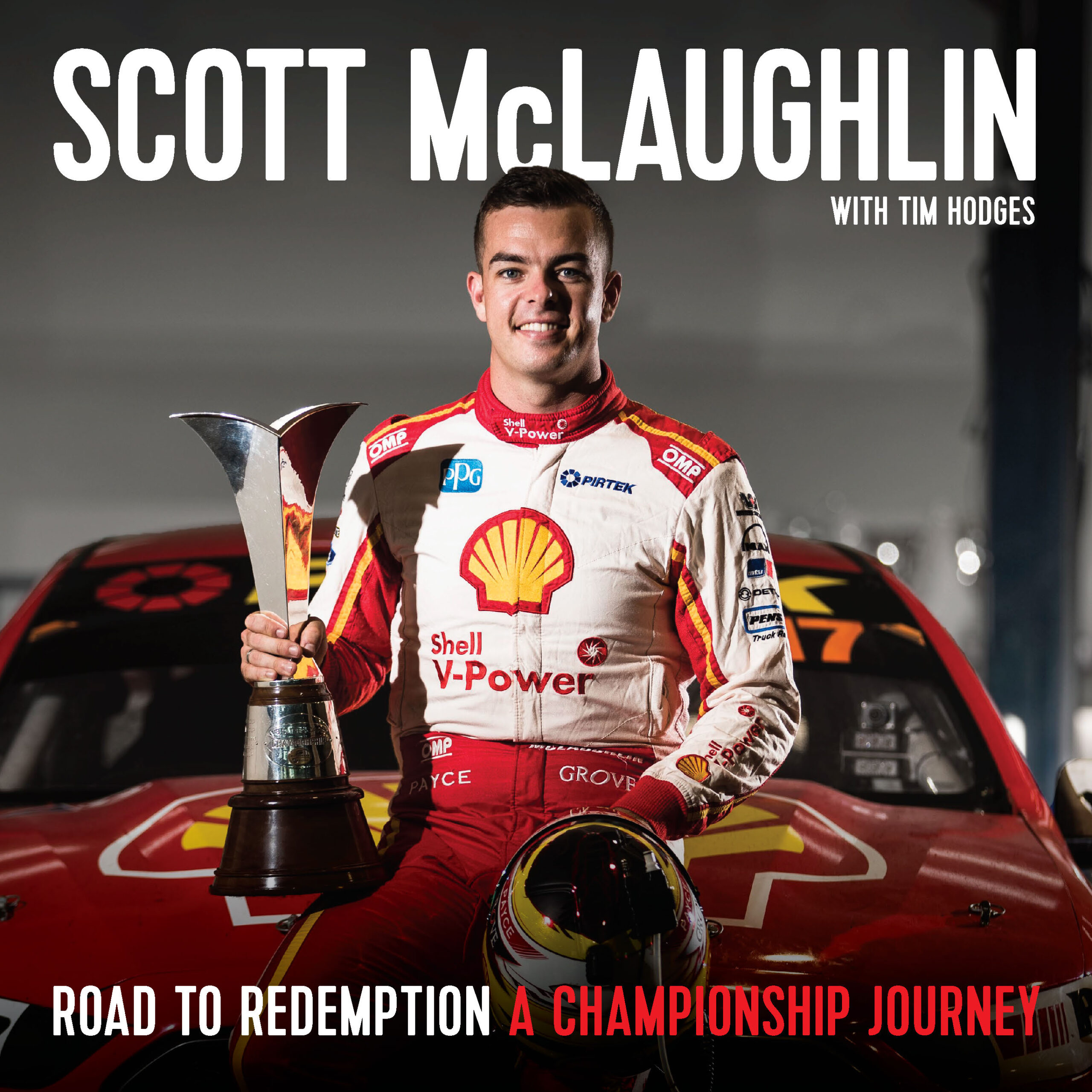 What a difference a year makes. Sunday, November 26, 2017 was the lowest moment of Scott McLaughlin's racing career. He suffered a heartbreaking defeat in the final event of the 2017 Supercars Championship on the streets of Newcastle. Twelve months later on Sunday, November 25,...

Two New Zealand motorsport stars – five-time IndyCars champion Scott Dixon and the 2018 Australian Supercars champion Scott McLaughlin – have been selected as finalists for the Sportsman of the Year title in the 56th ISPS Handa Halberg Awards. The prestigious awards celebrate and honour sporting...