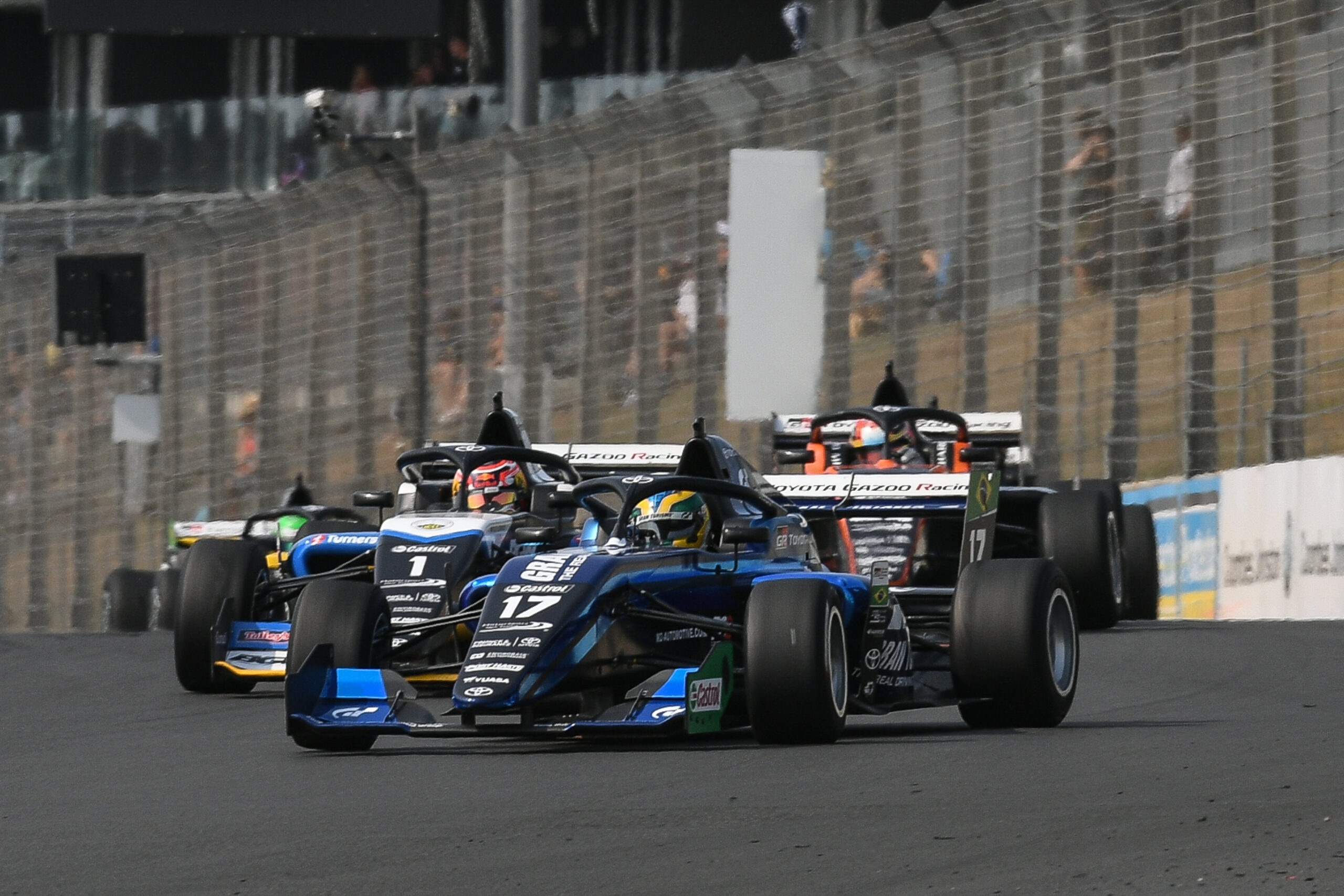 TAB to take bets on New Zealand Grand Prix
Punters will be able to experience the New Zealand Grand Prix from a whole new perspective this weekend with the addition of the event to the TAB.
TAB New Zealand provides betting services to New Zealanders and makes returns back to New Zealand racing and sporting organisations and will this weekend support motorsport with punters able to wage bets on the New Zealand Grand Prix.
Betting markets are now open for the opening Toyota Racing Series race of the weekend on Saturday along with the NZGP race on Sunday evening. Fans will be able to bet on their choices for a podium finish and the outright race win for all three races.
"We're thrilled to have the New Zealand Grand Prix included on the TAB this weekend," Said MotorSport New Zealand Acting CEO, Elton Goonan.
"This year's Grand Prix will be an incredibly special one and will liken itself to the days when Formula 1 drivers used to stop by during their holidays for the race.
"Having the event on the TAB will add to the event and give fans another way to enjoy it and be a part of it."
Fans can place their bets online at tab.co.nz, via the TAB app or at one of the 550 retails outlets around the country. Betting will be open throughout the weekend.
FOR COMPETITORS, TEAMS AND OFFICIALS: TAB Advisory Policy