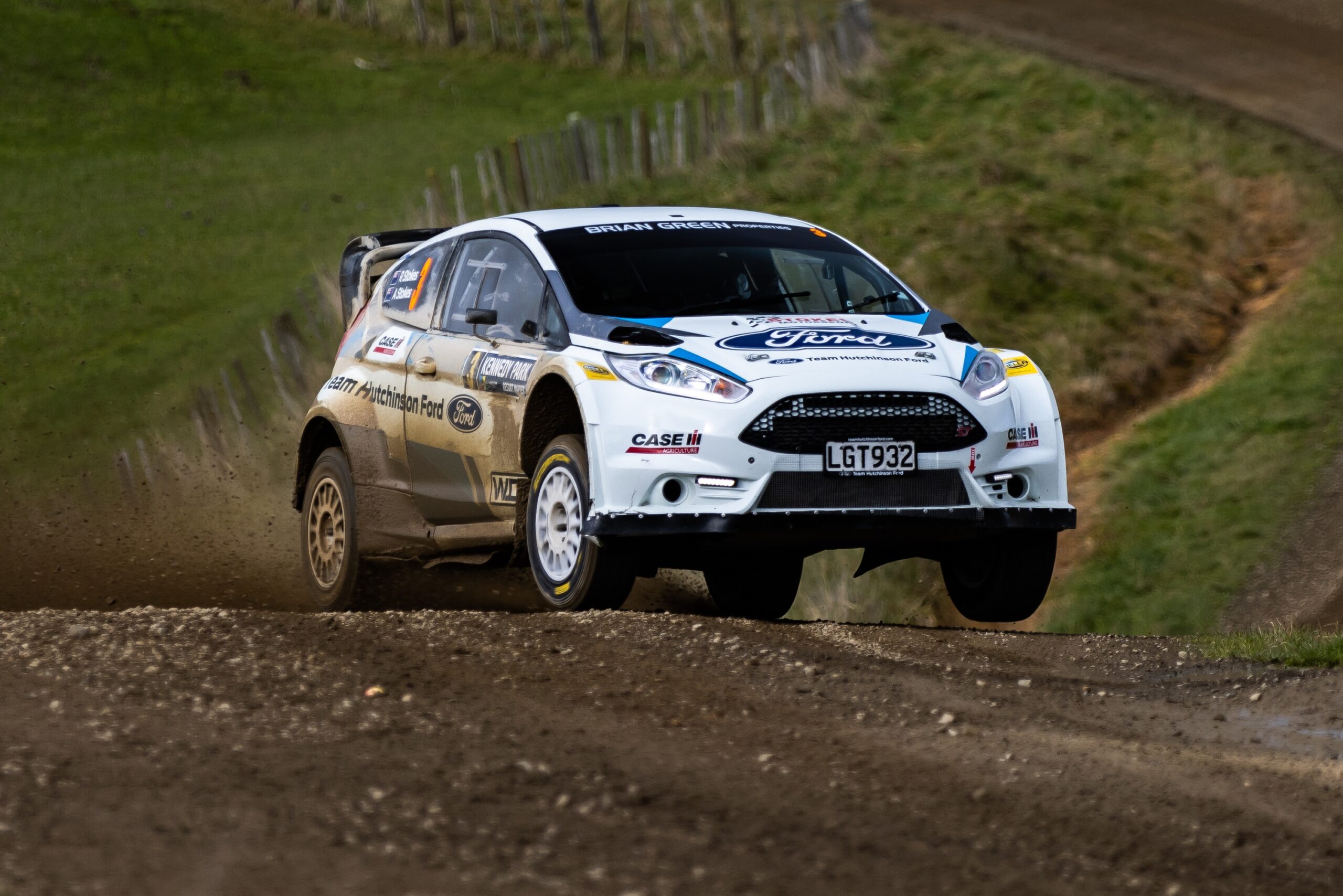 Storm disruption forces changes to NZRC calendar
The severe weather that has battered much of New Zealand over the past three weeks has forced the Brian Green Property Group New Zealand Rally Championship to make some changes to the 2023 calendar.
Due to the recent weather events and uncertainty of access to the areas, organisers have advised the championship that it is not appropriate to run events in either Hawke's Bay or Coromandel this year.
Organisers will now look to instate replacement events to ensure a six-round calendar remains with as little disruption as possible.
"Our hearts go out to the thousands of people impacted by the serious weather we have endured in recent times," said championship coordinator Blair Bartels.
"There are a lot of people that have been devastated by these tragic events and a little disruption to our calendar pales into insignificance compared to what many are going through.
"We have been following the news closely and have been in touch with personnel on the ground in both regions to assess the situation.
"The rally organisers at both Hawke's Bay and Coromandel have informed us that there is no certainty the regions will be accessible or the roads available to run events there this year and we completely understand.
"I want to thank them for their communication and we certainly hope to be able to bring the championship back to both locations in the near future."
Bartels said there is already work well underway at finding alternative events to join Otago, Whangarei, South Canterbury and Bay of Plenty on the six-round 2023 calendar.
It is hoped that confirmation around those events and the dates on which they will run will be made in the coming weeks.
"We will certainly try to keep the calendar as close to what had been planned as possible regarding dates but we do intend to run a full championship this season."
"We are devistated for those regions and the people affected by the cyclone," said MotorSport New Zealand CEO Elton Goonan.
"Whilst it's a shame these events aren't able to go ahead as planned in 2023, we know everyone will be working on their return to the calendar in future years and contributing to the economic recovery of those areas."