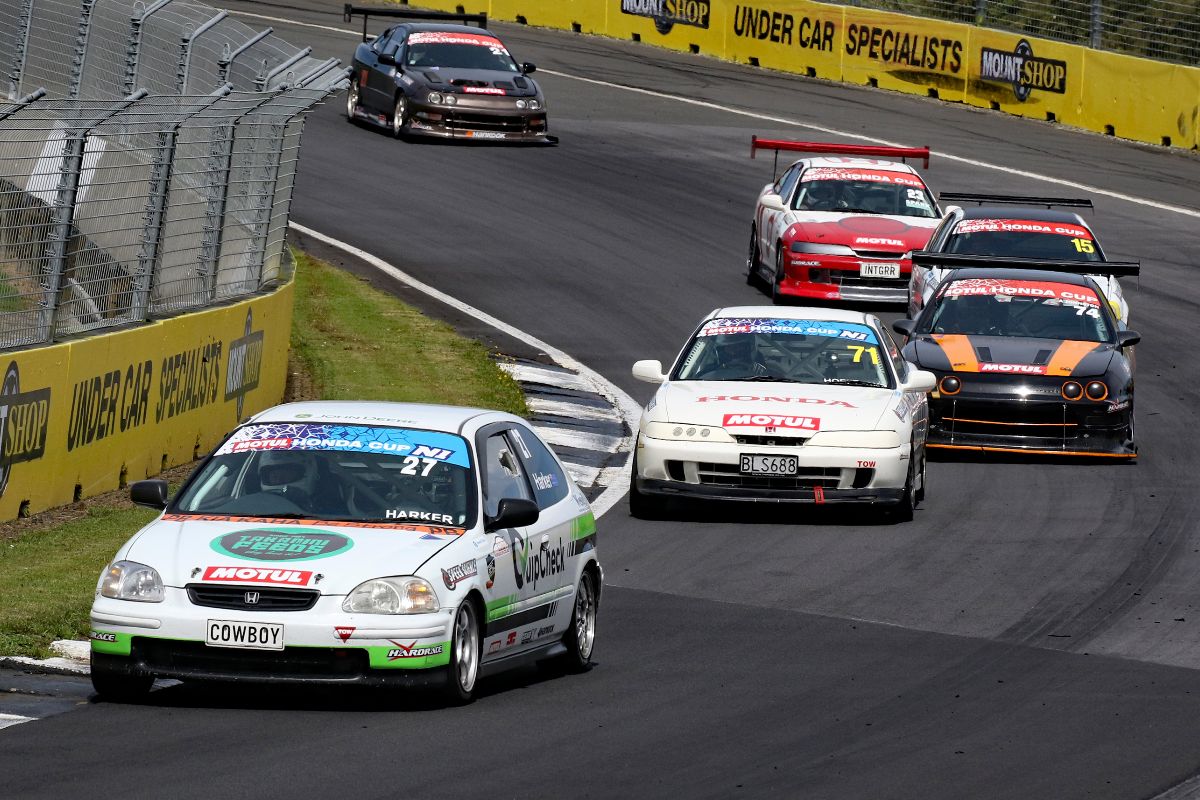 Speed Works adapts logistics for Pukekohe meeting
Promoter Speed Works Events has released details about how its forthcoming race weekend at Pukekohe Park will operate under current COVID management settings.
With eleven classes the meeting will now separate into a two day event (Friday and Saturday) and a one day event (Sunday) over the weekend of March 4, 5 and 6.
The Toyota 86 Championship, RYCO 24-7 V8 Utes, TradeZone GT3/4, Hi-Q Components Formula First and the NEXEN Tire Mazda Racing Series will all run Friday and Saturday, with qualifying on Friday afternoon and early evening with category races on the Saturday.
They will then make way in the restricted infield paddock area for the three BMW Series classes, Racer Products V8 All-comers, TradeZone GT1/2 and the Motul Honda Cup which will all run their full programmes including qualifying on Sunday with an early on track start of 8.30am and a full day of on track action.
The infield paddock will effectively operate as a competitor and team only zone, with the only access point the entry to the pedestrian bridge on the outfield. As at Hampton Downs, access for all will be via vaccine passport and a register. Each category will operate as its own bubble as they did at Hampton Downs
"The layout of the Pukekohe venue presents quite different challenges than Hampton Downs for those running a race meeting there," said Speed Works' Geoff Short. "And that's especially the case with 11 classes. To make it manageable and as safe as possible for competitors, teams and officials we've opted for what is effectively two separate meetings, one after the other.
"Again we have to thank the circuit operators and MotorSport New Zealand for helping ensure the meeting can go ahead.
"We are determined to carry on making things as normal as we can for everybody with the limitations we are presented with and that means going racing however we can. We're very confident that combined with everyone being as considerate and responsible as they were at Hampton Downs, we can look forward to a great weekend of racing."