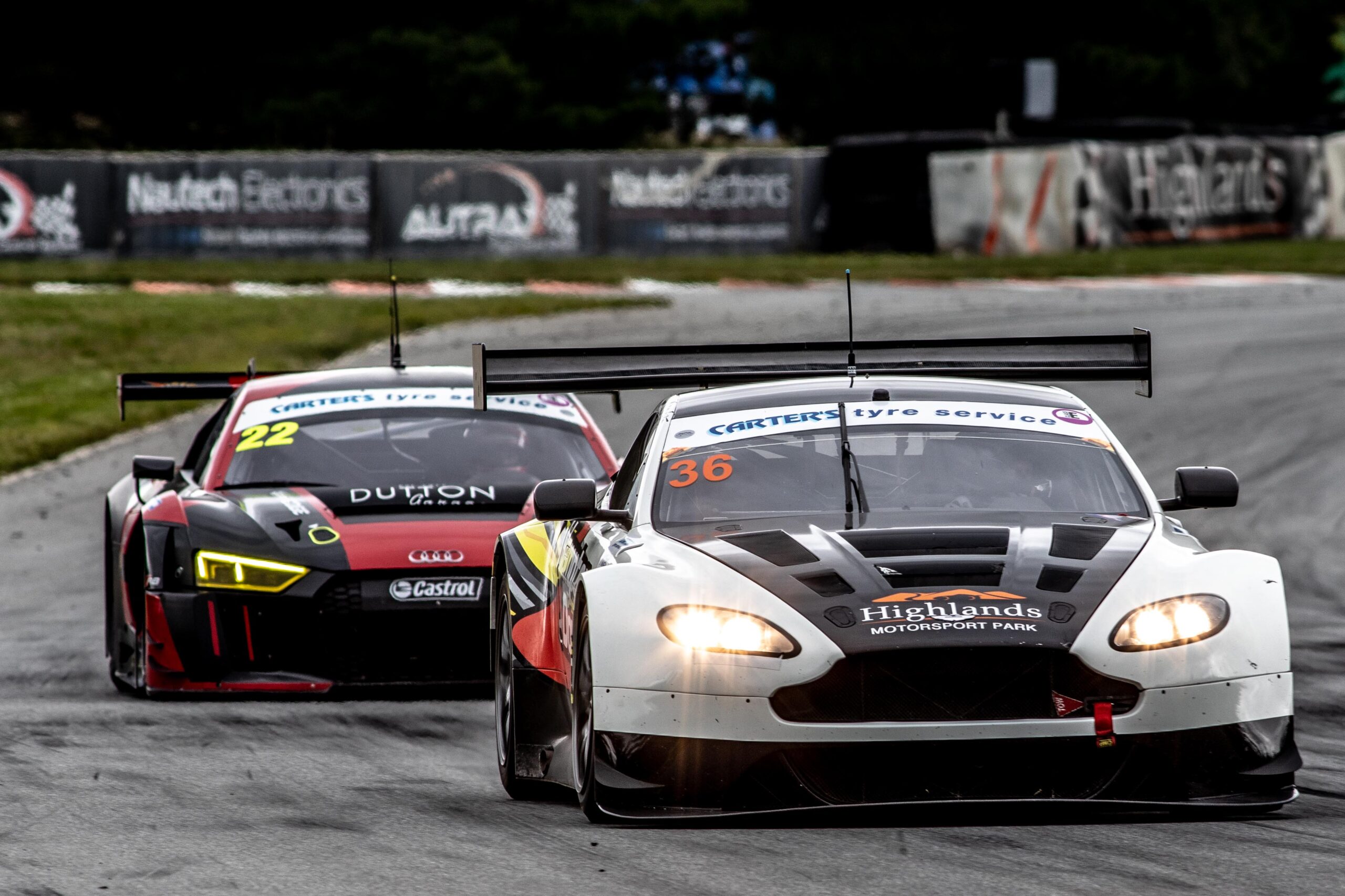 SENZ to broadcast South Island Endurance Series opener at Highlands
SENZ announced today they will broadcast live audio Round 1 of the South Island Endurance Series on Saturday 2nd October at Highlands, Cromwell.
This event kicks off the Highlands 2021 – 2022 race season and sees competitors from around NZ beginning their campaign for the South Island Endurance Championship.
The first round of the South Island Endurance Championship race will be streamed via the SENZ app from 9:00am – 4:30pm this Saturday and will be hosted by New Zealand motoring journalist and broadcaster Greg Rust.
The South Island Endurance Series is one of the largest events on the New Zealand motor racing calendar and features the best and fastest endurance cars in NZ.
Due to COVID-19 and New Zealand's current lock-down restrictions, only 300 motorsport fans can be at the track and the event is sold out.
However, SENZ has provided a solution through their innovative platform to New Zealand racing fans so they will still be able to be a part of the action of the race via the SENZ app.
Sports Entertainment Network Group Radio Director Sam Thompson said that the SENZ team is thrilled to be able to provide New Zealand motorsport fans with a solution so that fans won't miss out on the action.
"We love it when an idea comes to fruition! It started with a call from Greg Murphy with the challenge that the opening round of South Island Endurance Series would have a limited number of fans at Highlands due to COVID Level 2 restrictions and no way to watch or hear Round 1. Together with Josie Spillane and her team we've been able to create this opportunity, giving fans the ability to access the event on the SENZ app."
Josie Spillane, Chief Executive Officer at Highlands said she is thrilled that fans are not going to be left disappointed.
Spillane said "We are delighted that SENZ has been able to save the day and ensure New Zealand motorsport fans, the length, and width of the country are going to be able to be tune in for Round One of the South Island Endurance Series at Highlands.
"Many people have been left very upset at not being able to attend the event due to Level 2 rules, and with Sky not being able to get their trucks out of Auckland, we'd hit a bit of a road block.
"So, we've found a detour and here we are! We've been super impressed with the team and can't wait to bring New Zealand all the action live from Highlands this Saturday!".
The top 20 competitors from this series are then invited to compete in the North Island in the New Zealand Endurance Championship Finale which pits the best of the best against each other in a race for the glory of being the New Zealand Endurance Champion.
SENZ is New Zealand's new home of sport and racing and is now a destination for all New Zealand sports fans.
Follow the instructions below to download the SENZ app to your mobile device or click here to listen online.
Sports Entertainment Network is a dynamic multi-platform sports and entertainment business, connecting brands with fans across radio, television, digital, publishing, stadiums, and events.
In Australia, SEN is the largest syndicator of sports radio content. The business owns and operates 21 radio stations around the country, including 1116 SEN Melbourne, 1170 SEN Sydney, 1629 SEN SA in Adelaide, as well as 13 stations under its racing brand SENTrack. It also owns a newspaper, magazine, and talent management business.