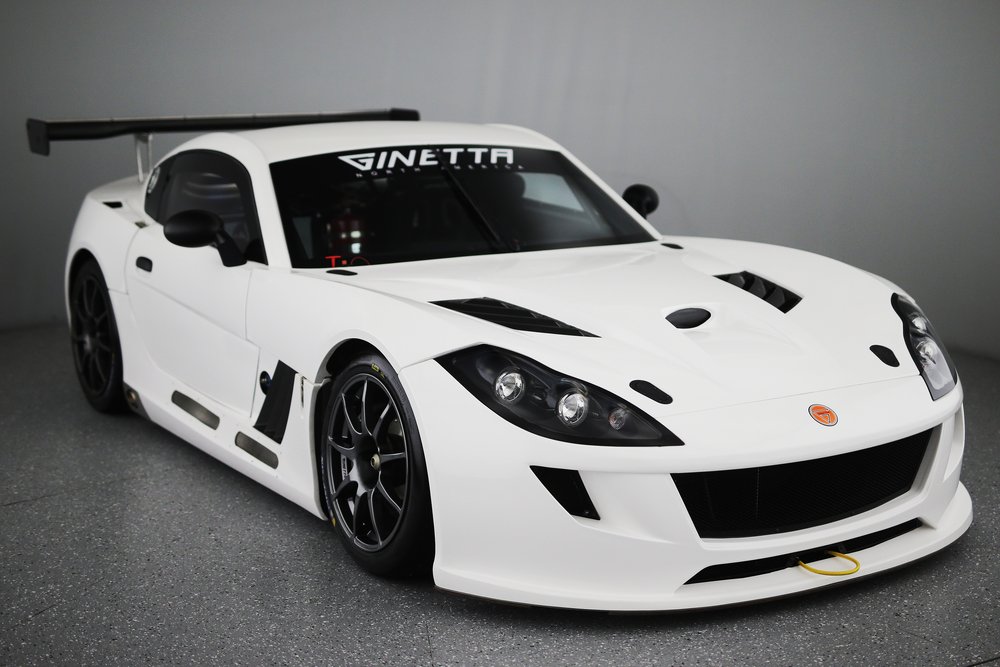 Scoles Confirms entry of New Ginetta G56 GT4 in GT New Zealand
Steve Scoles will enter a new Ginetta G56 GT4 is the upcoming GT New Zealand Championship.
Due to arrive in late December, the G56 GT4 follows in the footsteps of the incredibly successful Ginetta G55 GT4 which of which Scoles has owned and campaigned in endurance events here in New Zealand.
"The new car is on the water now, and arrives in late December. All going well, we'll have it running for round one at Highlands," said Scoles.
Introduced by British manufacturer Ginetta earlier this year and following a successful on-track development period, the V8 powered Ginetta G56 has hit the ground running and proven to be a formidable opponent for leading GT4 manufacturers in various series around the globe.
The G56 now features a 6.2L V8 engine, dry sump and race clutch producing 500HP. The previous generation G55 GT4 produced 355hp from a 3.7 litre V6 engine.
"The previous car wasn't hugely powerful, but it was light at only around 1100kg and it looked after its tyres reasonably well. Looking forward to seeing what the new car is like with almost another 150hp."
Scoles Ginetta GT4 will be supported by Land Power Otago.
Each round of the GT NZ Championship will feature two 30-minute races along with one 60-minute race with a compulsory pit stop. There will be the option of one or two drivers per car with the 60-minute race also worth double points.
To ensure parity in each of the different classes of racing, there will be a Balance Of Performance criteria added to each of the races. The BOP will be implemented during the compulsory pit stop and the length of pit stop will be determined using qualifying times and lap times from previous races as well as previous race results.
The 2023 GT New Zealand Championship will consist of a four-round series over three months commencing January 13-15 at Highlands Motorsport Park in Cromwell. This will be followed by the second round with the New Zealand Grand Prix at Hampton Downs on February 3-5, before heading to Taupo on March 17-19. The final round will be at Manfeild on April 14-16.