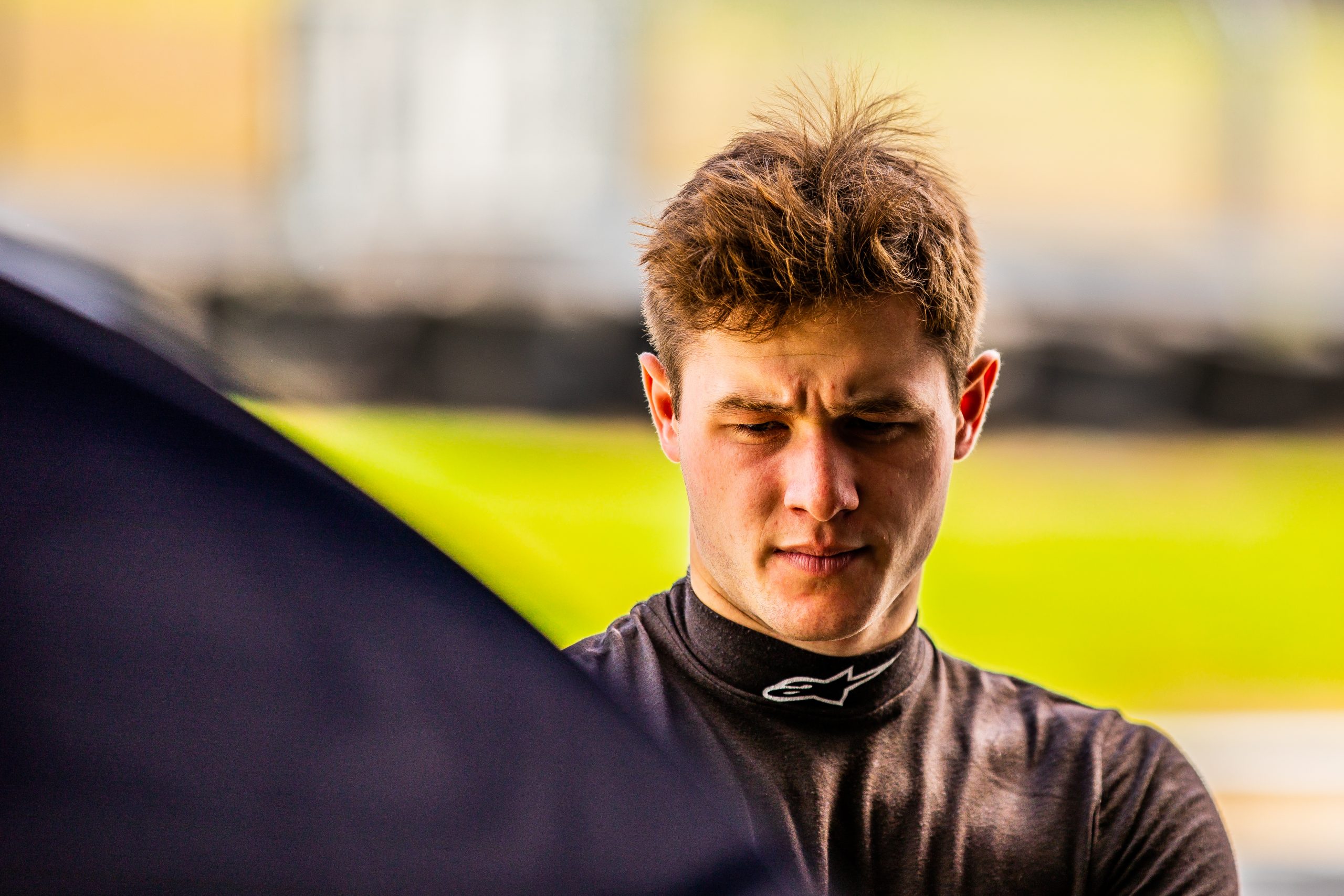 Ronan Murphy joins Track Tec Racing for NZ Formula Ford Festival
Ronan Murphy will compete in the NZ Formula Ford Festival with Track Tec Racing at the Mike Pero Motorsport Park, Ruapuna on 30 April – 1 May.
Murphy joins the team alongside Leo Scott in the brand new Ray GR20 and is excited about the opportunity to get back into a single seater after competing in the TR86 this season. Ronan is no stranger to single seaters and has previously competed in Formula First and Formula Ford here in NZ and last year competed in F4 in the USA with Kiwi Motorsport.
The NZ Formula Ford Festival celebrates 50 years of Formula Fords in NZ and a program has been set up for the winning driver to compete in the 50th running of the Formula Ford Festival at Brands Hatch in the UK.
QUOTES FROM RONAN MURPHY
Goals for Festival: Going into the festival I am looking to maximise the opportunity I have been given and maximise the equipment I have under me to hopefully deliver a strong result for everyone involved. There is going to be some incredibly tough competition especially from some of the NZ Formula Ford Championship competitors, but I look forward to giving it a red hot crack with Track Tec Racing.
Thoughts on Ruapuna: I love the layout of Ruapuna, and although it is quite technical, it has some really good passing opportunities, and has always provided top level racing so I look forward to seeing what a Formula Ford is like to race around there.
Thoughts on racing Formula Ford: I competed in the 2019/2020 Formula Ford Championship so I have a little bit of experience racing these cars, although I raced a different make of car to the Ray. Our 2019 season was filled with a lot of issues and bad luck, but it was a fast car and I expect it will be a bit of a challenge trying to adapt what I can remember from running the Spectrum to the Ray, but I really look forward to it. I want to give a massive thank you to Peter Sturgeon and Track Tec Racing for giving me this opportunity and making it happen.
Long Term Motorsport Goals: My goal in Motorsport is to do my absolute best to maximise every opportunity given to me, in the hope of one day becoming a successful professional racing driver in a professional championship somewhere in the world.
QUOTE FROM MATT WATERS, TEAM MANAGER, TRACK TEC RACING
The NZ Formula Ford Festival is set to be a great weekend and we are looking forward to unveiling our livery for the brand new Ray GR20s. I'm happy we have a strong driver line up with Leo Scott and Ronan Murphy and this weekend will lead in nicely to the Track Tec Racing Accelerate to the Podium where we are currently recruiting drivers for the 2021-2022 season in both Formula First and Formula Fords. The prize put up in conjunction with Ray Race Cars is very exciting, Brands Hatch is a great circuit for Single Seaters.