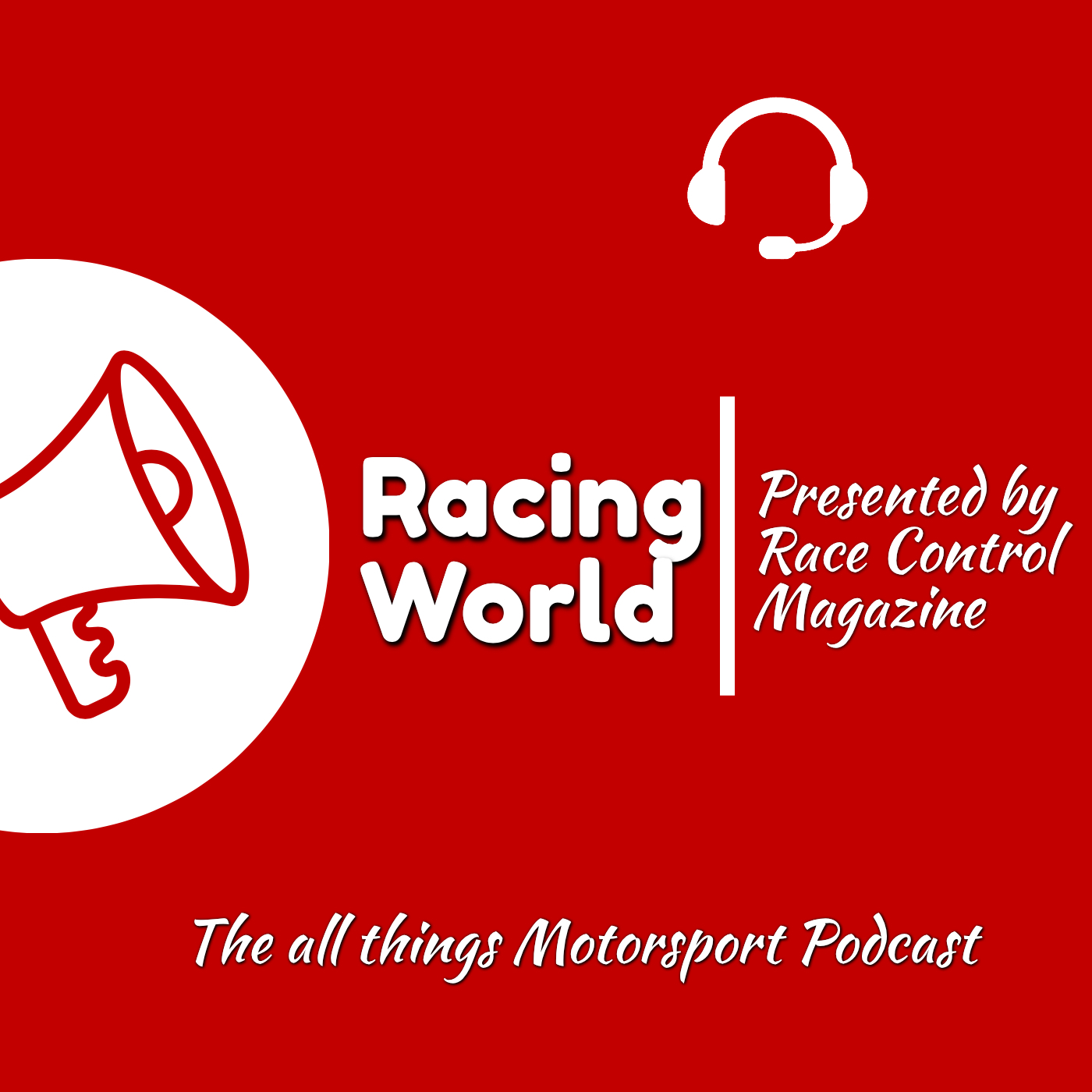 Racing World Podcast #8
Episode #8 of the 'Racing World' podcast direct from a dedicated motor sport recording studio in the megalopolis of downtown Waitoki.
This week we talk with renowned motor sport journalist and author of multiple, and I really do mean multiple, books MAURICE HAMILTON who joined us by the magic of Zoom from his HQ in the UK, at, it must be said, an incredibly unsocial hour for him.
His latest recently released book being the best-selling and superbly written 'Niki Lauda: The Biography'.
With the Indy 500 event beginning this coming weekend, we also talk with IndyCar driver Conor Daly and Andretti Autosport Team Manager Kiwi Paul 'Ziggy' Harcus and, well,…. other stuff!
Watch the YouTube version right here https://www.youtube.com/watch?v=sN7Y9Rvfl6Q
Or listen right here https://open.spotify.com/episode/0OsFo2NY0xoECIEzOYgDJI
Or here  https://anchor.fm/david-turner43
Or here https://radiopublic.com/racing-world-presented-by-race-c-G7J5kE
And here https://pca.st/wokhhwp4
Or here https://www.breaker.audio/racing-world-presented-by-race-control-magazine
Or on other platforms of your choice.
So, to repeat ad nauseum –
Now you can listen in the car perhaps?
Watch it on YouTube in the office perhaps, if you are still in the office that is?
If you are now in Level 3 lockdown in Auckland then you will have plenty of time to watch and listen.
Perhaps in the bath?
And if you like to spend some time in there, on the loo even?
It's not yet interactive so we can't see you!
Or just listen, or watch, as and when.
Now available on the https://talkmotorsport.co.nz/ website at the weekend.
Even if you don't watch or listen to it all – and you really should – just click on the link and open it.
Briefly if you prefer – whatever – but we need the clicks around the world so SHARE IT TO ALL YOU KNOW – please.
We hope you enjoy it and any comments, or questions, welcomed.