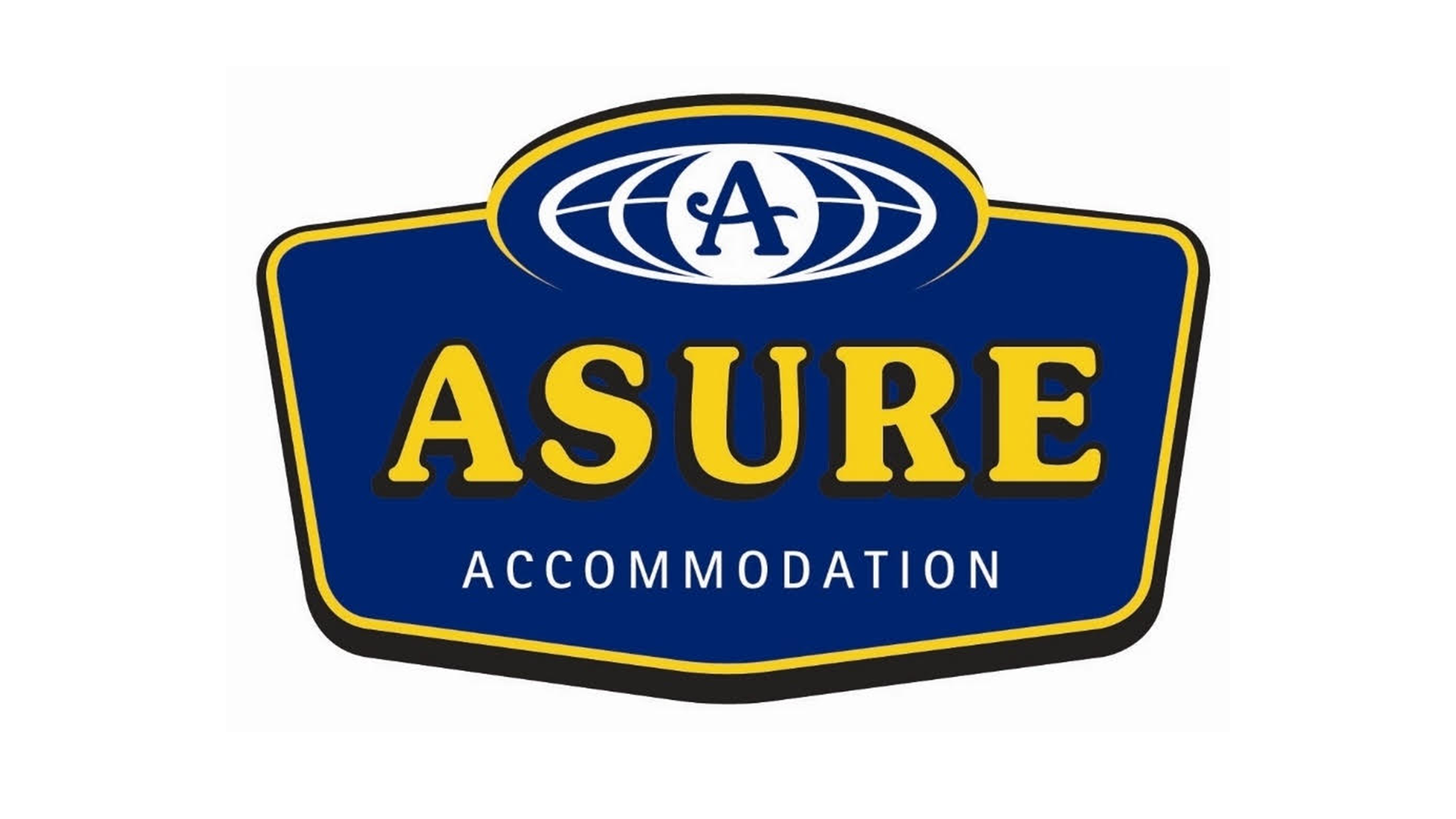 MotorSport New Zealand partners with ASURE Accommodation Group
MotorSport New Zealand is delighted to announce they have partnered with ASURE Accommodation Group to offer discounts to their licence holders.
ASURE Accommodation Group is a New Zealand owned and operated group of motels, motor lodges, motor inns and apartments with over 40 locations strategically placed throughout the country, offering quality and affordable accommodation with free parking.
Licenced MotorSport New Zealand competitors and officials can access a 10% discount on all ASURE properties when booking online and using the promo-code MSNZ.
Competitors and officials are also eligible to receive the ASURE loyalty programme, when they stay at three or more ASURE Accommodation Group properties within two years they will receive $100 off their 10th stay.
"It's great to be able to offer our members another benefit to being a part of MotorSport New Zealand," said Elton Goonan, Acting CEO of MotorSport New Zealand.
"So many of our members travel around the country to attend events every week, so being able to offer discounted accommodation is huge and it is great to be partnering with the ASURE Accommodation Group as we continue supporting other New Zealand businesses get back up and running."
"We're really looking forward to working with Doug, Dorothy, Tony, Sharon and the entire ASURE Accommodation Group team throughout this partnership."
"The ASURE team is excited to begin welcoming the motorsport community into our properties," said Doug Robinson, Managing Director of ASURE Accommodation Group.
MotorSport New Zealand licence holders can access the discount at www.asurestay.com using the promo code MSNZ. Discounts not available during public holidays and special events. A current MotorSport New Zealand licence must be presented upon check-in.