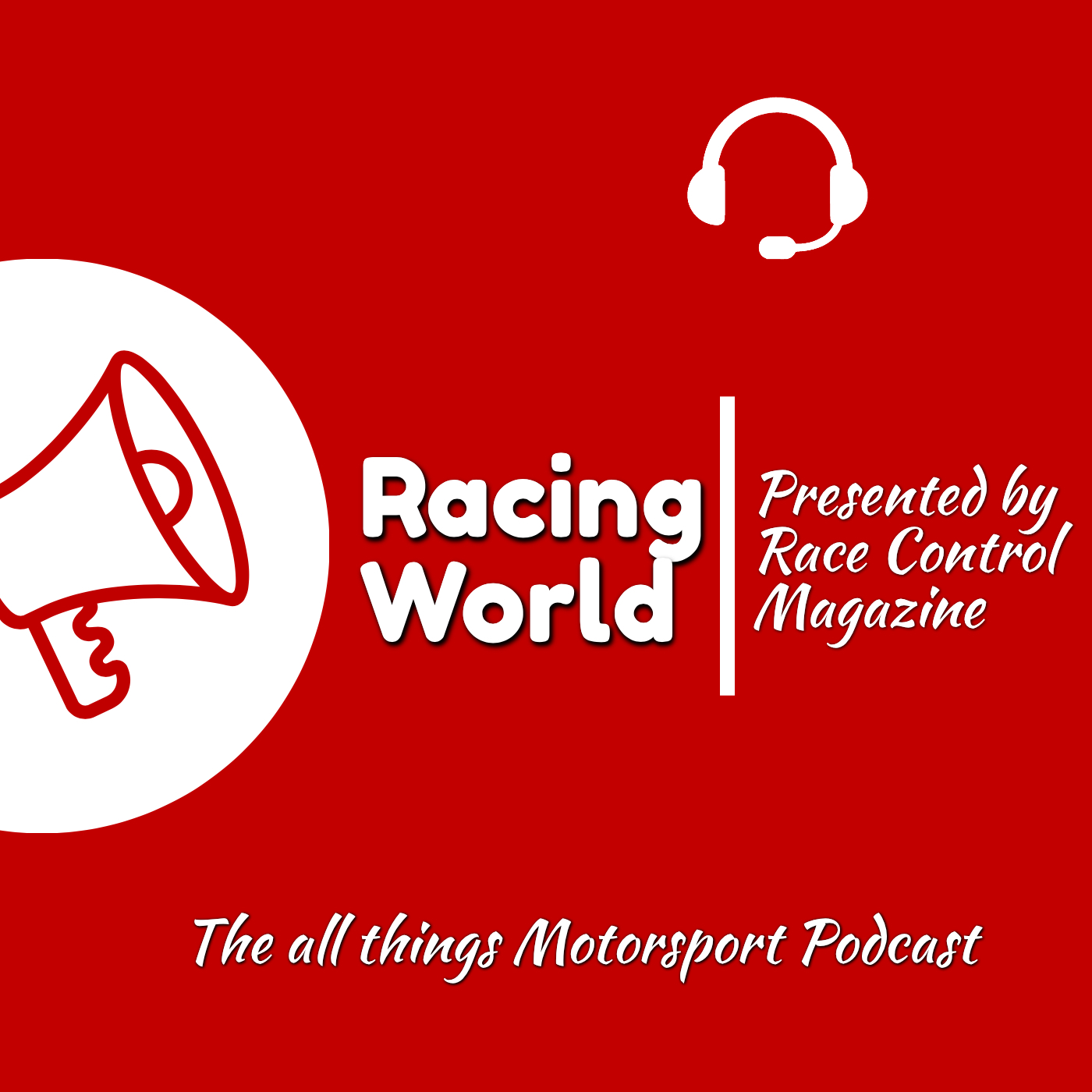 Racing World Podcast #7
Episode #7 of our "Award Pending" (D'Arcy's words and STILL PENDING – don't hold your breath!!) podcast.
This week we talk Indycar, Formula 1 & 2 & 3 and 'Drifting' with DT talking with commentators Kenny Ruddell and Steve Daniel about the recent Pukekohe D1NZ 'Grand Final' event.
Yes, even me talking drifting (Briefly I have to say!!!) and D'Arcy and myself accepting a great offer from D1NZ.
A bit of Porsche Supercup, Oz Supercars, MotoGP and other stuff plus what's on next weekend, both internationally and domestically.
Listen right here: https://anchor.fm/david-turner43?fbclid=IwAR1mkq0ZR5bkMgPSoQpKNo_pjTGX619EQIO7J_bChWode_Vfrm_xC00TYss
Or on Spotify: https://open.spotify.com/show/6CKyao5SKwBCj14luckTen
Or on other platforms of your choice.
In other news, tomorrow – probably – you can SEE THE PODCAST ON YOUTUBE.
YES, we are going 'LIVE' on air and producer DT is just completing the editing.
We, that is D'Arcy Waldegrave, David Turner and me, will now be able to join you face to face as it were……….
So, now you can listen in the car perhaps?
Watch it in the office perhaps?
On the phone on the bus maybe?
Perhaps in the bath?
And if you like to spend some time in there, on the loo even?
It's not yet interactive so we can't see you!
Or just listen, or watch, as and when.
Even if you don't listen to it all – and you really should – just click on the link and open it.
Briefly if you prefer – whatever – but we need the clicks around the world so SHARE IT TO ALL YOU KNOW – please.