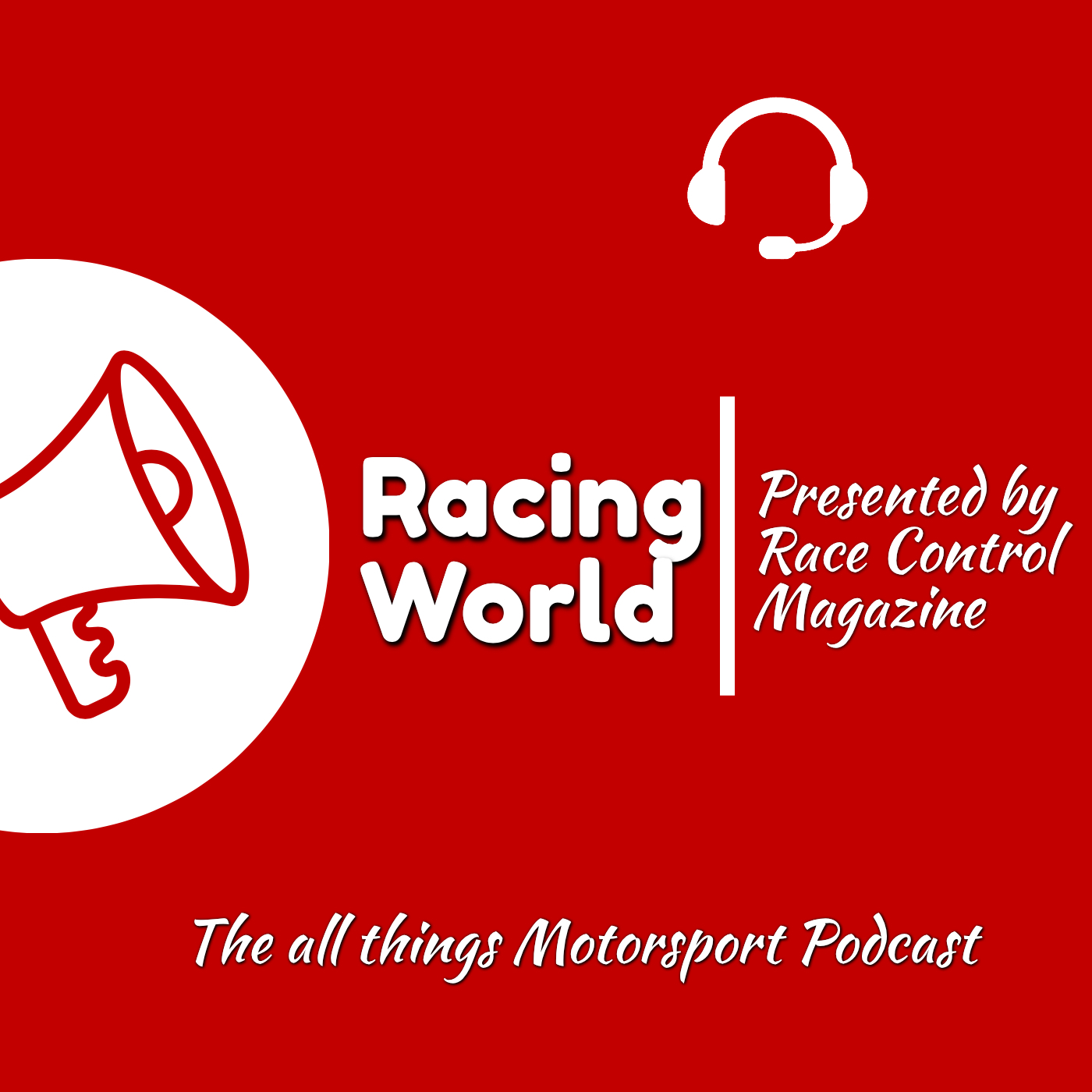 Racing World Podcast #17
In this week's show we have BREAKING NEWS.
ANDRE HEIMGARTNER IS MOVING
 – and we get to look at his car!
A candid and frank Zoom chat with Andre reveals just what is going on in his life at the moment and a look back at his Bathurst 1000 weekend.
Bob has a rant (do you agree with him because D'Arcy and DT do?) D'Arcy has a birthday and DT has an exciting coup lined up with INDYCAR driver SCOTT McLAUGHLIN.
We also talk with some of the many drivers who attended the recent Toyota 86 test day at Hampton Downs in advance of the 2021 season.
Links are as follows You Tube
Audio Versions