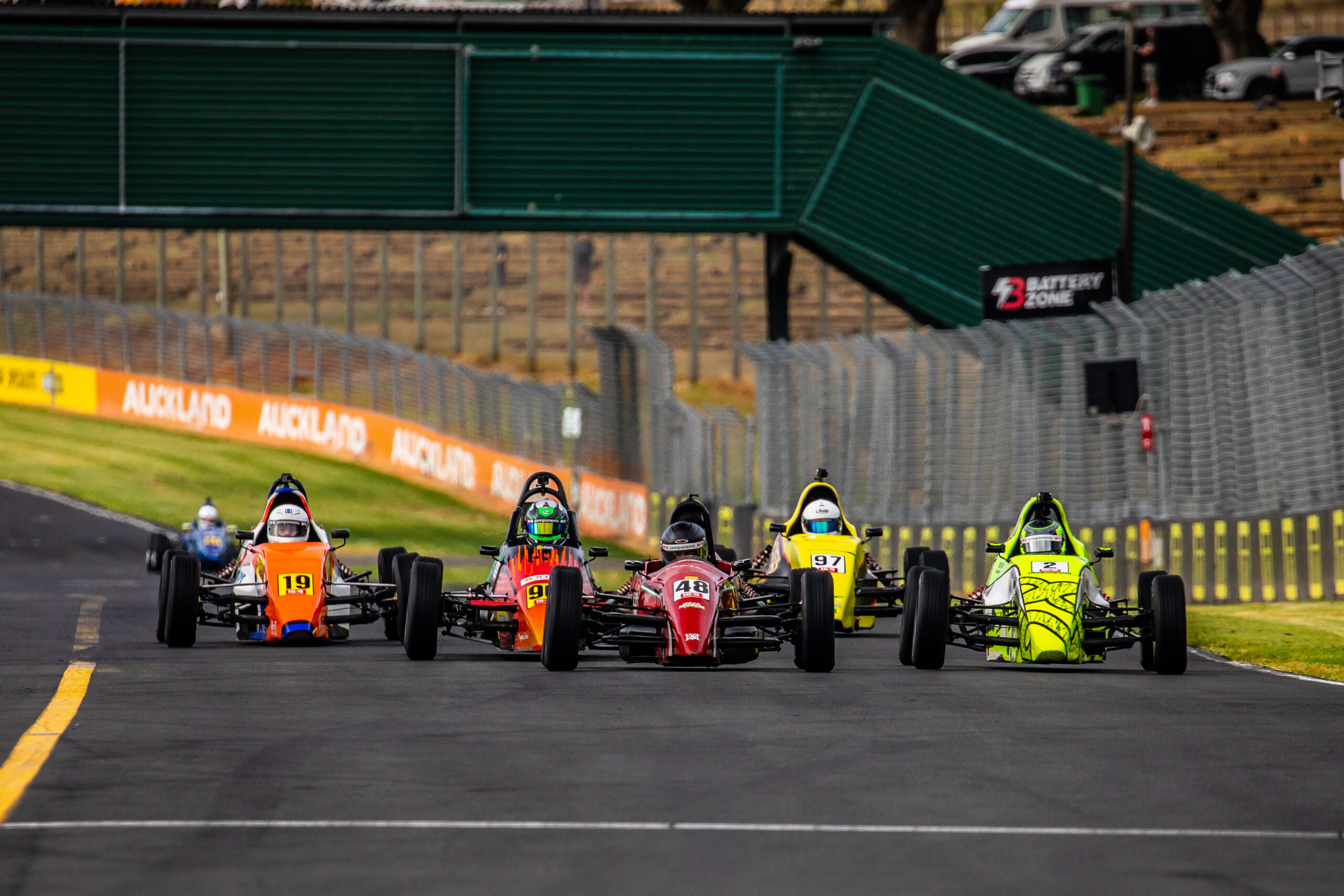 Pukekohe round of MotorSport New Zealand Race Championship postponed
Motorsport Promoter Speed Works has been left with little choice but to postpone its December Pukekohe race meeting and reschedule the classes racing there to other events on its calendar later in the season.
Several non-championship classes will now race in the Waikato at Hampton Downs over the weekend of December 17-19 – a new date – while other categories have elected to reschedule to later Speed Works dates in 2022.
Speed Works' Geoff Short pointed to the on-going travel and alert restrictions affecting Auckland and the continuing spread of the Delta outbreak as the key factors behind the rescheduling.
"We have been monitoring the situation closely since we decided to cancel the opening event at Hampton Downs and the situation with regard to travel restrictions and public events has not got any better," he explained.
"With many of our competitors unable to travel into the Auckland region the general consensus amongst the categories attending was to choose the safest option possible and that means postponing the event and finding alternative opportunities for categories later in the season. Everyone is much more confident with an alternative date but of course the situation changes daily and we must keep a watching brief.
"Getting some racing in before Christmas is of course a major positive for those non-championship categories heading to Hampton Downs and we are working hard to ensure the meeting goes ahead. We're still subject to the alert level and event restrictions of the moment, but we want to make it happen for everyone who wants to race.
"There's a big appetite out there to get on track and we've added a Rush Hour race on both the Saturday and Sunday to give everyone the opportunity of lots of additional track time. We should also see the new Brabham owned by Carters out racing and two additional GT3 cars that also arrived recently into New Zealand."