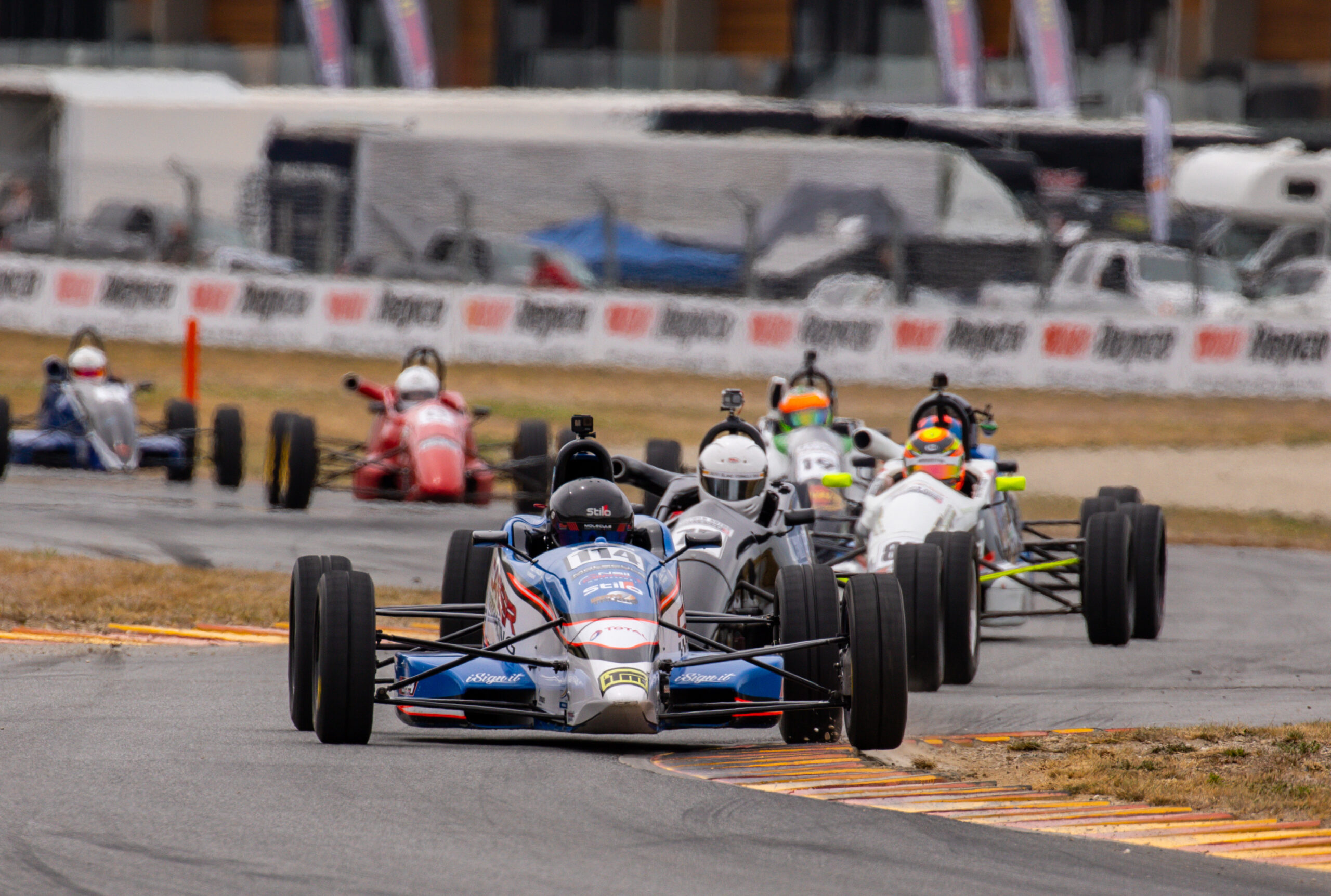 NZ Formula Ford opener postponed
In a joint decision, North Island Formula Ford and South Island Formula Ford have postponed the opening round of the 2022 New Zealand Formula Ford Championship scheduled at Highlands Motorsport Park on January 12-14.
Indecision and uncertainty from the government over covid protocols, boundaries etc. combined with the lack of any form of testing and race mileage by NIFF competitors who this season along with SIFF run an all new tyre and weight have all contributed to this decision.
March 25-27 at Taupo becomes the opening round of the New Zealand Formula Ford Championship and an announcement will be made in the very near future for round 2 which is likely to happen in April or May 2022 in the South Island.
This seasons National Championship consists of two Super Rounds, one in each Island with 4 x 20min races at each event and is bought to you by the Hampton Downs Academy and Yokohama which has a massive 60k prize package consisting of $8,000 of pole awards, a $42,000 National Championship competitor travel fund and 3 TRS tests courtesy of the Tony Quinn Foundation.