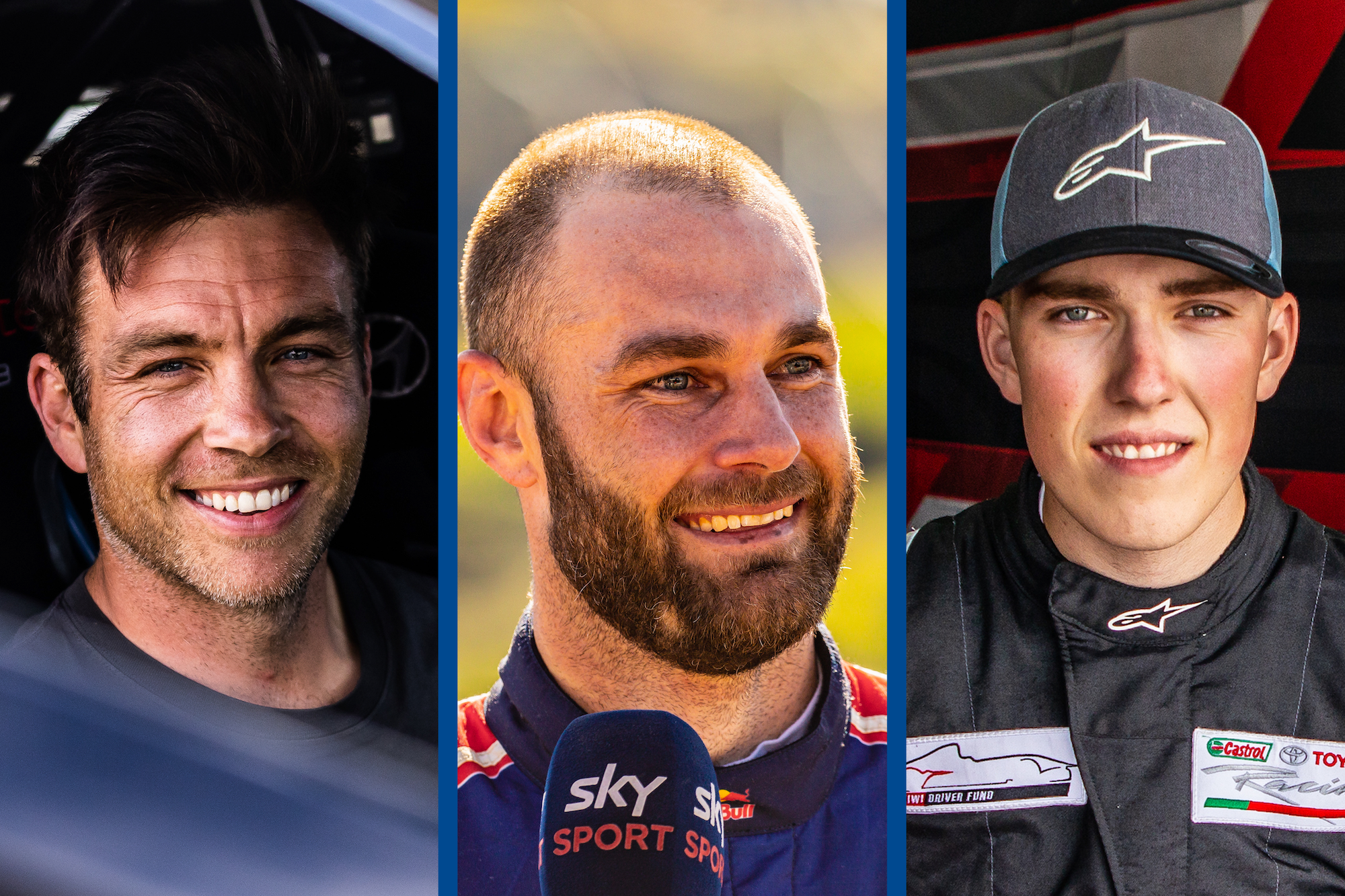 Paddon, van Gisbergen, Payne and Coghill win MotorSport New Zealand Premier Awards
MotorSport New Zealand's premier awards have seen a high calibre of individuals recognised for 2022. Winners were announced at the annual MotorSport New Zealand Awards Evening held in Auckland on Saturday night.
Paul Coghill was awarded the Lupp Trophy for his efforts in raising the profile of historic touring car racing. The Lupp Trophy is awarded to recognise a competitor from Classic and Historic racing who has demonstrated exceptional levels of sportsmanship, vehicle presentation and who embodies the very spirit and values associated with the Classic and Historic movement.
The Steel Memorial Trophy, awarded to a junior driver who displays dedication, skill and a level of professionalism, was presented to Carrera Cup Australia and Super2 front runner Matthew Payne. Payne has recorded race wins in both categories in the past 12 months and is also undertaking a European endurance racing campaign.
Hayden Paddon was award the Rally Founders Trophy which recognises a rally driver who performs with distinction during the rally season, either nationally or internationally. Paddon took out his fifth New Zealand Rally Championship title in 2021 and has taken his Paddon Rally Group team overseas to compete in WRC in 2022.
The Jim Clark Trophy, the highest annually awarded honour for competitors, was presented to Supercars champion Shane van Gisbergen. Van Gisbergen dominated the 2021 Supercars season with 14 race wins and 23 podiums. The Jim Clark Trophy is awarded annually to a New Zealand driver who shows a sportsmanlike attitude to the sport and fellow competitors and natural ability in "putting up the most meritorious racing performance during the season".
MotorSport New Zealand President, Wayne Christie, praised the achievements of the premier award winners.
"Tonight is a special night to reflect on all aspects of the sport and celebrate the achievements of our people," said Christie.
"Our premier award winners have all shown New Zealand truly punches above our weight on the world stage."