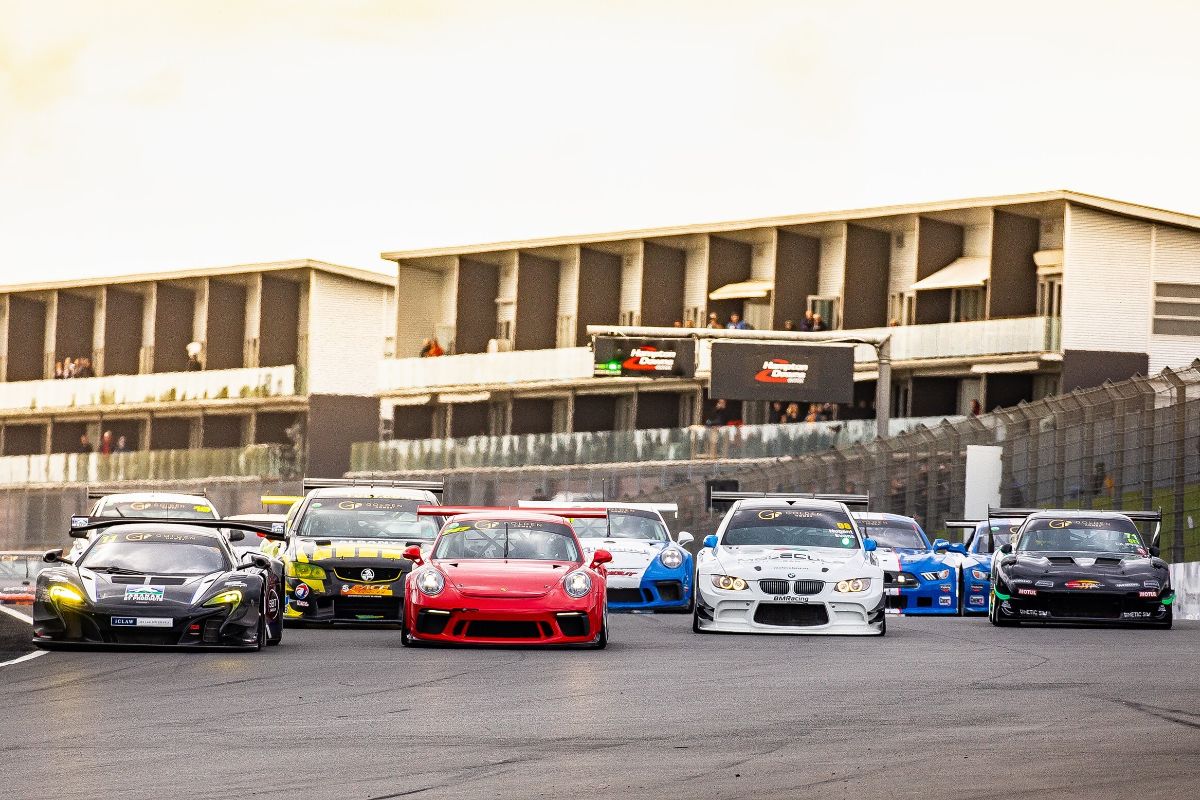 One Hour shaping up to be another Enduro Final cracker
Entries are flooding in the National One Hour Endurance final and it's on track to be the best One Hour race for several seasons.
Like the Three Hour and the Two Hour, there's another mouth-watering list of racing cars to look forward to, whether that's for fans planning to attend or viewers on the livestream.
Several late model 991 Porsche Cup cars, three earlier 997 Cup cars, a Skyline GTR, a Ginetta G44, two BMW E46s, two of the fastest Honda Civics in New Zealand, a McLaren 650S, two V8 SuperTourers, Nick Ross's Nissan Altima, the stunning Collins Marc Mustang, Charles Rollo's iconic Levin AE86 Turbo and a fire breathing Lamborghini Gallardo are among the entry so far.
There is also healthy interest from the new Super GT category and as promoter Geoff Short says, there's quality and quantity in the field.
"Every one of the cars and drivers has pedigree whether that's from previous endurance races or summer series events from around the country," he said.
"It's great to see a good turnout from the South Island and we are continuing to get more entries every day so hopefully there will be a few more out there keen to try their hand and see how their car performs on Hampton Downs long circuit.
"With the entries we've seen for the Three Hour and non-championship Two Hour finals the event has all the potential to be the best day of endurance racing since before the pandemic and it shows everyone is keen to get out there and go racing, which is brilliant news for the sport."
The rarely used international track layout at the North Waikato allows for up to 58 cars to run on the circuit at once, and the action will be non-stop during a busy day's racing.
The Hampton Downs weekend also marks the start of the endurance 'season' with the North Island Endurance Series calendar beginning three weeks afterwards with an event every three weeks.