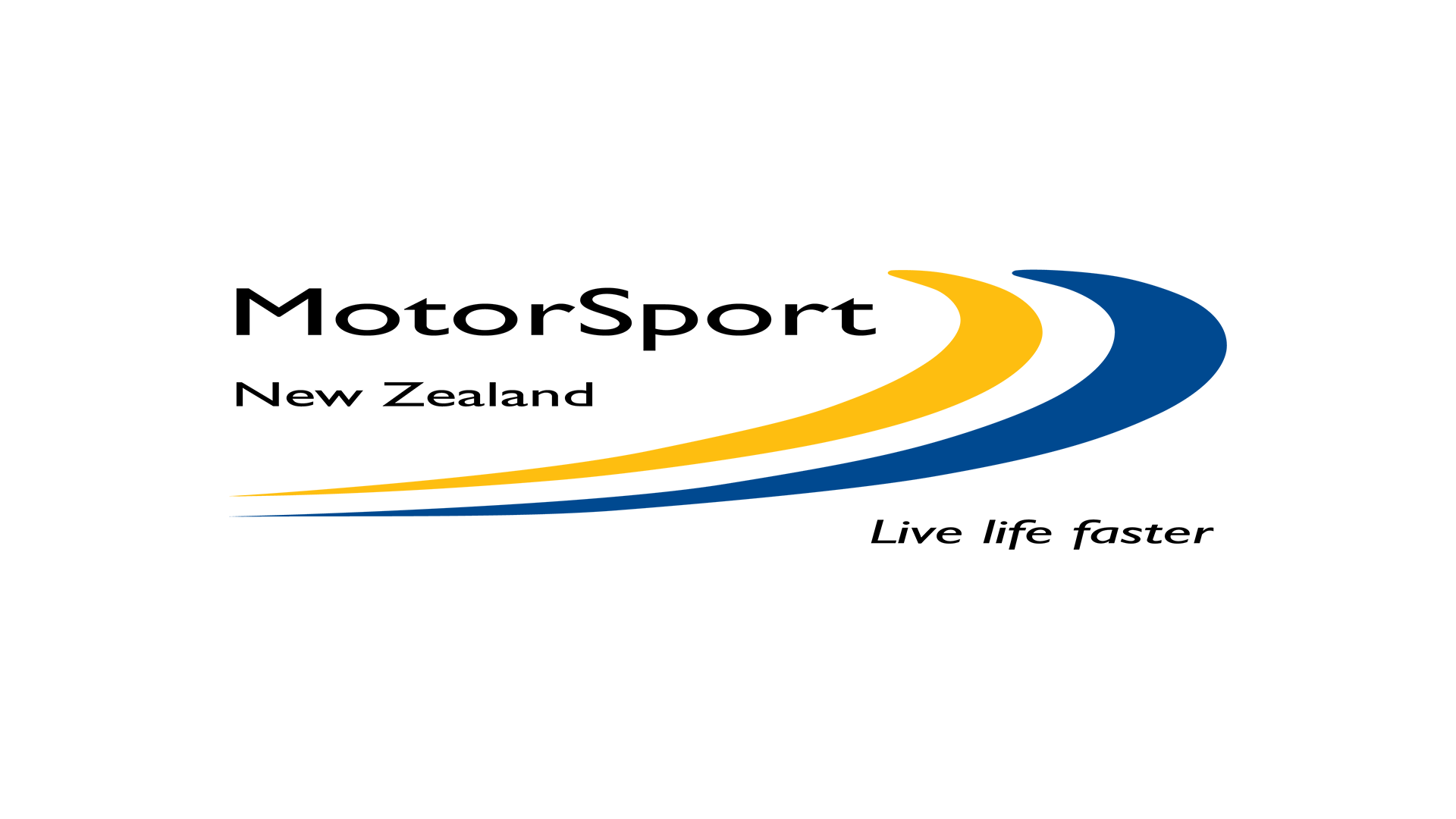 MotorSport New Zealand Premier Race Championship Series tender process concluded
MotorSport New Zealand has concluded the tender process for its Premier Race Championship Series promotion rights for the 2022-23 season until 2026-2027.
The tender process began in August 2021 with multiple submissions being received. Since then, the economic and motorsport landscape in New Zealand has changed rapidly, therefore to achieve the best result for the sport MotorSport New Zealand has decided not to award the tender contract to any party.
Instead, MotorSport New Zealand will now open for discussions with any interested parties to allow for more flexible and robust discussions that better reflect the current economic and motorsport climate in New Zealand. This process will be done outside of any tender process and by application only.
Interested parties should contact MotorSport New Zealand CEO Elton Goonan for further information at elton@motorsport.org.nz.