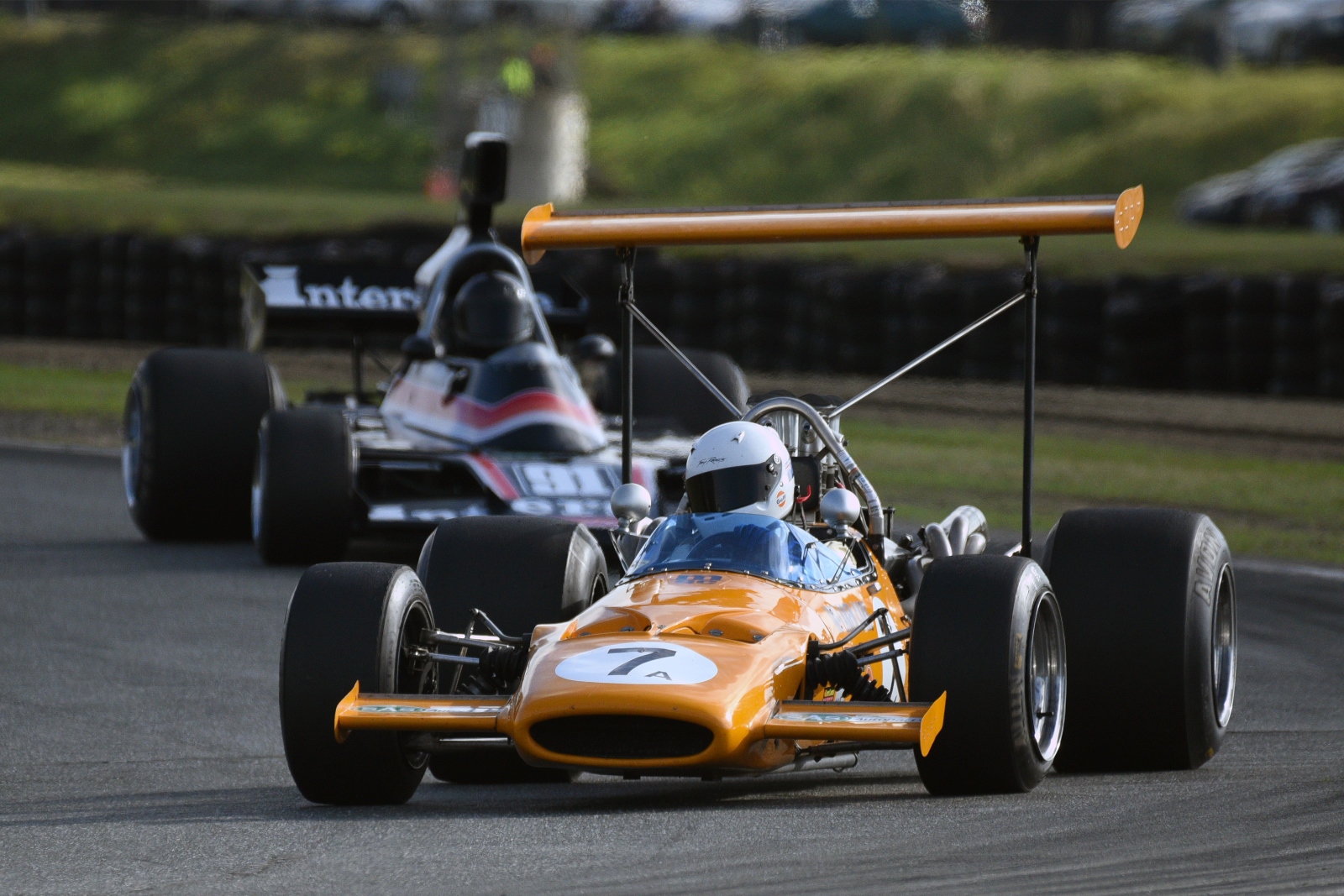 No NZ F5000 finale this weekend as event organisers call COVID-19 force majeure
"In light of the escalating COVID-19 (Coronavirus) situation and after lengthy discussions with all of the parties involved, the decision has been made to postpone the Paul Fahey Legends of Speed Meeting until a later date.
"The Historic Racing Club are declaring a Force Majeure event.
"We have taken advice from Deb Day, Clerk of Course and other officials. We also spoke with Paul Fahey and it was his wish that the meeting was postponed. It is important that everyone protects themselves and those they hold dear.
"We are sorry for those of you who are disappointed, as indeed are we, but the event WILL be held at a later date when the situation is more settled.
"As this is a postponement, we will hold all entries open until the re-scheduled meeting.
"We would also like to acknowledge the efforts of The Motorsport Club, Hampton Downs Circuit and MSNZ who we have worked with at length this week to try and keep the event running.
"Thank you for your understanding."