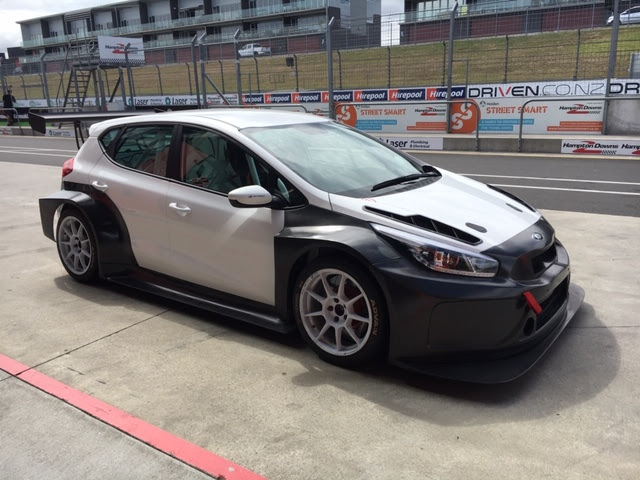 First Kia TCR car lands in New Zealand
The first of two Kia Cee'd TCR cars has arrived in New Zealand and will join the growing grid for the inaugural TCR New Zealand Series, commencing later this year.
The pair of Kias will be represented in the Australian and New Zealand markets by Choice Performance Ltd who have been appointed as the official agent for the Cee'd's manufacturer, Austrian company STARD (Stohl Advanced Research and Development).
The Kia Cee'd TCR is a leading contender in a number of international TCR championships with cars run successfully by STARD across Europe and Asia.
The Pukekohe, NZ-based team, known for their rallying exploits, will import the Kia Cee'd TCR extending its relationship with AndrewSimms.co.nz, the largest Kia Dealer in New Zealand, with the intention of running them both in TCR New Zealand and TCR Australia.
Choice Performance is yet to announce their driver line-up for the TCR New Zealand Series which is expected to commence in November 2020. The full calendar for TCR New Zealand 2020/21 will be confirmed in due course.