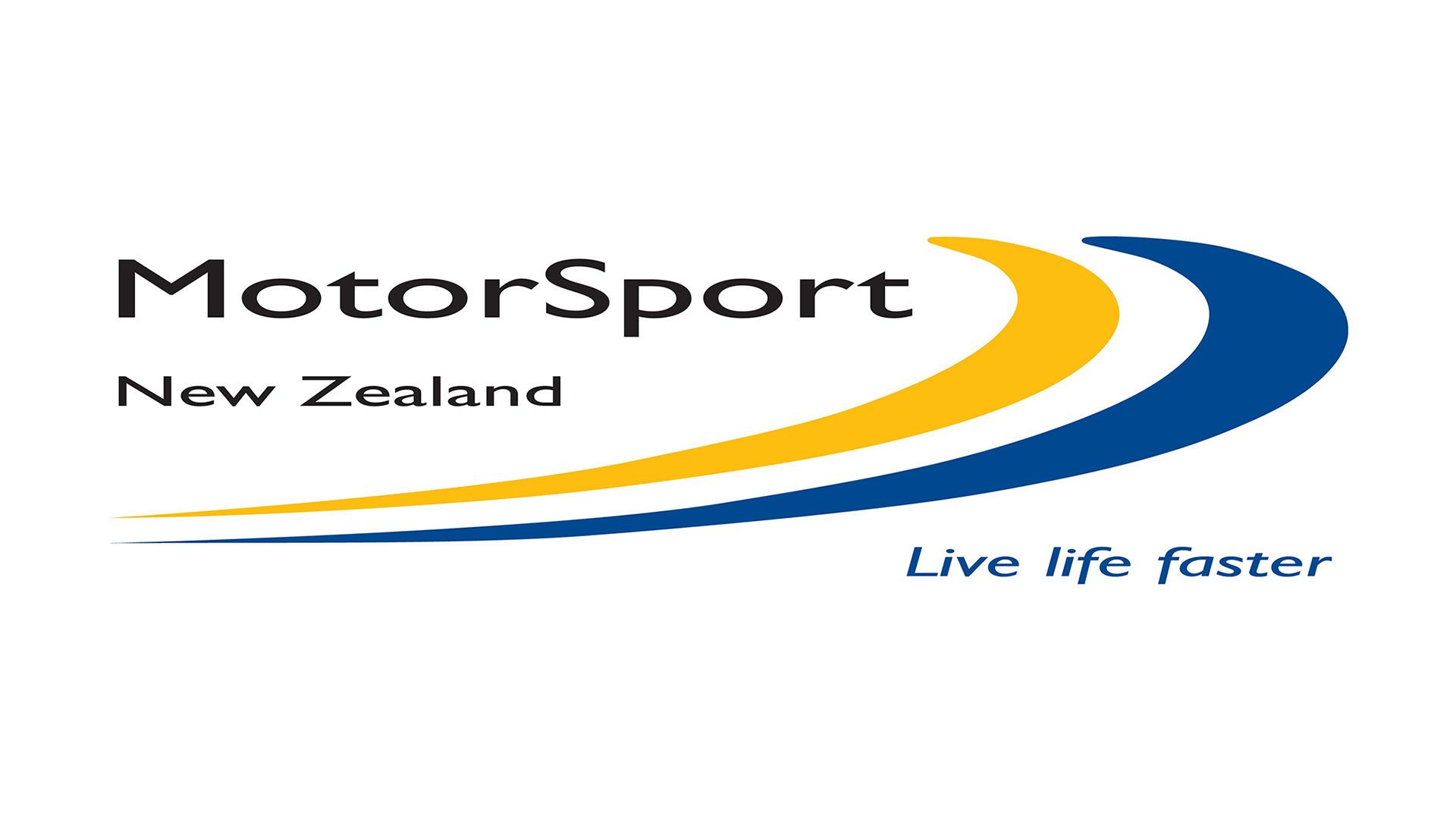 MotorSport New Zealand office closure
MotorSport House, the office of MotorSport New Zealand will be closed to the public for the until further notice due to the COVID-19 situation.
MotorSport New Zealand staff will continue to work remotely, business as usual, ensuring the sport does not get left behind. Staff will be contactable by phone and email during normal business hours. The main phone number (04 815 8015) will remain operational and a full list of staff contact details can be found here.