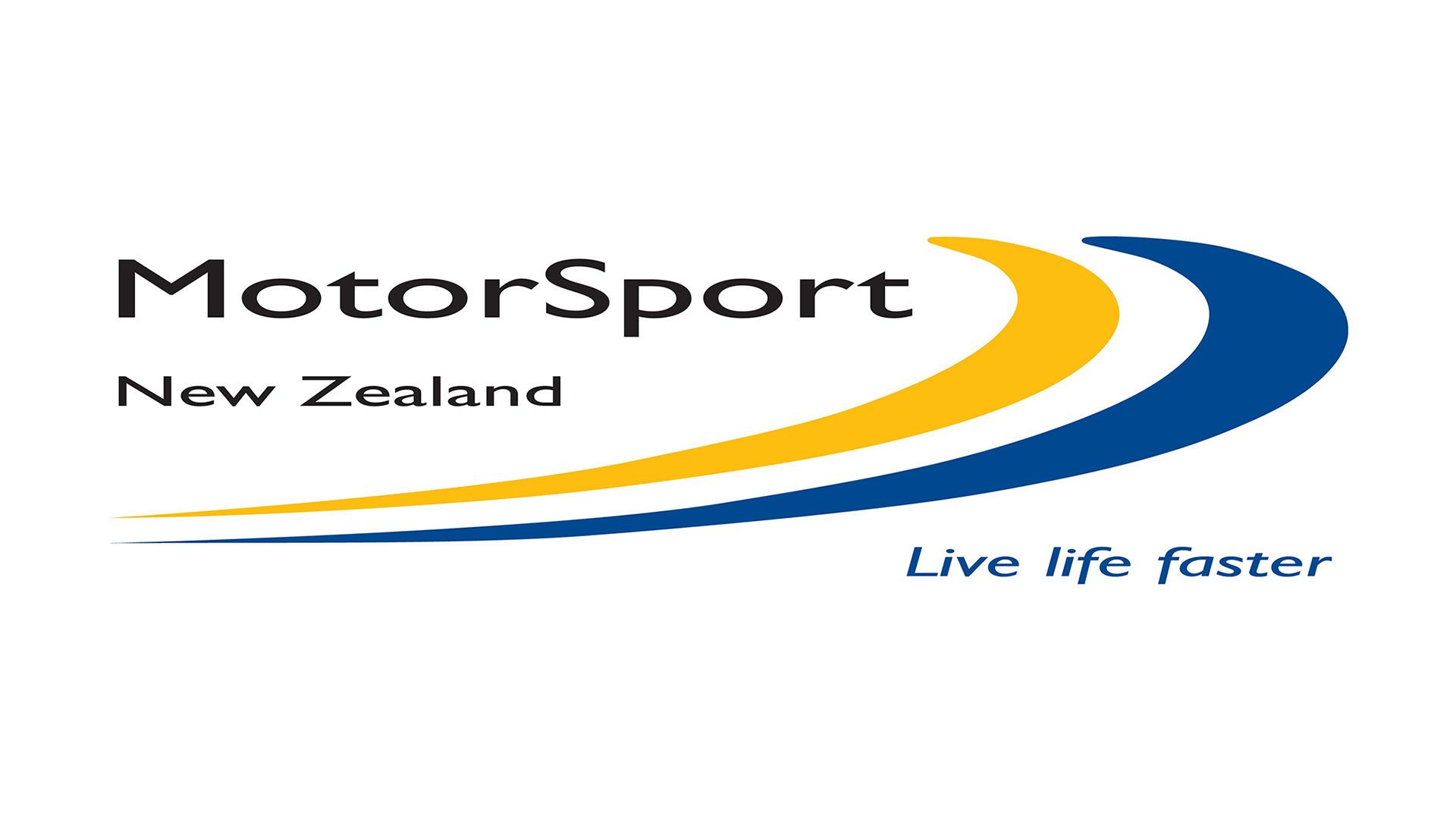 MotorSport New Zealand AGM, conference and annual awards postponed
The MotorSport New Zealand Board and Management teams have been monitoring the COVID-19 global pandemic daily, and in line with advice from the New Zealand Government and to protect the health and wellbeing of our people, we have decided to postpone the annual general meeting (AGM), conference and annual awards. 
This decision was not made lightly but with these events originally scheduled to take place over Friday 22 and Saturday 23 May 2020 in Wellington, looking after our members health at this uncertain time was, and always will be, the priority. We acknowledge that even though these dates currently fall outside of the New Zealand Government guidelines for when events may be held again, we know that COVID-19 is a rapidly evolving situation and this restriction period may be extended, and ultimately, we want to protect our members.
Holding an AGM within the timeline requirements of our Constitution remains our goal.  Alternative methods of facilitating an AGM, including remote video link, electronic voting papers and so on are examples of options under consideration. We will consult with clubs when a viable alternative option for an AGM has been determined. 
We will seek to rearrange the date of the annual conference and update you as soon as possible. However, we will only be able to confirm a new date when there is clear and demonstrable evidence of significantly reduced risk, alongside Ministry of Health advice that it is safe to do so.
The annual awards evening is our celebration of achievement and a social gathering loved by many.  Everyone at MSNZ is naturally disappointed that the opportunity to acknowledge our people is unable to take place at this time.  Our view is that we will strive to hold the event before the end of this calendar year but, as with the annual conference, our guiding principle will be the health and wellbeing of all attendees.
We are all experiencing an array of challenges personally and across our professional and business lives. Everyone at MSNZ asks for your patience, and for your support, as we work through suitable options for all the above gatherings.  
We will keep you informed over the coming days and weeks, as we develop and refine strategies to mitigate against the impact COVID-19 is having on our sport and most importantly, our people.
We send our best wishes for good wellbeing to you at this time. 
To see all updates from MSNZ regarding COVID-19, please see our dedicated page here.