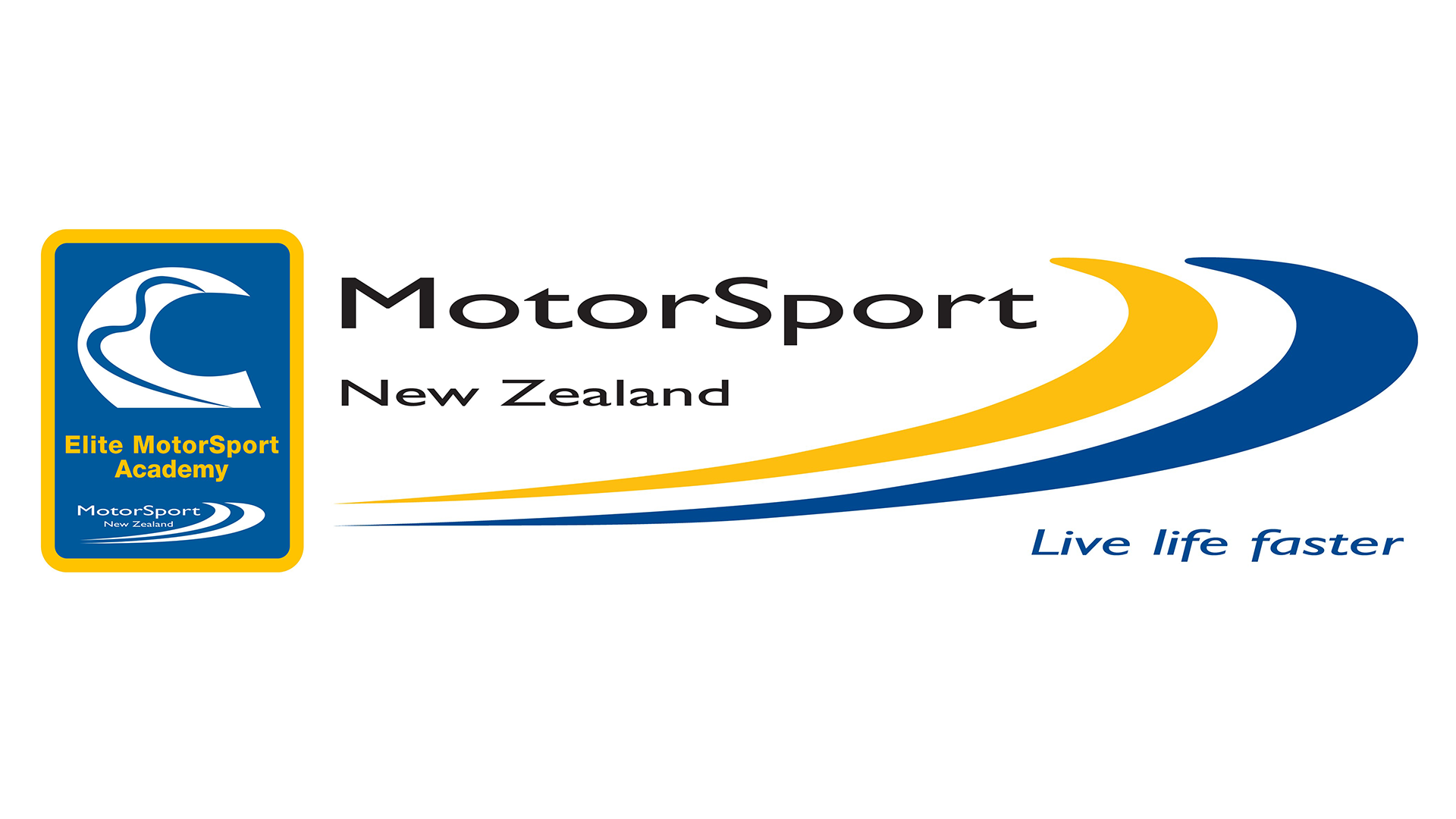 2020 Elite Motorsport Academy of New Zealand cancelled
The 2020 Elite Motorsport Academy of New Zealand has been cancelled due to the ongoing uncertainty surrounding the COVID-19 pandemic. MotorSport New Zealand, its board and trustees of the MotorSport New Zealand Scholarship Trust (which coordinates the academy) were unanimous in their decision to cancel the 2020 academy in order to protect the health and wellbeing of all stakeholders.
This marks the first time the world-renowned academy will not be held since its inception in 2004. The week-long camp in Dunedin typically takes place each July and is held in conjunction with the Otago Academy of Sport and University of Otago, marking the start of the 12-month motorsport competitor development program.
"Naturally, we're incredibly saddened that we aren't going to be holding the Elite Motorsport Academy in 2020," said Wayne Christie, President of MotorSport New Zealand and Elite Motorsport Academy trustee.
"The Elite Academy has helped 130 graduates over the last 16 years and we're very disappointed that we aren't able to do that again in 2020."
Mr Christie adds: "Those who have applied for the 2020 Elite Academy will be automatically included in next year's selection process. We will continue to help develop New Zealand's future motorsport stars when it is safe to do so."
"We want to thank the Otago Academy of Sport and the University of Otago for their ongoing support of our Academy and for supporting the decision to cancel the 2020 camp.
"It was a hard decision to make but everyone's health is important," Mr Christie concluded.
MotorSport New Zealand and its Scholarship Trust remain committed to the Elite Motorsport Academy and will shortly announce the winner of the 2019 academy before revealing details of the 2021 academy later this year.