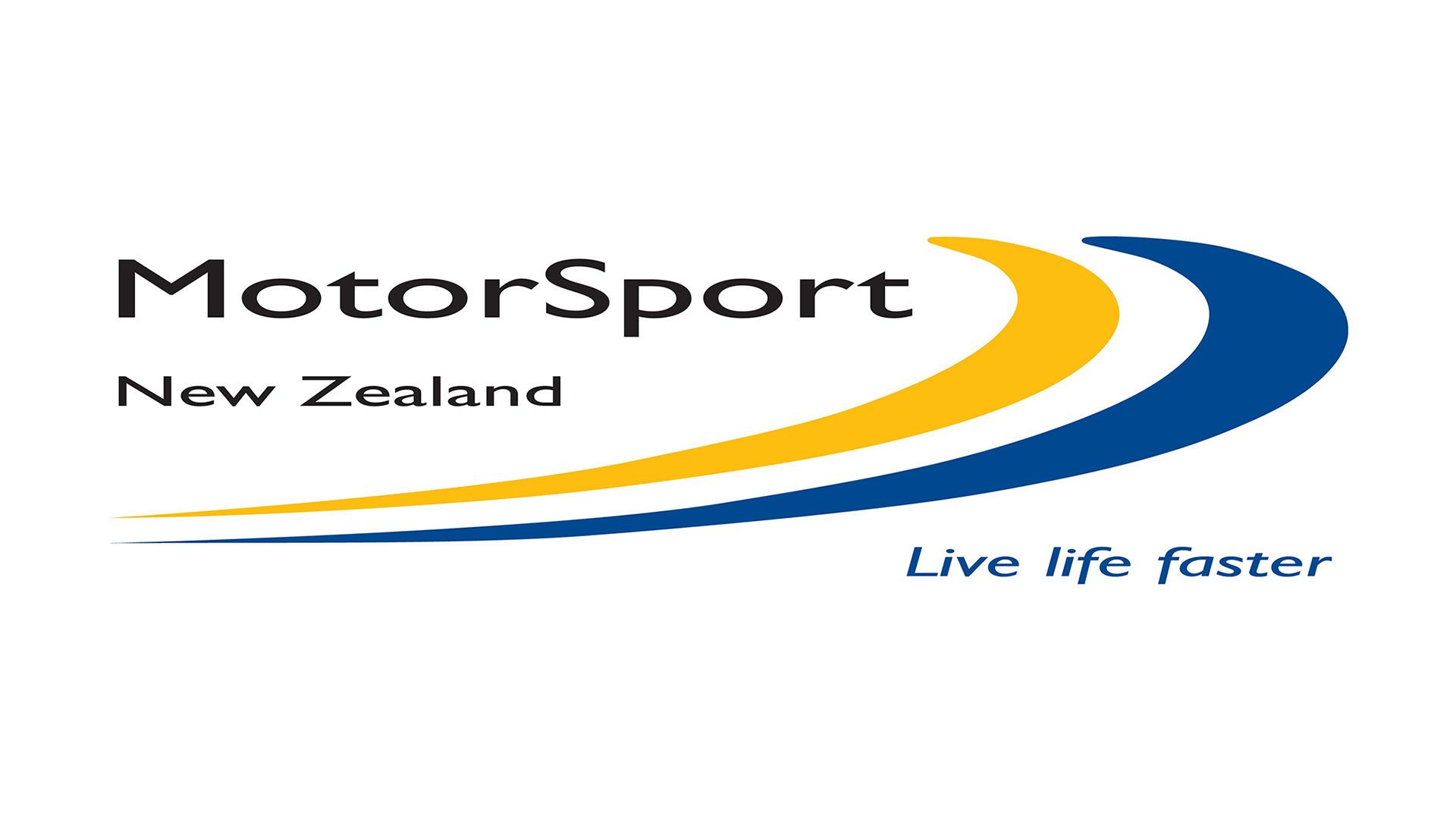 MotorSport New Zealand to suspend all events for two months
MotorSport New Zealand has made the decision to suspend all MotorSport New Zealand permitted events, at all levels, initially for two months in response to the fast-evolving COVID-19 situation, effective immediately until May 19th.
Following a meeting between MotorSport New Zealand Management and the Board, it was decided that the most important thing to consider amid COVID-19 was the safety and wellbeing of all members of our sport, those that offer their services at events, the community in general and spectators.
In making this significant decision, both Management and the Board hope that the sport might be able to return to some form of business as usual before the two month period in the event the COVID-19 situation shows signs of improvement.
Naturally, this suspension will be subject to ongoing review and advice from both the Ministry of Health and Government generally.
MotorSport New Zealand understands the financial impact COVID-19 will have on our Clubs and are actively investigating all avenues to ease the financial burden.