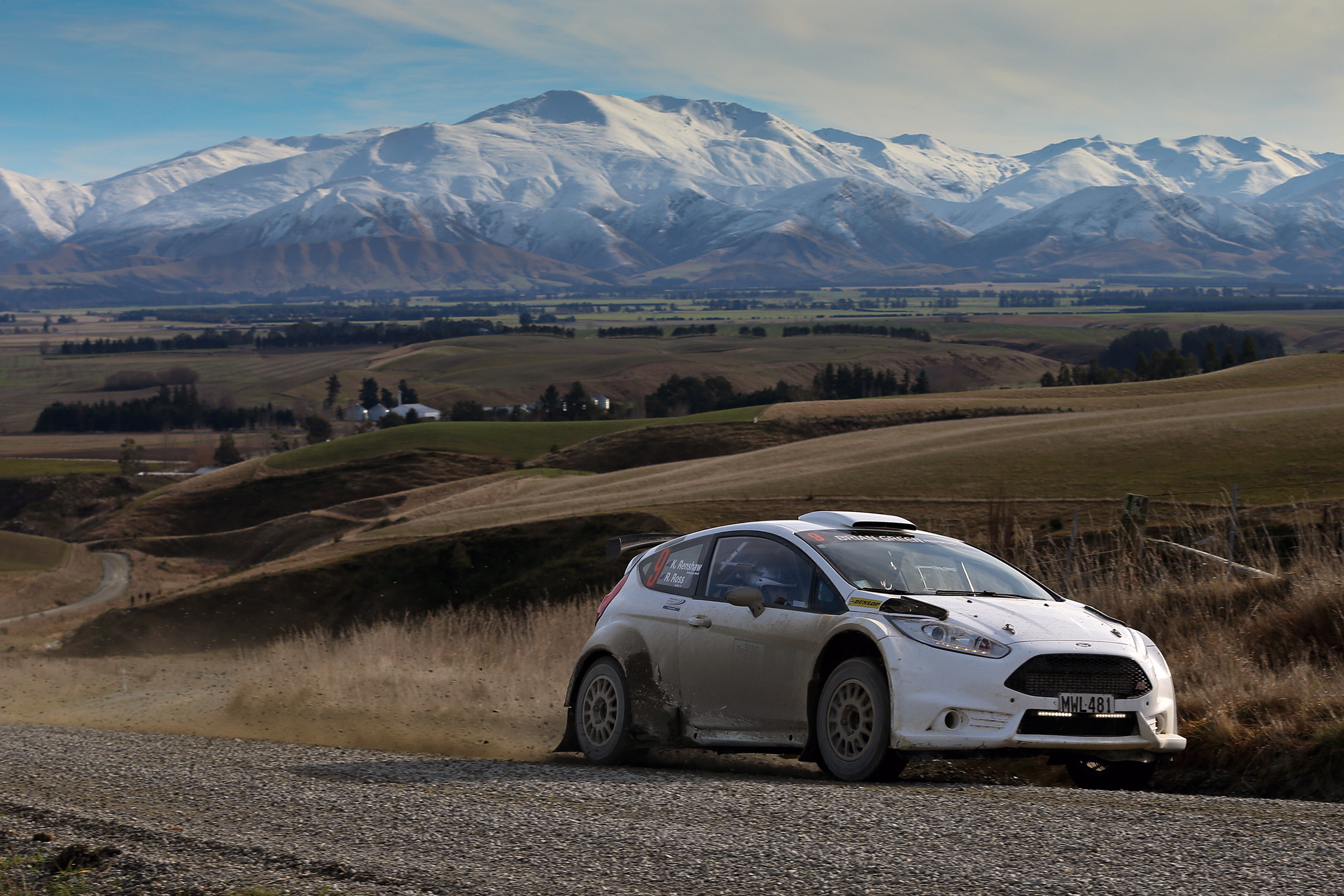 New Zealand Rally Championship calendar locked in for 2022
Rally New Zealand in Auckland will comprise rounds five and six of the 2022 Brian Green Property Group New Zealand Rally Championship and set the calendar in stone.
Organisers confirmed the six-round championship today, which will finish with a stunning double-header in Auckland on some of the most iconic roads on the planet while the rallying world looks on.
The recent announcement about the return of the World Rally Championship to New Zealand shores for the first time in a decade also confirms the ending to the 2022 domestic showpiece. Next Year's championship begins at Rally Otago on April 8-10 before heading north for the International Rally of Whangarei on May 13-15.
The championship heads back to the South Island for Rally South Canterbury on June 18 before a return to Hawke's Bay for the second year running on July 31.
Round five of the championship will be the first day of Rally New Zealand, while the final round will be made up of days two and three of the WRC showpiece.
"It is fantastic to finally confirm our 2022 calendar and to have it include the return of Rally New Zealand," championship coordinator Blair Bartels said.
"To have the WRC returning late in the season really does allow us the chance to finish our season with a massive bang.
"I know competitors all over the country will look forward to being part of the WRC event on some of the most famous stages in the world, including some stages recently voted amongst the best the country has to offer.
"It will be a massive championship and we can't wait for April and Otago to roll around."
MotorSport New Zealand endorse the 2022 calendar and are excited about what lies in store.
"The 2022 calendar is going to be awesome," MotorSport New Zealand CEO Elton Goonan said. "After two years of interruptions due to COVID-19 we are all looking forward to a season of great rallying action, on iconic Kiwi roads all over the country and with the world watching its conclusion."
In a hugely encouraging sign there are at least four high quality rallies that could easily have been part of the championship that there just isn't room for in 2022 but Bartels said they could be included in future years.
"We want to acknowledge events like Coromandel, Waitomo, Bay of Plenty and Canterbury, that would be great additions to the Brian Green Property Group New Zealand Rally Championship in any normal year but with the opportunity to run Rally New Zealand there just isn't space," Bartels said.
An itinerary of Rally New Zealand will be released in due course and more detail on the look of rounds five and six will be confirmed once that happens.
2022 Brian Green Property Group New Zealand Rally Championship:
Round 1               April 8-10            Otago Rally
Round 2               May 13-15           International Rally of Whangarei Round 3               June 18               Rally South Canterbury Round 4               July 30                Rally Hawke's Bay Round 5               Sept 29-30          Rally New Zealand Day 1 Round 6               Oct 1-2                Rally New Zealand Day 2 and 3