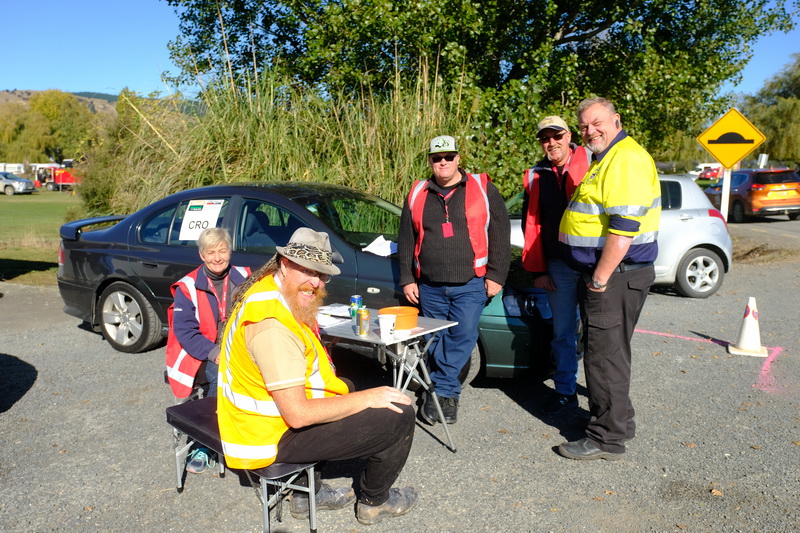 Key Rally Volunteers wanted
At the end of 2020, the Board appointed a group to look at the future of rallying in New Zealand. Named the 'Rally Futures Group', it consisted of six leading figures in the New Zealand rally community who worked with the CRO to understand and create a proposed path forward for rallying in New Zealand. This was presented to the Member Clubs at the 2021 Conference and was then adopted by the Board to move forward with.
One of the key findings and items in the plan was to implement a number of key volunteer roles to help ensure there was targeted support for the rally community. Therefore we would like to call for Expressions of Interest for people to fulfil those roles within the Rally Guidance Group and this can be done by clicking on the link below. The roles included:
National Rally Co-ordinator
Regional Developer
Vehicle Regulations Co-ordinator
Officials Mentoring
Organisers Mentoring
National Seeding Co-ordinator
If you have questions or want further information about any of these roles, please contact Elton Goonan at
elton@motorsport.org.nz
.
Click here to register your interest in one of the above roles