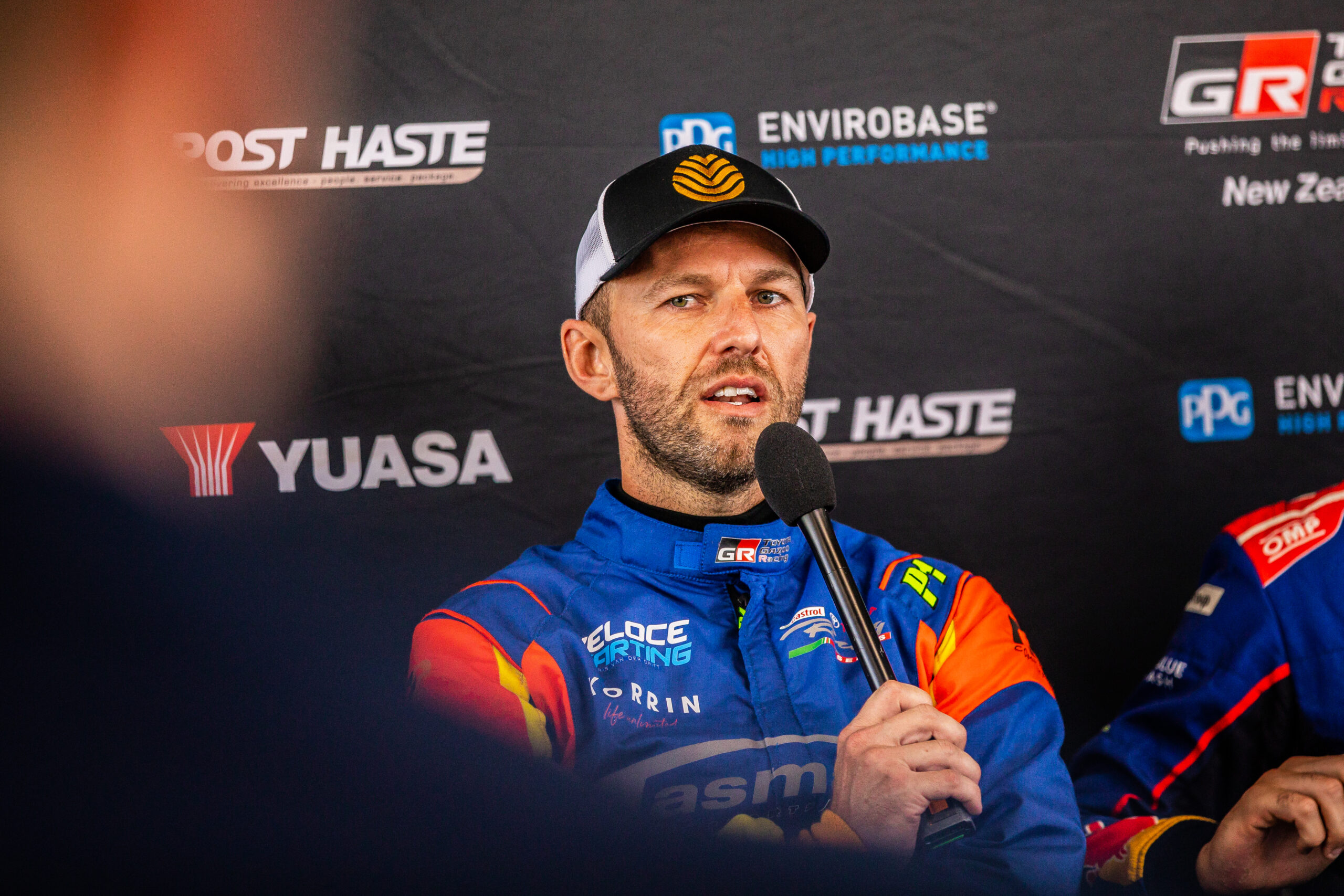 New challenges for Chris Van der Drift in TCR title fight at Highlands
Experienced international driver Chris van der Drift is not fazed by the new challenges ahead on confirmation that he will race in the Allied Petroleum TCR New Zealand Championship at Highlands Motorsport Park, Cromwell, in April. Van der Drift joins a growing list of familiar and competitive drivers at the three-race title-deciding round 23-24 April.
"It will be the first time I have jumped into a front-wheel-drive race car," said van der Drift. "Also, Highlands is one of the tracks that I haven't raced on. That doesn't really matter because I am going there to win anyway."
Van der Drift will compete in an Audi TCR LMS RS3 run by Cromwell based, Track Tec Racing.
"I've had plenty of experience with learning new tracks so far, so I don't see that lack of track time at Highlands will be an issue."
Van der Drift's racing resume includes winning three European championships with Formula BMW, Formula Renault 2.0 and Formula Masters. He has also successfully competed in A1GP, Superleague Formula and Formula Renault 3.5. He has also won the Porsche Carrera Cup Asia three times as well as the Lamborghini Super Trofeo Championship.
With the Covid-19 pandemic impacting global motorsport, van der Drift has been kept busy at home in New Zealand, including setting up his own kartsport team and competing in the New Zealand Grand Prix, as part of the 2021 Castrol Toyota Racing Series.
"Normally I would be overseas, so it is really great to be able to race something in New Zealand. It should be quite a cool competition to be involved in."
Category manager Lindsay Dodd is thrilled to have van der Drift on the grid, saying, "It's just fantastic to have such an experienced driver on the grid at Highlands. With the talent that we have been able to confirm for the round, we should see some tremendous racing."
As well as the overall New Zealand Touring Car Championship title, the recently announced prize of free entry into any of the remaining 2021 TCR Australia rounds, including the Bathurst International event, is on offer at Highlands.
The Super Production Series incorporates both the Allied Petroleum TCR New Zealand and Production Racing Championships' on the same grid. The one-round only at the Highlands Motorsport Park will see three races over two days to decide the NZ titles for both categories, 23-24 April 2021.