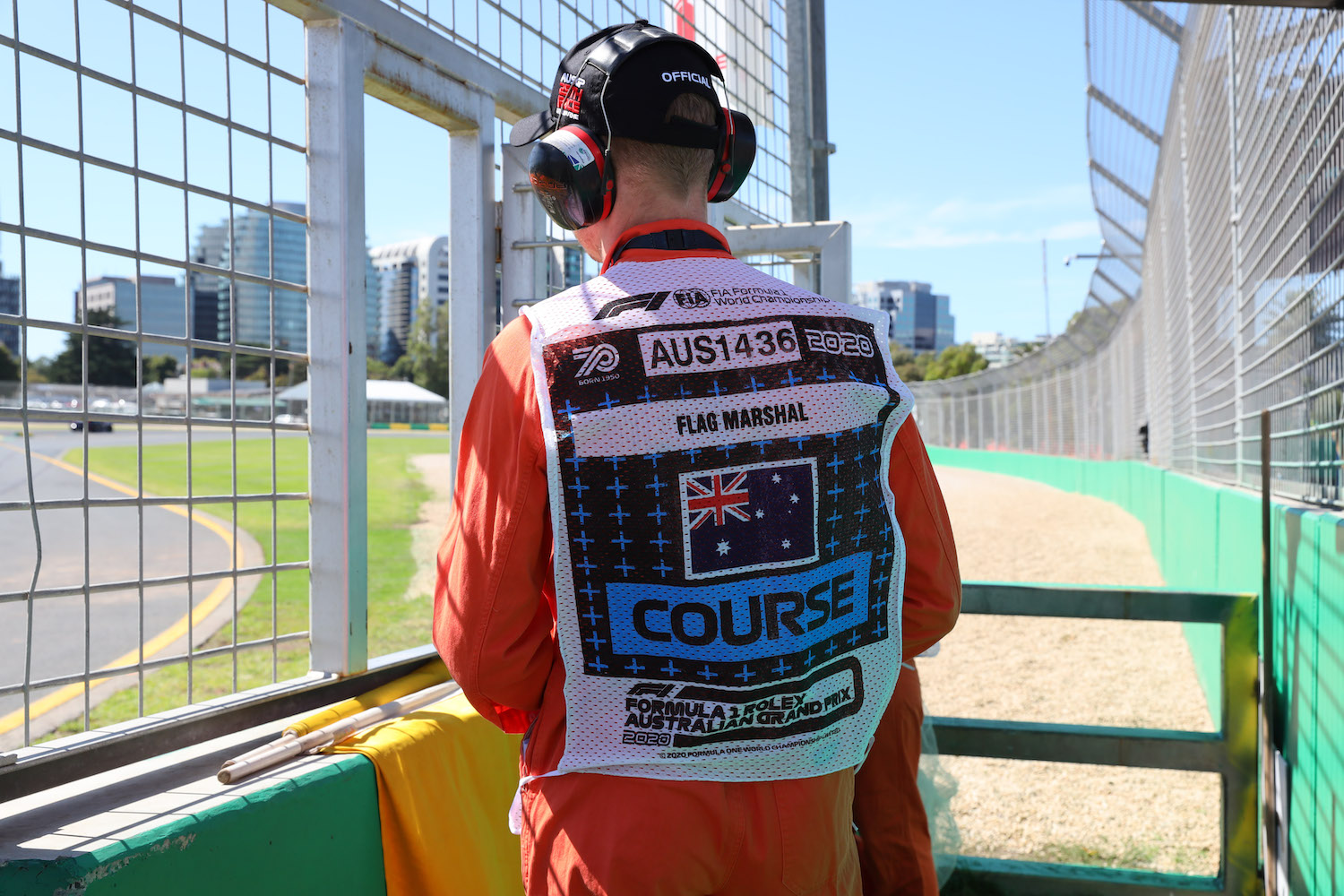 MVR – the Passport to volunteering overseas
Just like some drivers, some volunteers aspire to volunteer at international events such as a Formula 1 Grand Prix or the Bathurst 1000. Whilst these events require a large number of volunteers to run, they're often overwhelmed by volunteers who want to get trackside at some of the world's best motorsport events. The best way to jump the queue and be successfully selected to volunteer at these events is by having a Motorsport Volunteer Register (MVR) licence with MotorSport New Zealand.
An MVR licence officially tracks your experience and ability in all volunteer roles from grid marshal to recovery to timing and more. By having your experience and ability officially recognised by MotorSport New Zealand, international events know that you're ready to help their event run successfully.
Not only does an MVR open a pathway to International opportunities for volunteers, but it also entitles you to the range of member benefits and discounts that MotorSport New Zealand's partners offer such as discounted insurance with Creme Insurance, cheaper fuel with Kora or mates rates and Hampton Downs, Highlands and Game Over Queenstown and Auckland.
The best part is, it's completely FREE! You can sign up to get your MVR licence right now by clicking here.