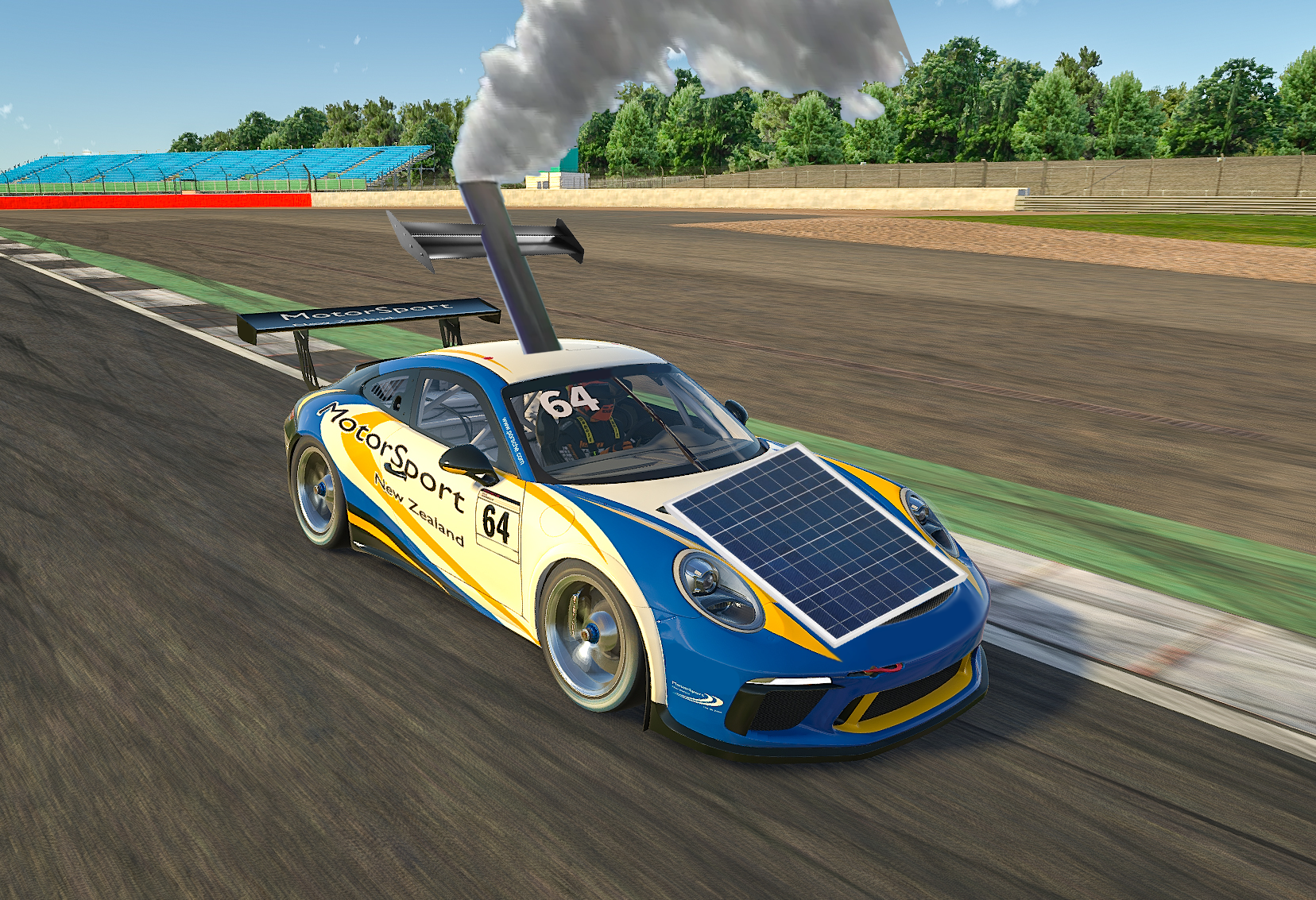 MotorSport New Zealand bans Internal Combustion Engines from 2025
MotorSport New Zealand has agreed to ban internal combustion engines from 2025 in order to reduce the carbon footprint of motorsport in New Zealand.
Instead, motorsport competitors will have to choose between steam-engines, bicycle style pedal-power or solar power as their method of propulsion from 1 April 2025.
As pressures increase to reduce carbon emissions in the wider automotive industry, MotorSport New Zealand's CEO says it's important to balance those demands with what makes motorsport great.
"The fleet of motorsport vehicles in New Zealand are already some of the most efficient and cleanest in the country," said Elton Goonan, MotorSport New Zealand CEO.
"But know we have to play our part and that's why we're going to completely skip the next phase of vehicle propulsion in terms of EVs and go 30 years into the future with pedal and solar power.
"We are also aware that motorsport in an incredibly sensory experience which is why we have allowed steam engines to keep the sights, sounds and smell at motorsport events. In fact, we've found in testing that the steam chimneys have aerodynamic advantages too with wings able to be mounted to it for extra downforce."
The announced changes are still in the draft phase with competitor consultation open until 12:00pm today, 1 April 2022.
UPDATE – 12:00pm: Happy April Fools everyone! MotorSport New Zealand has no intention of banning internal combustion engines anytime soon. Enjoy your weekends!